Bringing a newborn into the world is an exciting and joyous experience. As a parent, you want to ensure that your little bundle of joy feels safe, comfortable, and snug in their earliest days. One way to accomplish this is by choosing suitable clothing from organic knitwear.
This blog post will guide you through essential organic knitwear for newborns, focusing on soft and cozy onesies, swaddles, sleep sacks, and mittens. Prioritising comfort, breathability, and ease of use, these pieces will help your baby feel secure and content during their early stages of life.

Soft and Cozy Onesies
The foundation of a newborn's wardrobe is undoubtedly the onesie. Look for onesies made from organic cotton or bamboo fabrics, which are gentle on delicate skin. These materials are breathable and hypoallergenic, reducing the risk of skin irritations or allergies.
Opt for designs with snap closures at the front or down the legs for easy diaper changes. Onesies with fold-over cuffs on the sleeves will keep your baby's hands warm and prevent them from scratching themselves.
Swaddles
Swaddling is a time-honoured technique that mimics the secure feeling of the womb, helping newborns feel calm and sleep better. When choosing swaddles, prioritise soft, lightweight, and stretchy organic knitwear options.
Muslin blankets or organic knit swaddle wraps work nicely, allowing breathability and flexibility. The fabric's stretchiness enables you to create a snug yet comfortable swaddle, ensuring your baby feels safe and cozy during sleep.
Sleep Sacks
As your newborn grows and becomes more active, the transition from swaddling to sleep sacks. Sleep sacks are like wearable blankets that provide warmth and security without the need for loose bedding in the crib. Opt for sleep sacks made from organic knitwear, which offers a peaceful and cozy environment for your baby's slumber.
Look for options with a zipper or snap closure for hassle-free diaper changes during the night. Remember to select the appropriate size to ensure a proper fit and prevent safety hazards.
Mittens
Newborns often have sharp nails that can unintentionally scratch their delicate skin, and mittens are essential to prevent these accidental scratches. Choose organic knit mittens that are soft, breathable, and gentle on your baby's hands.
Look for ones with a secure and adjustable closure, ensuring they stay in place while providing ample room for movement and comfort. Organic materials are especially beneficial as they minimise the risk of irritation or allergic reactions.
Conclusion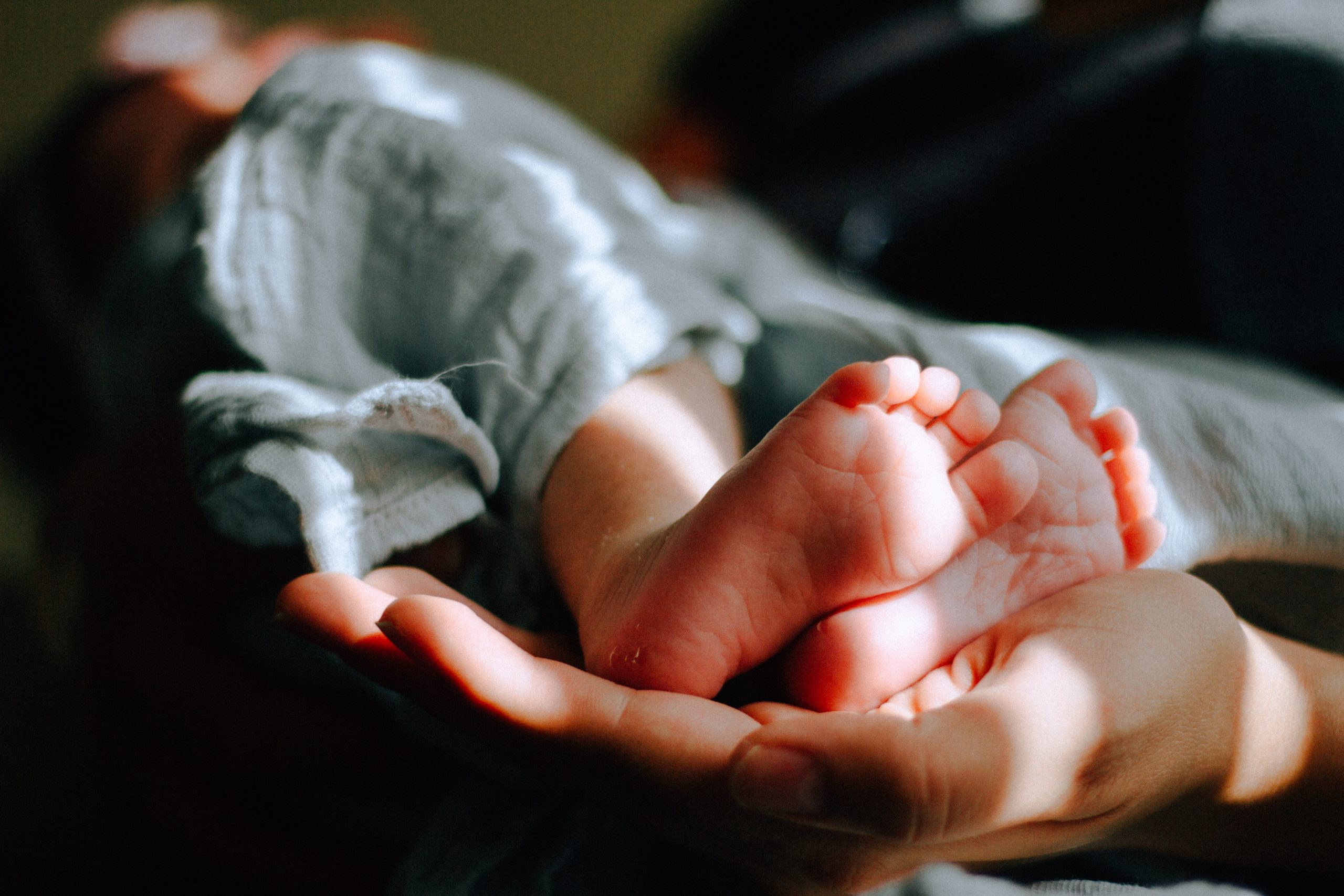 Organic knitwear keeps your baby comfortable, cozy, and content. You provide your little one comfort and peace by choosing soft, breathable onesies, swaddles, sleep sacks, and mittens.
Purchase organic knitwear items from baby stores dedicated to offering them. By choosing a specialised organic knitwear store, you can have confidence in the authenticity and quality of the organic knitwear you purchase, providing the utmost comfort, breathability, and safety for your precious little one.
Organic materials prioritise your baby's well-being and help minimise the environmental impact. With these essentials, you can create a nurturing environment where your newborn can thrive and experience the warmth and tenderness of their first months.