Making your website stand out is the first pillar of digital marketing. You can't improve sales without having a solid website. But that's easier said than done. In this blog post, we'll discuss the top ways you can not only create a stunning website but promote it to drive plenty of traffic.
In today's day and age, every business has a website. That's because a website is a digital footprint of your business and makes it easy for customers to find you. However, not all websites are created equal. Ever wondered why some websites are so popular and visited while others are virtually invisible? There are several reasons for that, and you can't afford to have a sub-par website if you expect to ramp up sales.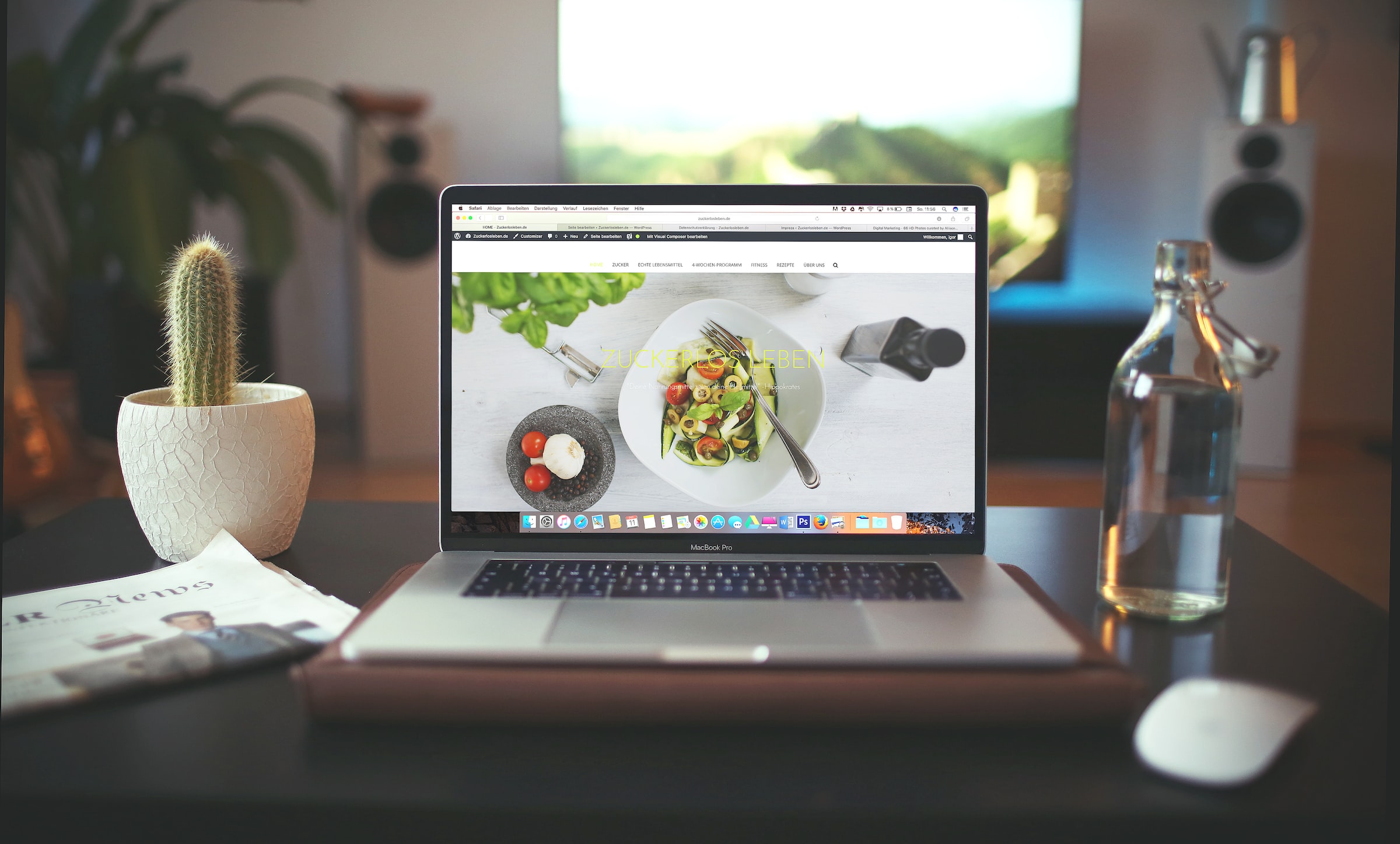 In this blog, you'll learn several ways you can make your website stand out and receive tons of traffic. Only when you receive traffic can you guarantee leads and sales. Let's start from the basics and work our way through to the more technical side of things.
Create a user-friendly website
Before worrying about how to promote it, you must have a website in the first place. But that's not all — your website should stand out on its own. Hire a professional website developer for the best results or you could also use online tools like Wix. We recommend using blog banners and high-quality visuals and animations to give a premium feel to the website.
Apart from the visuals, a good website is fast and easy to use. Make sure you're using a good hosting provider and that your website isn't too heavy to load. These small things make a huge difference. For example, a slow-loading website would make you seem unprofessional. People expect a seamless experience when using a website, so make sure you exceed their expectations.
Email marketing can work wonders
Email marketing is an excellent method to get people to your website. The trick to doing that is sending valuable information and updates about your products and services to existing and potential customers (your subscribers' list) and telling them to check out the latest discounts, offers, and products on your website.
But crafting the perfect email is no walk in the park. Pay attention to your subject lines and make them compelling enough that people are tempted to open your emails. Next, avoid long rambles in the body of the email. No one has time to read a novel in their email inbox. Keep your emails concise and to the point with a CTA (call-to-action). You'll also want to make sure your email looks good on all devices (phones, tablets, and PCs). If it's your first time launching an email campaign, you can use an email marketing platform like PosterMyWall. All you need to do is craft the email using one of its pre-built templates and upload your subscribers' list — PosterMyWall will do the rest.
SEO is the crux of it all!
Search engine optimization (SEO) is the key ingredient if you want to improve your site's digital footprint on the web. It's a set of best practices that can make your website rank higher in Google's search results (SERPs). However, it's not a one-time thing that you do and forget. You'll have to continuously tweak your site's SEO to stay up-to-date with Google's latest ranking algorithms.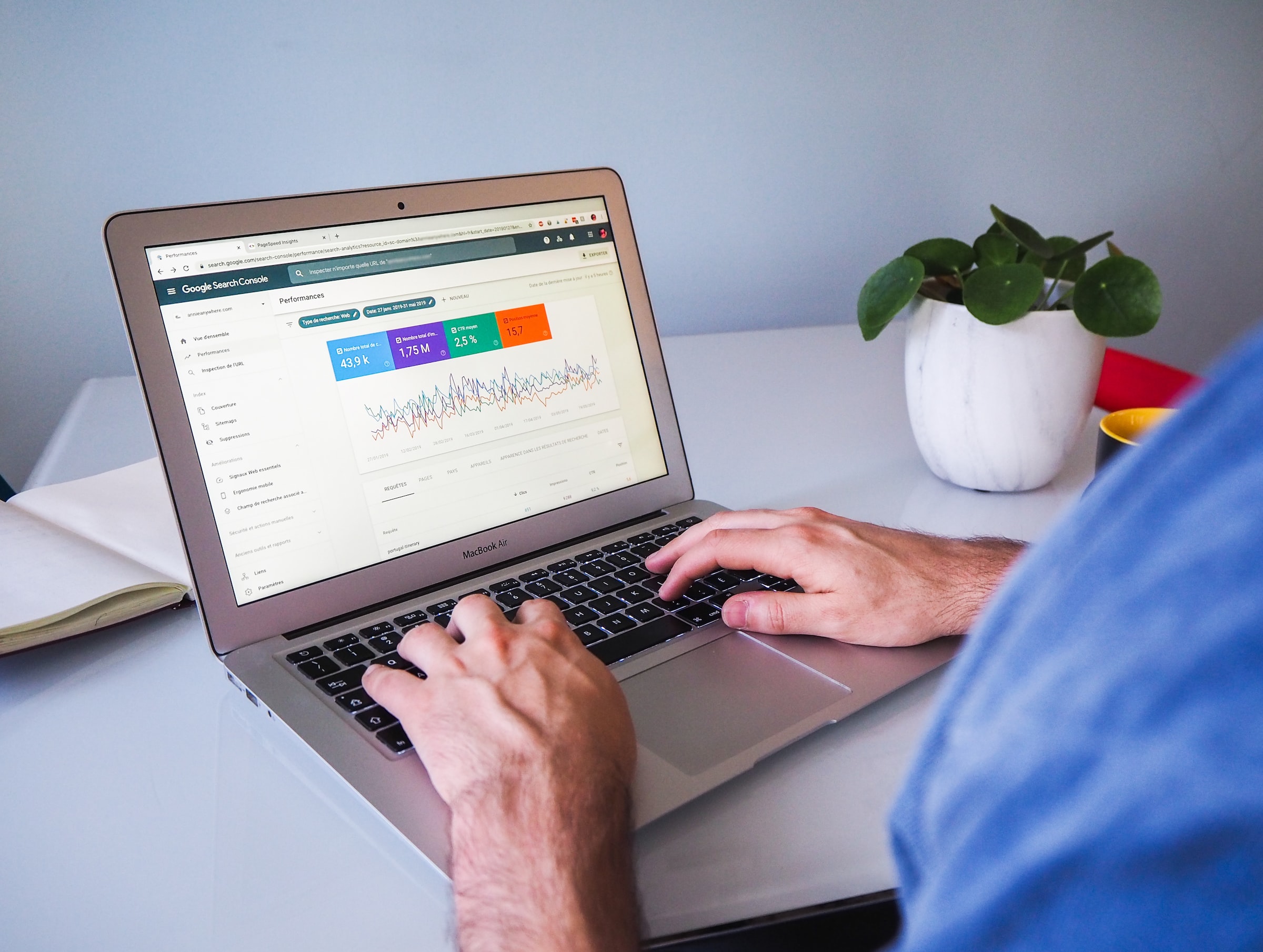 For starters, you need to incorporate the right keywords into the content you post on your website's pages. You can find the right keywords by using Google Keywords Planner. It's also important to have the right keyword density. For instance, when writing an article or website content, keep the keyword density between 1-2% (that means the keyword should appear every 100 words, especially in the intro paragraphs).
Content is king
Undoubtedly, SEO is crucial but it can't work without content. Content is the bread and butter of all things digital marketing. It's also one of the factors that determine your website's ranking on Google. Most business owners forget about the website once it's up and running, but that won't help you get traffic.
Our top recommendation is to have a website blog where you post valuable articles regularly related to your field and products. Remember, the content should add value to the reader. For example, if you're a plumbing services provider, you can write an article on how to fix a minor leak in a sink pipe. Also, ensure that your posts are regular because consistency drives audience engagement.
Harness the power of social media
Social media can greatly improve your website's online visibility. However, you first need to decide which platforms you should focus on. Not every social media platform is created equal. For example, Facebook is great for building brand awareness and connecting with potential customers, but Instagram is better for showcasing your products and services.
The trick is to post the URLs of your YouTube videos or blog articles on your social media pages. Accompany the links with captions that compel people to open your link. Slowly but surely, you'll start attracting an audience on social media, which you can then use to direct to your website. The greater the number of visitors on your website, the better your SEO ranking — and the better your SEO ranking, the better your online visibility will become.
Paid ads are worth the investment
Once your social media pages have started getting consistent traction from the audience, you can further accelerate this organic growth via paid advertisements. While it can be tempting to avoid paid ads because of the cost, they can be a great way to reach a larger audience and generate more leads.
When choosing which paid advertising platform to use, consider what your goals are and who your target audience is. For example, if you're looking to generate more leads, then Facebook Ads might be a good option. However, Instagram Ads could be a better choice if you want to increase brand awareness.
Once you've selected a platform, create ad campaigns that are relevant to your target audience and that offer something of value. For example, you could offer a discount on your products and services for a specific sub-group of your target audience. Just be sure to track your results to see which campaigns are generating the most leads.
A few final thoughts
While the above marketing strategies are tried and tested and will work like a charm, they aren't a magic fix that you can use with a blindfold on. It's necessary to steer your marketing strategy in the direction you want it to go, so you need to have the right marketing mix for promoting your website.