The digital age has opened up a plethora of opportunities for individuals to start and run successful businesses from the comfort of their homes. Whether you're looking for a side hustle or a full-time venture, the online world offers endless possibilities to monetize your skills, passions, and expertise. In this article, we'll explore 24 excellent home business ideas that can help you make money online in 2023.

1. Freelance Writing
If you have a way with words, freelance writing is a lucrative option. Offer your writing services to businesses, bloggers, and content creators who need engaging and informative articles.
2. Virtual Assistant
Help entrepreneurs and small businesses manage administrative tasks such as scheduling appointments, handling emails, and managing social media accounts.
3. Online Coaching or Consulting
Leverage your expertise in areas like fitness, business, career, or personal development to offer online coaching or consulting services.
4. E-commerce Store
Set up an e-commerce store to sell physical or digital products. Platforms like Shopify and Etsy make it easy to start and manage your online store.
5. Content Creation
If you're skilled in creating videos, podcasts, or visual content, you can monetize your creations through platforms like YouTube, Patreon, or sponsored content.
6. Affiliate Marketing
Promote products or services through affiliate marketing by earning a commission for every sale or lead generated through your referral links.
7. Online Course Creator
Share your knowledge and expertise by creating and selling online courses on platforms like Udemy, Teachable, or Coursera.
8. Social Media Manager
Help businesses manage their social media presence by creating content, scheduling posts, and engaging with their audience.
9. Graphic Designer
If you have design skills, offer your services to create logos, branding materials, social media graphics, and more.
10. Dropshipping
Start a dropshipping business where you sell products without holding inventory. When a customer places an order, the product is shipped directly from the supplier to the customer.
11. Stock Photography
If you're a photographer, sell your photos on stock photography websites like Shutterstock, Adobe Stock, or Getty Images.
12. Online Tutoring
If you're an expert in a particular subject, offer online tutoring services to students around the world.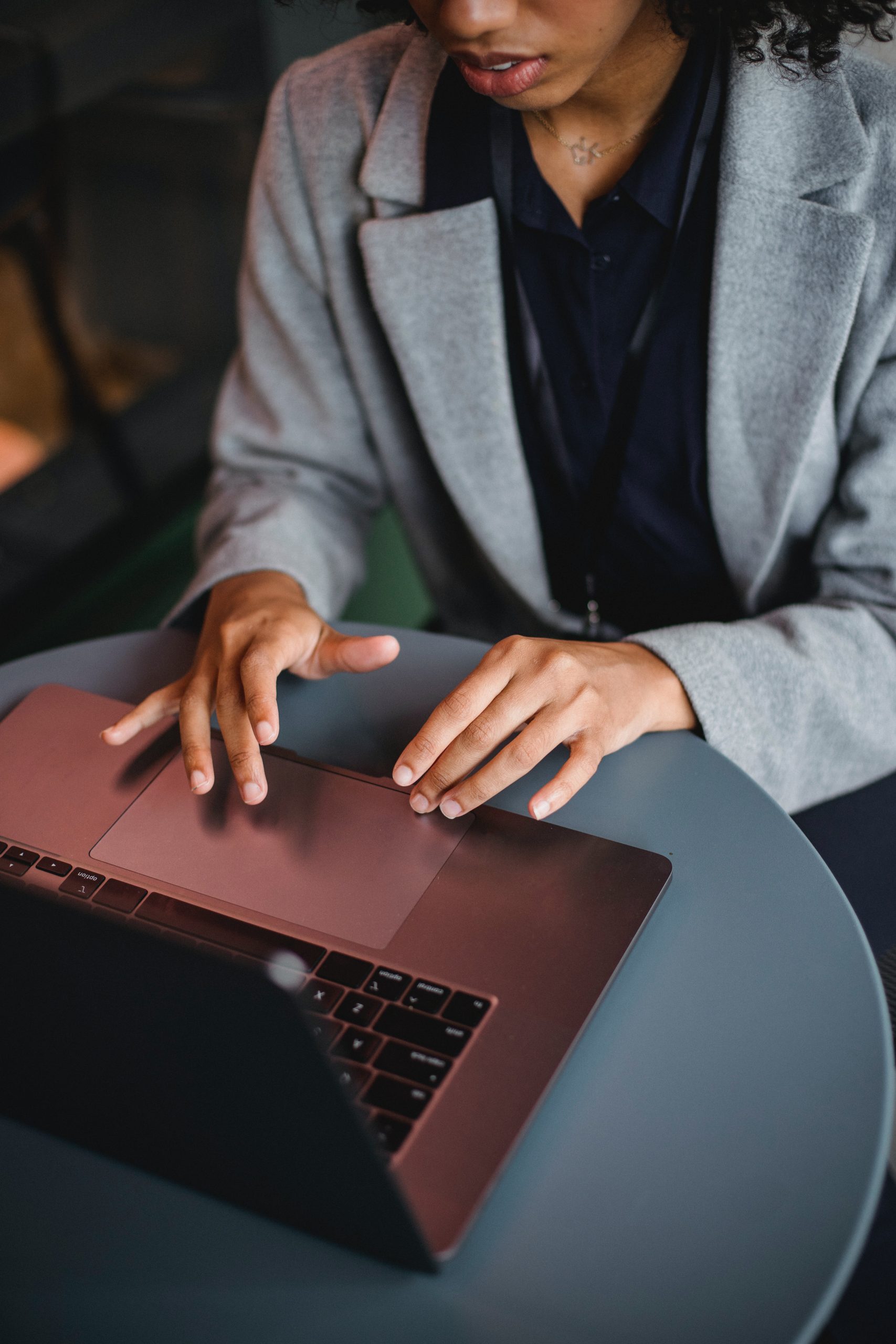 13. Remote Bookkeeping
Help businesses manage their finances by offering remote bookkeeping and accounting services.
14. Language Translation
If you're fluent in multiple languages, offer translation services to individuals and businesses looking to reach a global audience.
15. Web Development
If you're skilled in web development, create websites for clients and offer ongoing maintenance services.
16. Handmade Crafts
If you're a craft enthusiast, sell your handmade creations on platforms like Etsy.
17. Podcasting
Start a podcast on a topic you're passionate about and monetize it through sponsorships, ads, and listener support.
18. Online Reselling
Purchase items at a lower price and resell them at a profit on platforms like eBay or Amazon.
19. Influencer Marketing
Build a strong social media presence and collaborate with brands for sponsored posts and influencer campaigns.
20. Online Fitness Coaching
Offer virtual fitness coaching, personalized workout plans, and nutrition guidance to clients looking to achieve their health goals.
21. Niche Blogging
Create a blog around a specific niche or interest and monetize it through ads, affiliate marketing, and sponsored content.
22. App Development
If you have programming skills, develop mobile apps or web applications to solve specific problems.
23. Podcast Editing Services
Offer podcast editing and production services to content creators who want to enhance the quality of their podcasts.
24. Online Event Planning
Plan and coordinate virtual events such as webinars, workshops, and conferences for businesses and organizations.
Choosing the Right Home Business Idea
When selecting a home business idea, consider factors such as your skills, interests, market demand, and scalability. Research the competition and assess the potential profitability of each idea before diving in.
The digital landscape offers a wealth of opportunities for individuals to start and grow successful home businesses online. Whether you're a creative, a problem solver, a consultant, or an educator, there's a niche for you to thrive in. With determination, strategic planning, and a willingness to adapt, you can transform your skills and passions into profitable ventures from the comfort of your home. Explore these 24 excellent home business ideas and embark on a journey of entrepreneurship in 2023 and beyond.