If you ever happen to have a chat with a blogger who is just starting out, ask them about their monetization strategy. The odds of them saying "AdSense" is astronomical. A seasoned blogger will respond, "It depends," when asked the same question. The monetization approach for your blog will vary depending on its target audience, mission, and other factors. Although millions of sites use AdSense as their primary form of revenue, this does not mean you should put all your eggs in one basket.
Many beginners don't know there are AdSense alternatives that not only pay more but require less traffic to get started and have much quicker approval times. So, without further ado, let's talk about the best AdSense alternatives for 2022 so you can start monetizing your site effectively.
1. Media.net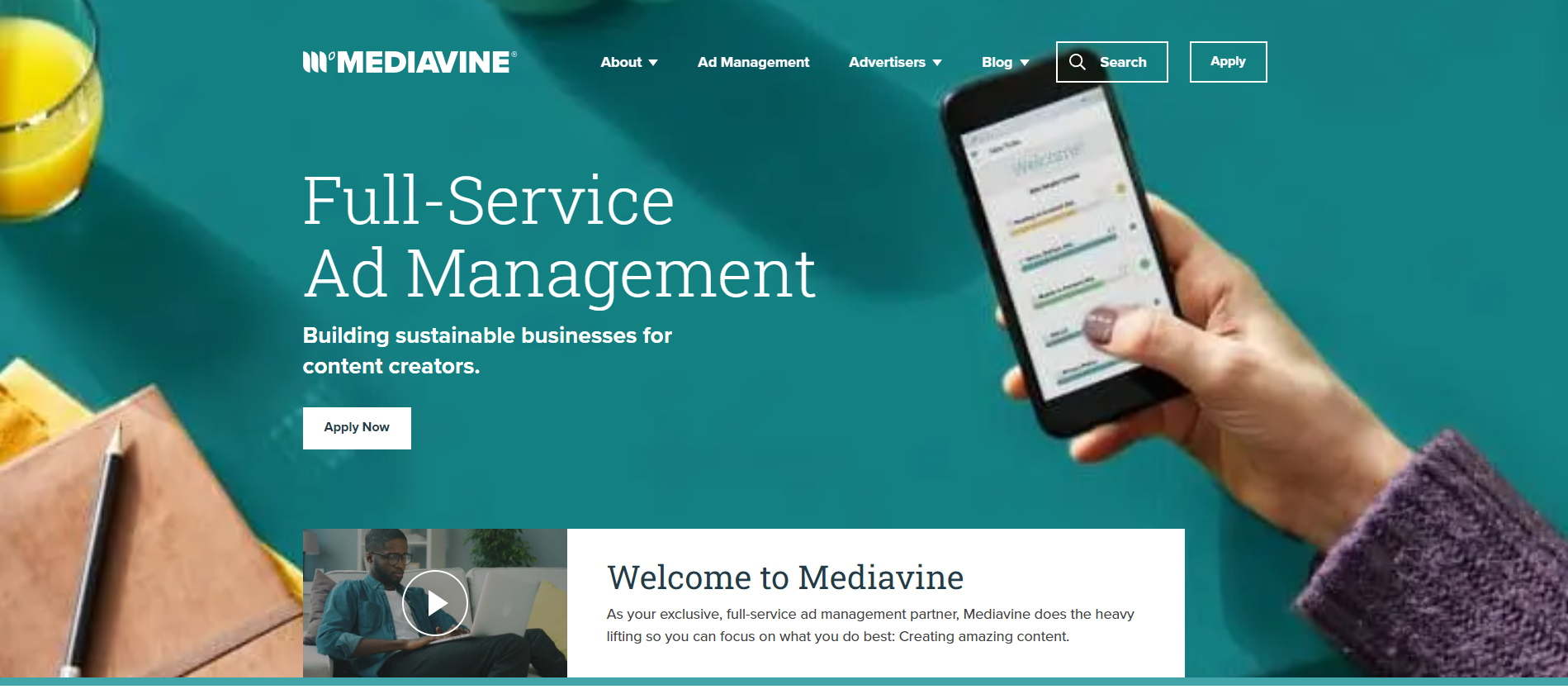 This platform, which came forth as a result of Yahoo! and Bing's collaboration, outperforms AdSense because it enables publishers to alter the size, color, and shape of their ad units to match the website they'll be placed on much better. Individual publishers can request an invitation to join the Yahoo Bing Network even if it is not yet available to the general public. It is worth noting that this only works if the bulk of visitors to their websites come from the US, Canada, and the UK. Media.net is the best way to maximize your revenue and, in many cases, works better than AdSense. It's more customizable and, according to users, pays much better for ads placed on the site.
2. Infolinks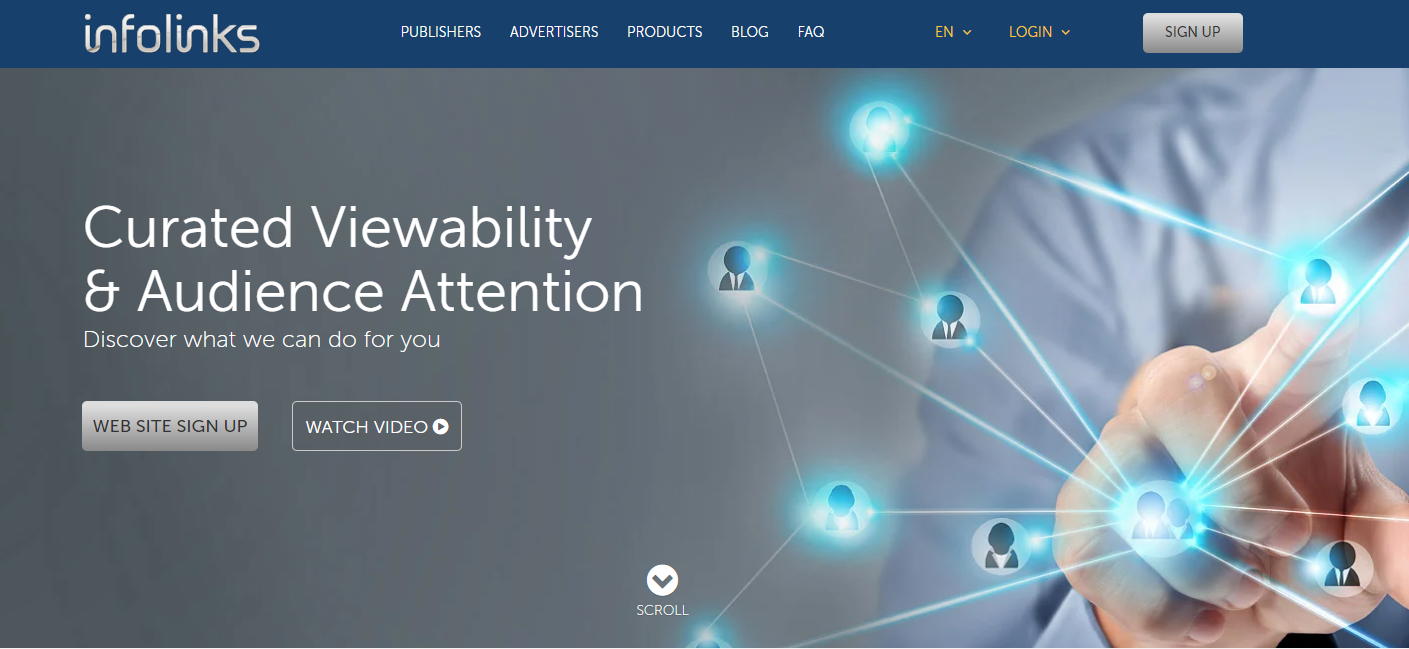 Over 100,000 publishers use the Infolinks ad publishing network. The well-known in-line text advertising network Infolinks is best suited for busy websites. Infolinks displays advertising that is relevant to the content of your website. With Infolinks, specific keywords from the content of your website are transformed into advertising links, and you are compensated for each click on these links.
The best method to increase your Infolinks income is not to place more links on a single page; instead, try to keep them to six to eight per page, and you will undoubtedly see some positive effects. Don't intentionally use Infolinks to enhance your revenue, as doing so could backfire if your audience doesn't read any of your content. Instead, interlink like a pro. In this sense, Infolinks is best suited for blogs that mostly produce long-form content or features and not those that mostly publish listicles or something similar.
3. BuySellAds
Like AdSense, BuySellAds is a high-end company you can use to market your website's ad space to big corporations. Although there is no cost to join, the network is quite exclusive. You would require a sizable volume of daily visitors and internet traffic to win their approval. In addition, this business charges a 25% commission, which is quite steep. But, the scope and the sheer number of ads available is staggering. So, it is a you win some, and you lose some type of a situation.
There is no minimum payout requirement on BuySellAds, and you can withdraw your money bi-monthly to your PayPal account. You can be accepted to their network more quickly if you have more traffic, haven't published any illegal material, or have a long history in the online publishing sector. While this is a great option, it's best suited for those more experienced in the business, and we wouldn't recommend it to newcomers.
4. Amazon Associates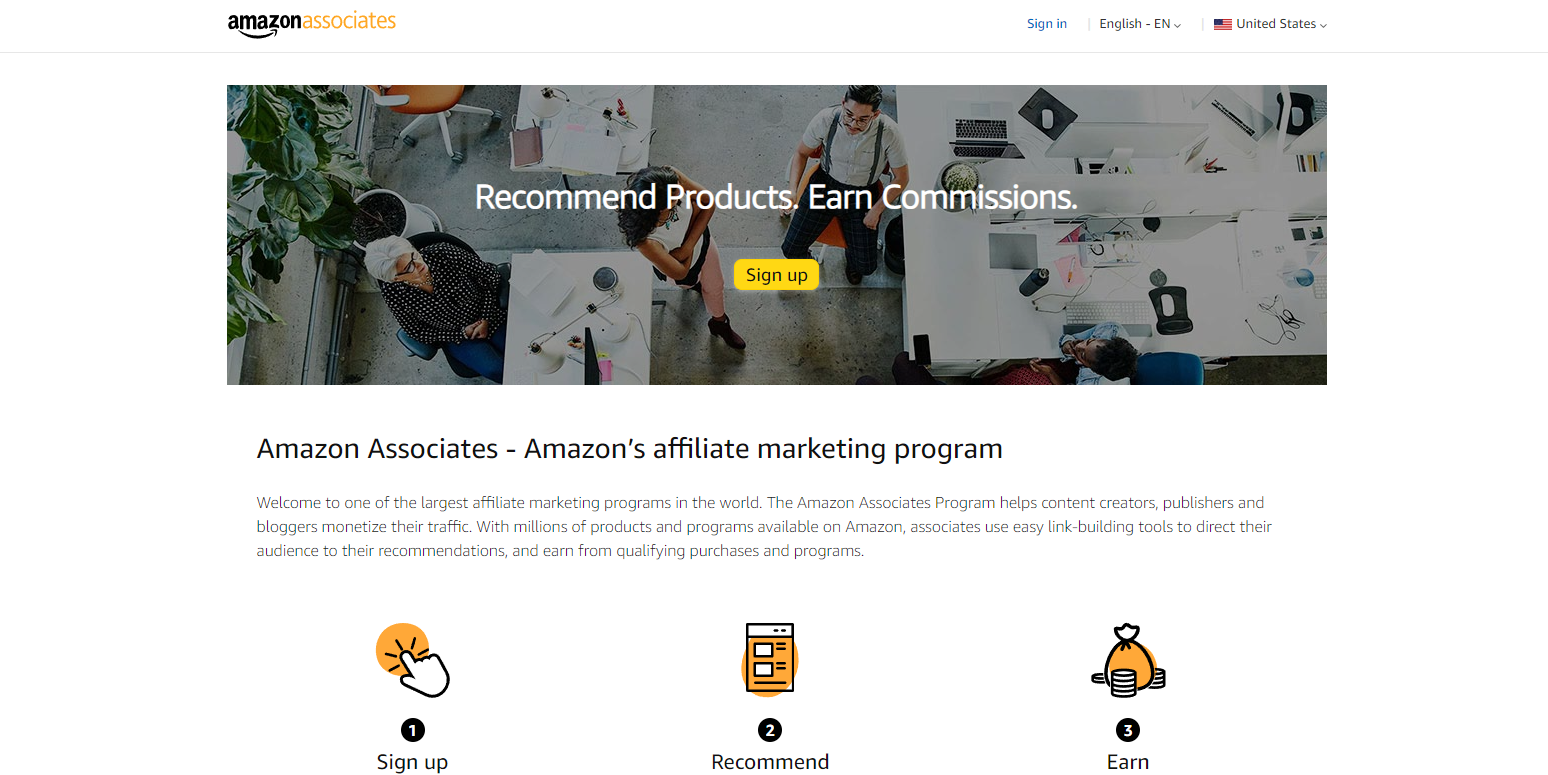 If your website features things that can be purchased on Amazon, Amazon Associates might be the best option for you. Despite not being a CPM or pay-per-click scheme, it does offer a modest commission on any purchases made through your links. You are still eligible for a commission even if you do not endorse a product but it sells due to one of your links. The only drawback is that they can only mail you a check if you don't reside in the US, and it can take weeks to get to your house.
5. AdMaven
AdMaven operates on a controlled self-service basis, unlike other services. It provides an ad-block bypass functionality that enables you to deliver adverts despite active ad blockers. Additionally, a number of payment options are available, such as PayPal, Payoneer, bank wire transfer, Paxum, etc.
Furthermore, AdMaven is quite particular about upholding a fantastic user experience on your website. AdMaven uses its own technology to keep its ad network clean and eliminate inappropriate ads and malware so that visitors to your website feel welcome. AdMaven is the perfect choice for those that care about what ads will appear on their site.
6. Newor Media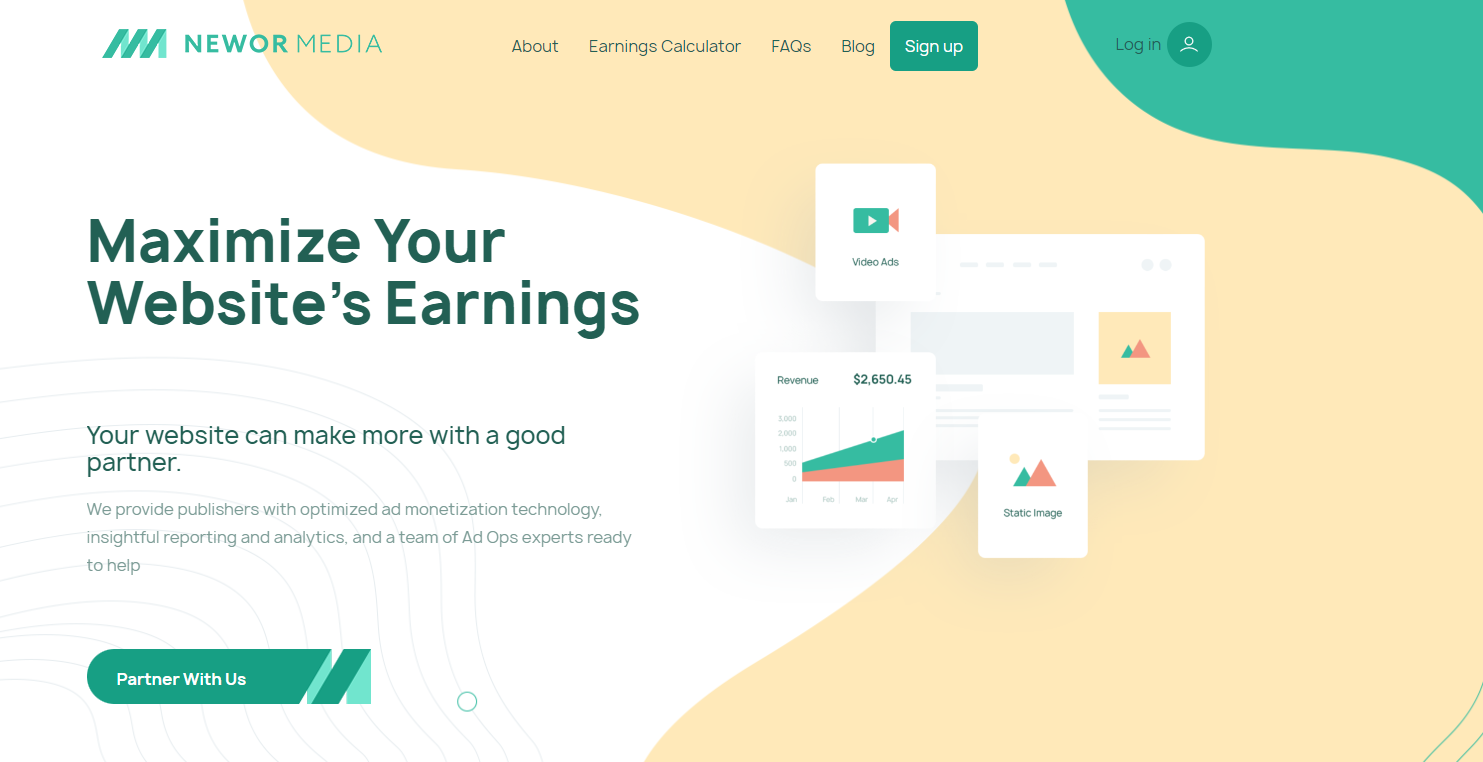 Despite being a more recent company, Newor Media is a bidding platform that's gaining in popularity each passing day. They are a competitive advertisements program and a well-liked alternative thanks to their user-friendly platform, emphasis on revenue maximization, an abundance of ad and website optimizing tools, and a robust network stack.
Sticky advertising, display advertisements, native ads, video commercials, interstitials, vignettes, and more are among the wide variety of ads they provide. Publishers will collaborate with specialized account representatives to optimize ad placement for user experience, performance, and speed. A permission management platform (for troublesome privacy legislation) and Adblock revenue recovery solutions are also available in addition to their patented technology.
7. Mediavine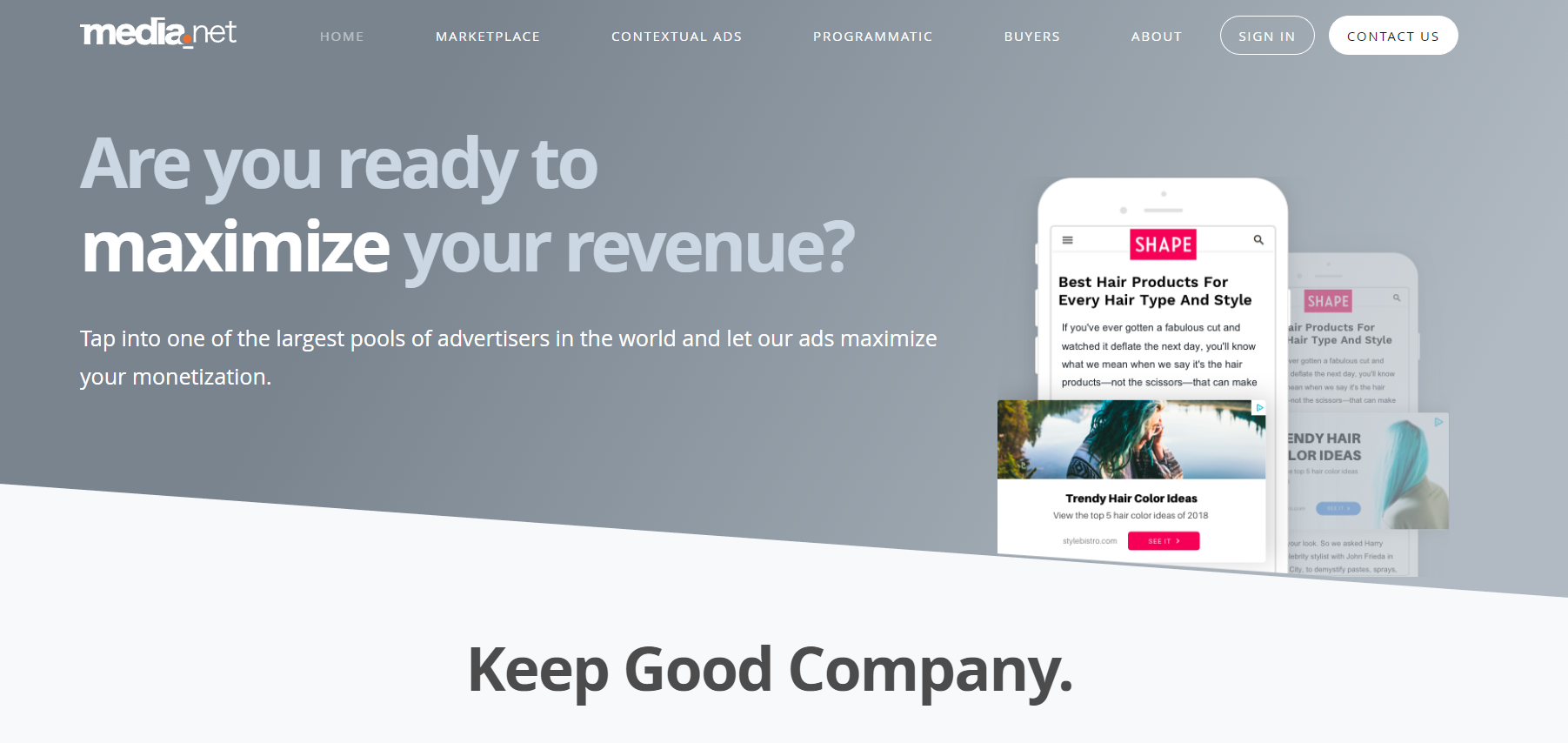 With the help of Mediavine, a full-service ad management platform, you can increase your ad revenue by displaying highly relevant advertising on your website. After being accepted as a publisher, you must integrate Mediavine's code into your website. That's it; once they begin displaying advertising on your website, you'll be able to see how much money you're making every day. That's all there is to it.
One of the most well-liked payables automation tools, Tipalti, is used by Mediavine to process all of your payments. You can choose from various payment options with Tipalti, including PayPal, domestic ACH, international ACH, domestic wire transfer, and international wire transfer.
Final Thoughts
Despite being one of the most well-known brands in the market, Google's AdSense is not a great solution for all and does come with many drawbacks. Finding an AdSense replacement that can offer all the tools, technology, and most recent and cutting-edge insight into optimizing the ad experience is important for most new bloggers. So, we hope that our list made your journey into monetization a bit easier.