Today, every business and way of doing business must be digitized for market competitiveness. In most circumstances, simply creating a website is no longer sufficient. To appear in the best possible position, a significant amount of effort must be put into upgrading the site, trying to make it faster and more search engine friendly. Therefore web tools are created to help the business reach its goals. On the Internet, there are a plethora of tools that, for the most part, fulfill their intended purpose and advertiser promises. Some of the most popular sorts of tools to assist you to optimize your page are listed below.
1. WordPress Plugins
WordPress Plugins is a content management system with nearly limitless customization options that can help you create an effective solution in less time by allowing you to manage material through a user-friendly interface. Add-ons are various structures that can be used with certain web solutions. These extra elements are program codes created by developers for a variety of applications or scenarios.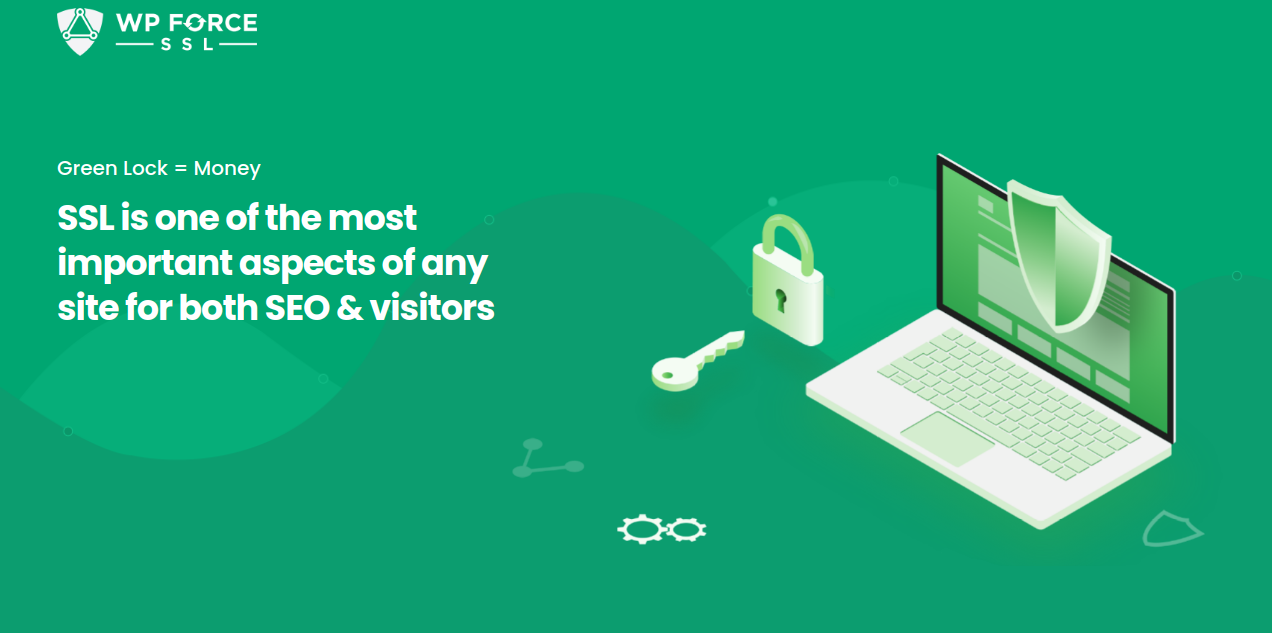 Search engine optimization add-ons such as WP Force SSL, plugins that will help you create helpful stick-on elements such as WP Sticky, and add-ons for establishing custom fields within the interface to make it easy to connect to the template are all essential add-ons. WordPress Plugins offer you a lot of customization when it comes to online solutions.

2. Digital marketing tools
Engaging with the right people at the right is what digital marketing tools are all about. This implies that you must meet with them or engage with them where they spend their valuable time and money. All marketing efforts that take place on a digital system or over the internet are referred to as digital marketing. Companies employ digital channels such as social media, email campaigns, search engines, SEO, and a variety of other websites to communicate with customers right now or later based on their behavior. The greatest digital merchants in the world have a clear understanding of how their broad objectives assist each digital marketing strategy.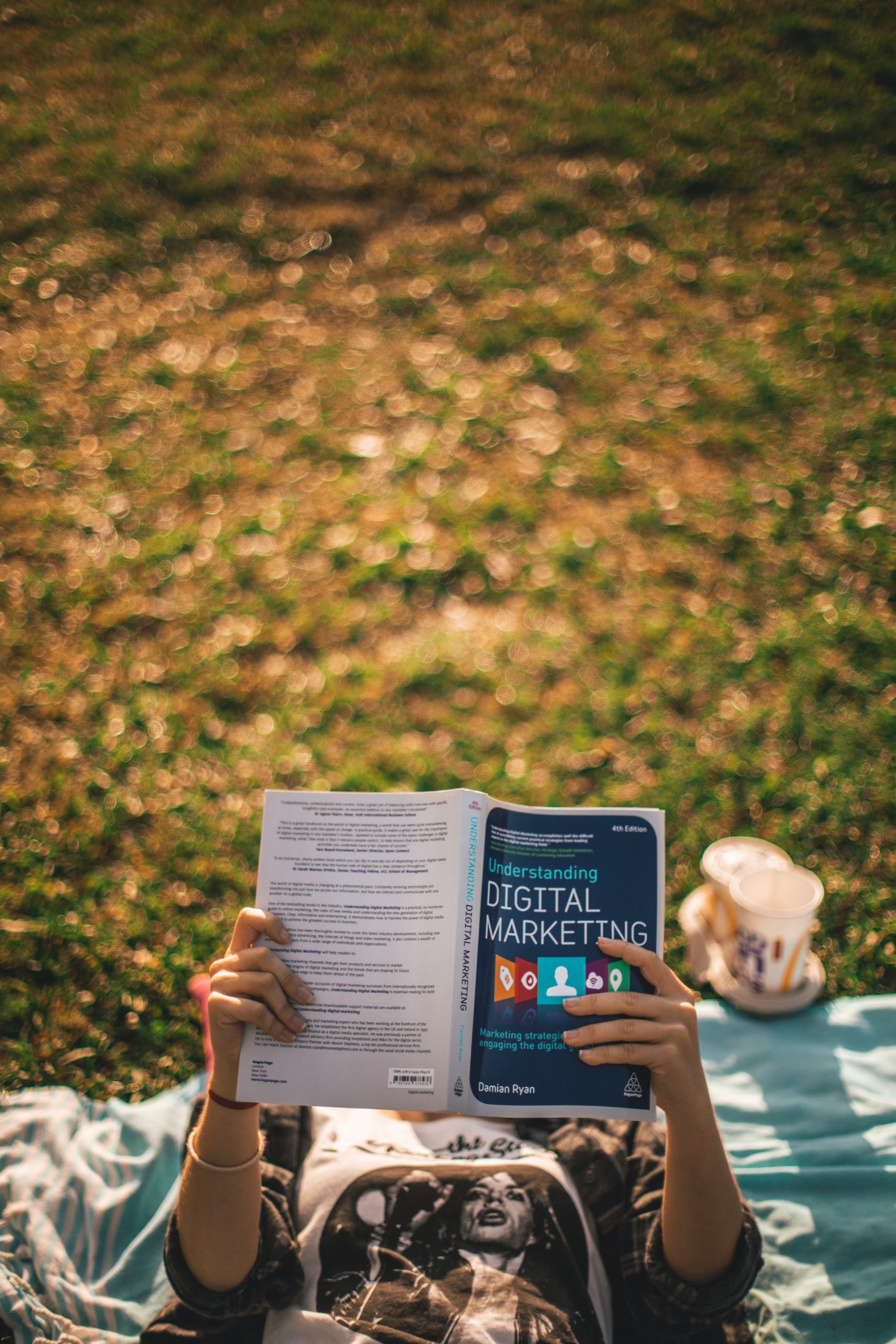 Marketers can also use the free and paid broadcast channels to them to promote a larger campaign, depending on their marketing strategy's aims. The advantage of digital marketing is that you have access to cutting-edge technology as well as the most effective digital marketing tools and approaches. You can automate operations, acquire gobs of vital data, and simplify your company processes with the correct technologies. It not only allows you to demonstrate your technology literacy, but it also allows you to save time and resources.
3. Tools for managing social media
It takes a full-time job to manage social networks and communicate with your target audience. Given that online community, communication is at the heart of current public relations. Every social media platform has its marketing strategy, and simply handling social media takes a lot of time. This is where social media management tools come in to help you get the most out of your social media accounts.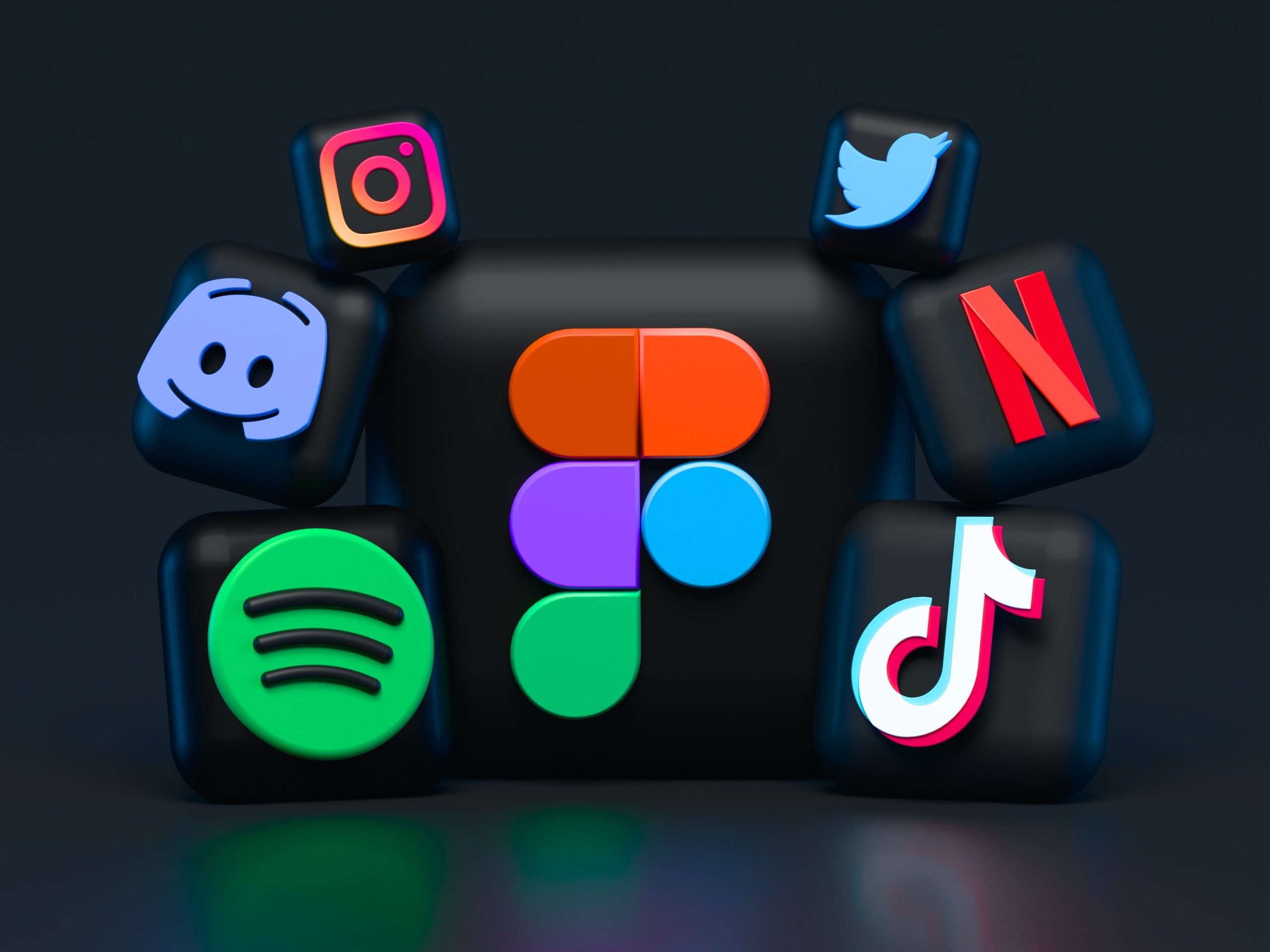 Each tool's dashboards are utilized to view each website and each social network, substantially simplifying the organizing, planning, and monitoring of social media campaigns. What you need is a set of simple, straightforward tools that will help you organize your social networking activities, save time, and assure a high-quality online connection.
Specifically, with such tools, it is feasible to schedule the publication of desired material across multiple platforms at the same time. These applications' simplicity and straightforward UI are the primary reasons why you should consider them as a must-have tool for planning and arranging social media engagement.
4. Search optimization tools
Given that we live in a period of intense market rivalry, it's critical to underline that the survival of small and medium businesses in the market is heavily reliant on a well-executed SEO strategy. If you're a new entrepreneur, your budget may not enable you to spend a lot of money on SEO, but there is still a solution in the form of various SEO tools.
It's an SEO tool with a variety of features for analyzing and generating keywords, checking meta tags and links, and optimizing content. SEO keyword research tools will give you ideas for what to write about, but the content development approach is your responsibility. In modern business, it may be claimed that whoever ranks top in Google results makes the most money. The usage of these tools is more than worthwhile to fearlessly conquer the Internet right from the start.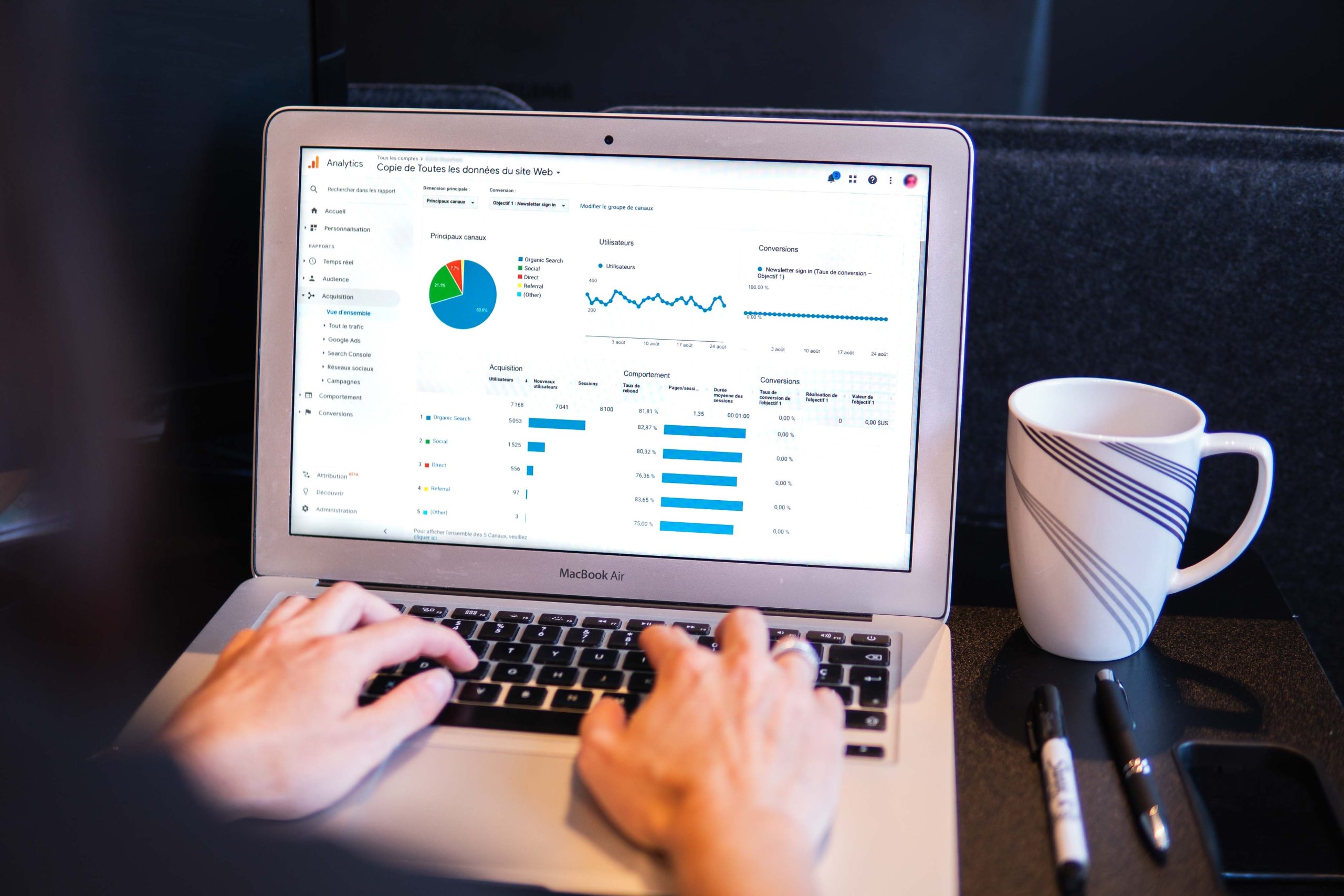 Websites not only add credibility to your company, but they also offer the appearance that it is larger and more successful than it already is. One of the most important things to remember about the web is that the scale of your company is immaterial. There's no reason why you shouldn't rank higher on Google than your giant international competition.
5. Templates
Consistency can be enforced with the use of templates, which have a predetermined structure and layout. The layout of all documents created using a template will be the same. Template services provide your firm with a structure that gives you access to any files you may need, greatly reducing the time and effort required to create new papers.
Some of the most useful templates:
Job application template
Typically, a job application is an initial stage in the hiring process. Candidates fill out a form with personal information, such as phone number, email address, schooling history, and employment history, which helps you determine which candidates to move on to the next round. Numerous online applications provide attachment fields for resumes and cover letters.
Itinerary template
A template for an itinerary is a customizable document that allows individuals to organize schedule elements in a practical and user-friendly manner. Itineraries are utilized for both business and leisure travel, as well as conferences, events, and daily scheduling. While the content of an itinerary might vary based on the nature of the event, the majority of itineraries include times, dates, locations, and activities.
A template for an itinerary is pre-formatted with easily editable headings and images. Users enter relevant information such as flight timings, hotel addresses, transit arrangements, and event specifics. The template stores data, which customers can print or access via laptop or mobile device for quick and comfortable reading.
Mission statement template
A mission statement template is a customizable framework that allows you to break down the mission statement's major components. It enables you to consider concepts you may have overlooked and to generate keywords for your goal statement.
Every mission statement is unique, reflecting what distinguishes each organization, but they always contain short ideas that distill the company's overarching goal into a brief statement that is straightforward to use in elevator pitches, about us pages and social media accounts.
To conclude
This is one of the main reasons why small businesses need a website even more. Tools can substantially assist you in achieving your objectives. To completely optimize your website, you'll need to use a variety of tools.