As a WordPress user, you have access to thousands of plugins that can enhance your online marketing efforts and help you advertise your website.
You should think about installing a few crucial plugins in 2023 to help you contact your target audience and make the most of your internet presence.
The best WordPress marketing plugins to improve your online marketing in 2023 are listed below: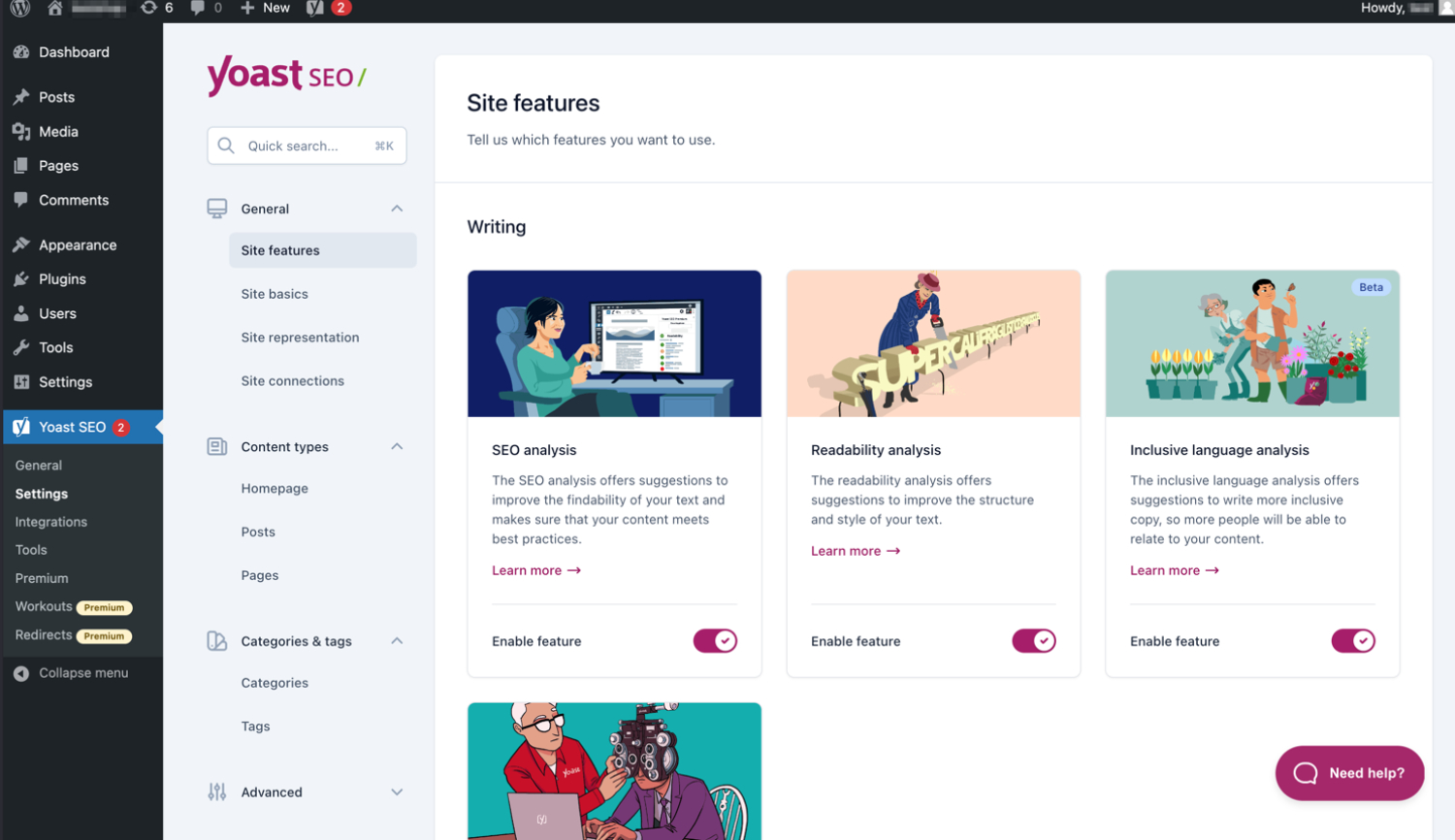 Yoast SEO is a thorough SEO plugin that aids in content optimization for search engines. You can easily develop better content with its robust capabilities, create and submit sitemaps, and generate XML sitemaps.
Yoast SEO also enables you to manage your website's social media presence, enhance the readability of your website, and keep track of your keyword rankings.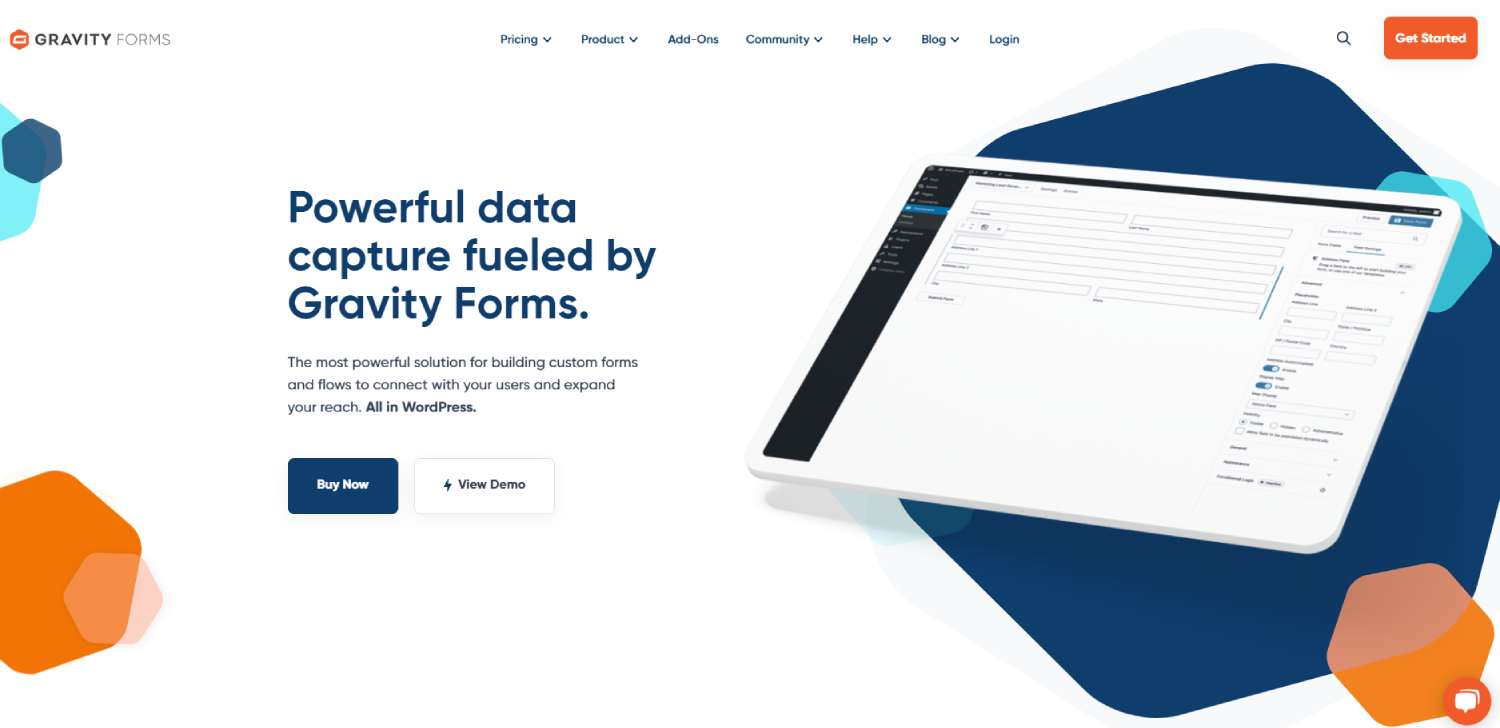 A flexible contact form plugin that aids in the creation of unique forms for your website is called Gravity Forms. You can design surveys, quizzes, and forms with its sophisticated capabilities that may be utilized for lead generation, client feedback, and more.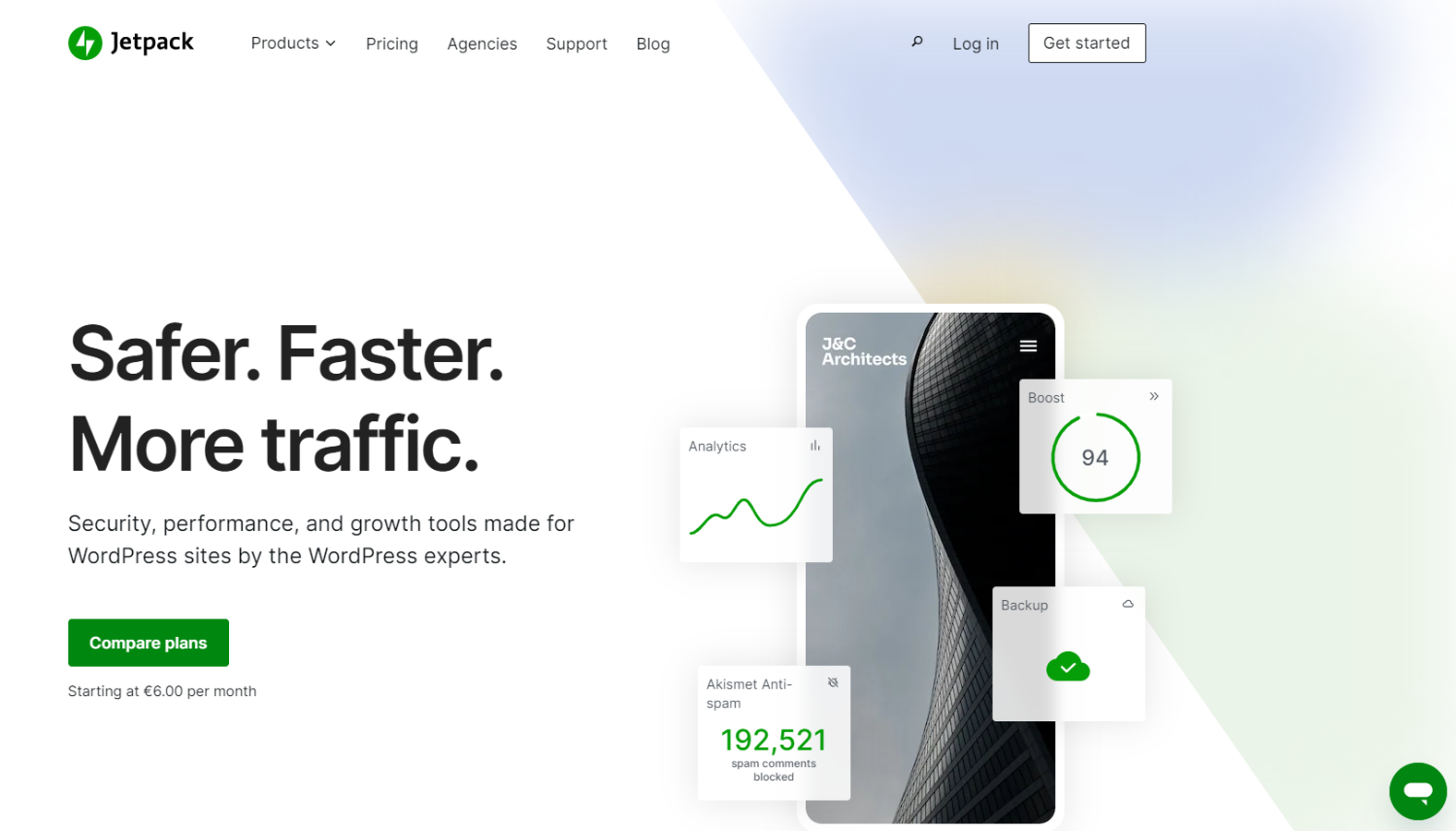 For your WordPress site, Jetpack is a complete plugin that provides several marketing tools and functions. In addition to many other things, it offers site analytics, security measures, and performance improvement.
You can make use of it to enhance the functionality of your website, design unique email opt-in forms, and even produce leads using landing pages. Businesses wishing to automate critical business operations and streamline their marketing efforts may find the plugin to be very helpful.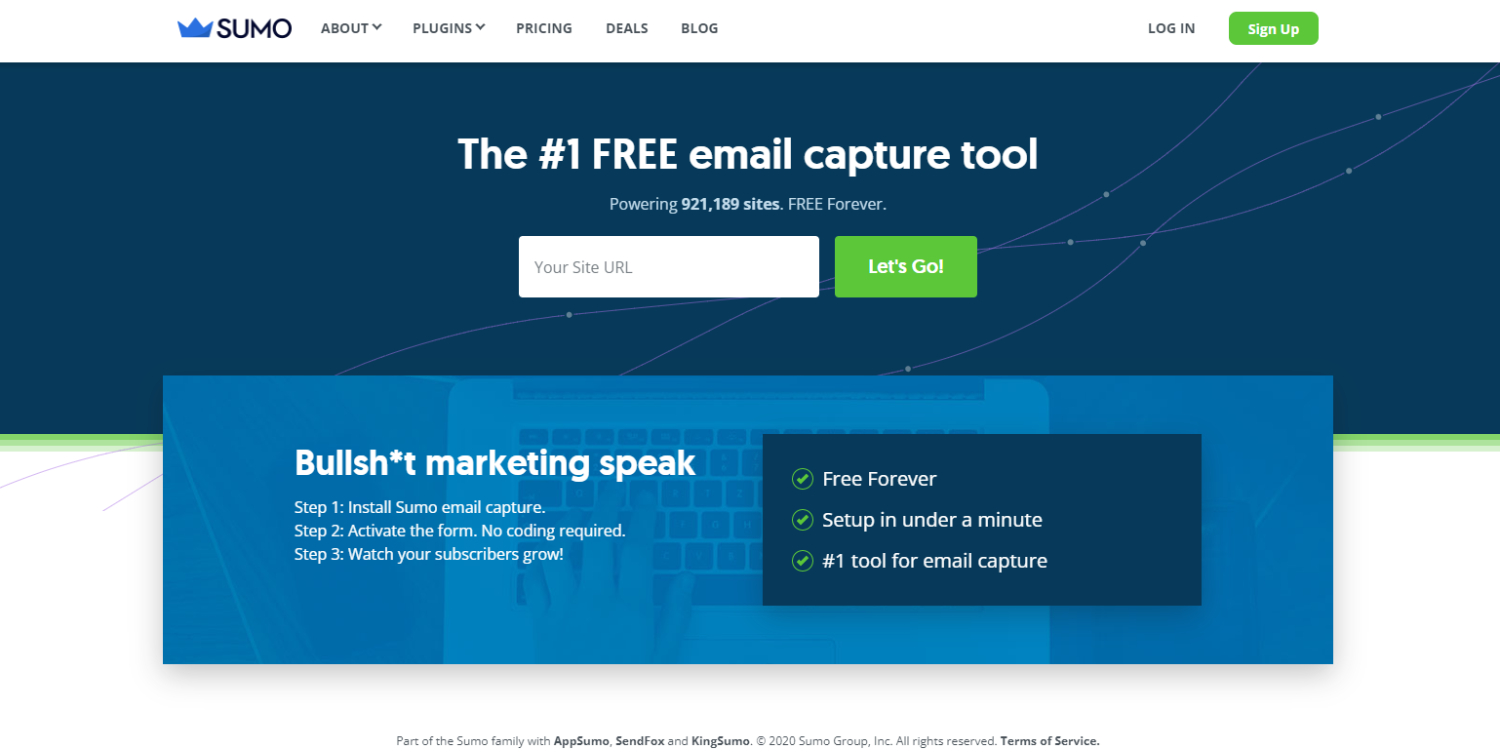 Sumo is a free marketing toolkit that assists in increasing traffic and conversions to your website. You may design unique email capture forms, social sharing buttons, and welcome mats using its robust capabilities, and you can also learn more about how well your website is performing.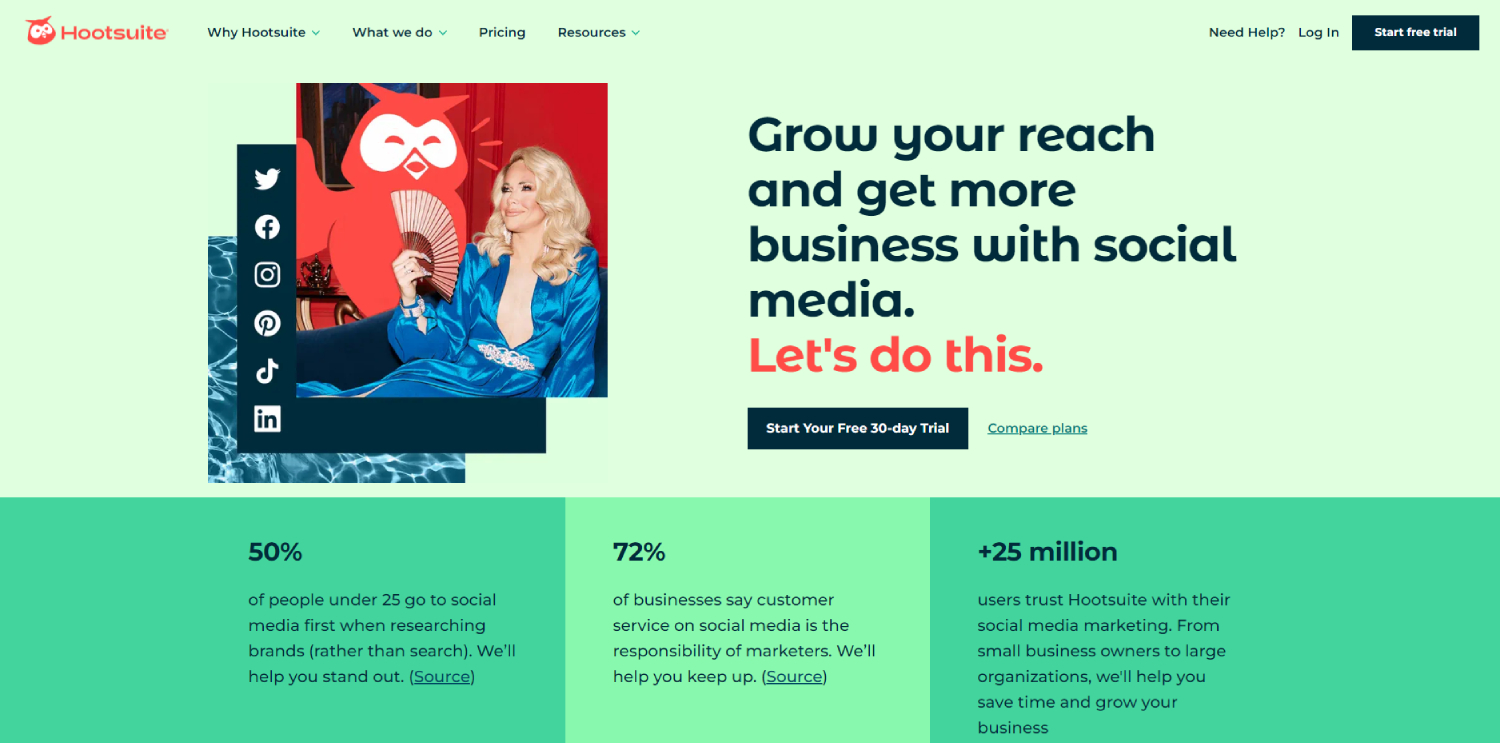 A social media management tool called Hootsuite connects to your WordPress website. It allows you to manage your social network accounts, schedule updates, and interact with your followers.
The plugin lets you control all your profiles from one convenient location, making it perfect for organizations wishing to increase their social media involvement.
It interacts with several well-known social media platforms, such as Facebook, Twitter, and Instagram, making it simple to connect with your target market and expand your internet presence.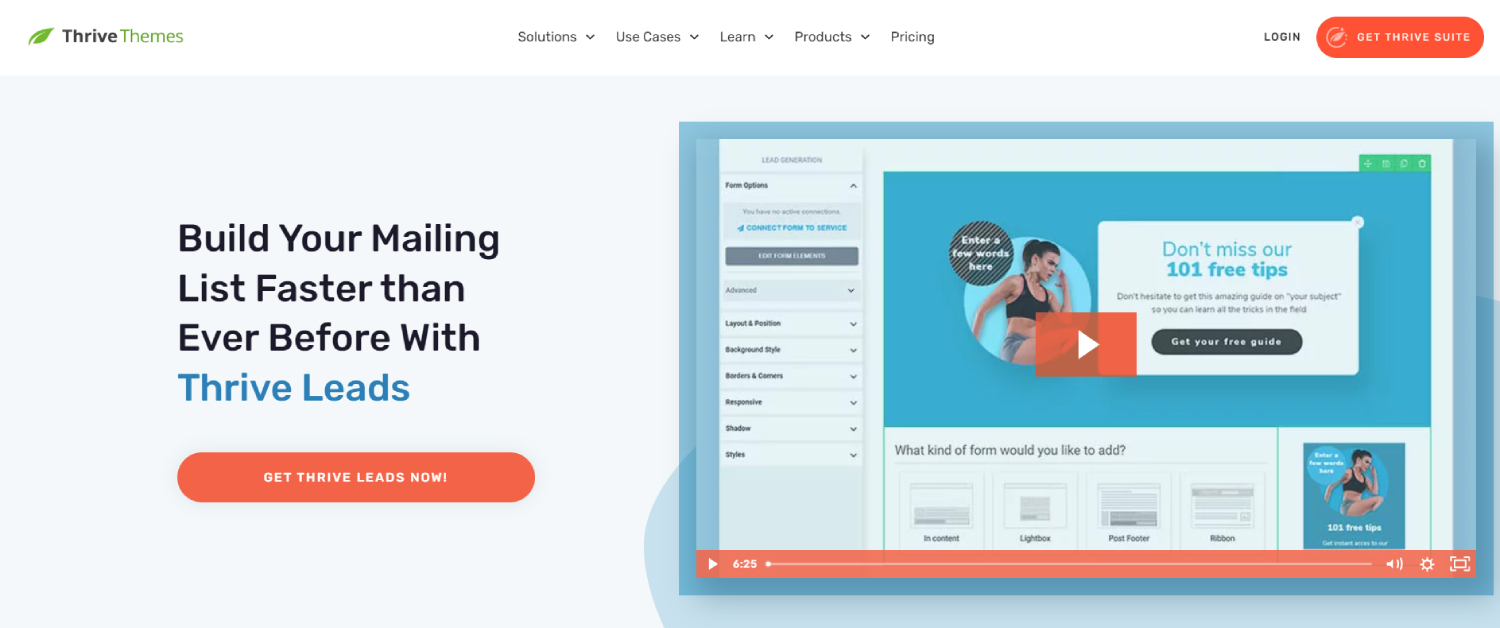 A strong lead generation plugin called Thrive Leads can help you turn website visitors into subscribers and buyers.
You may develop high-converting optin forms, provide targeted offers, and increase the overall conversion rate of your website with the help of its sophisticated targeting and conversion optimization capabilities.
In Conclusion
The best marketing plugins for your company will entirely depend on your unique requirements and objectives. You can find the greatest tools for your organization and have greater performance in 2023 by making the effort to explore and contrast several possibilities.
Finding the best sources and tools to assist your goals is the secret to effective online marketing, to sum up. You can enhance your SEO, make unique forms and polls, and easily manage your accounts on social media by utilizing the appropriate WordPress marketing plugins. In 2023, you may increase your success by stepping up your internet marketing efforts with the correct technologies in place.