When talking about website hosting, we can't proceed without mentioning AlexHost. AlexHost is a reliable, anonymous, and very high-quality web hosting service. It was founded in 2008 and it is located in Moldova and the EU.  In this article, we will focus on it and mention some of its pros and cons that you should know about in 2023.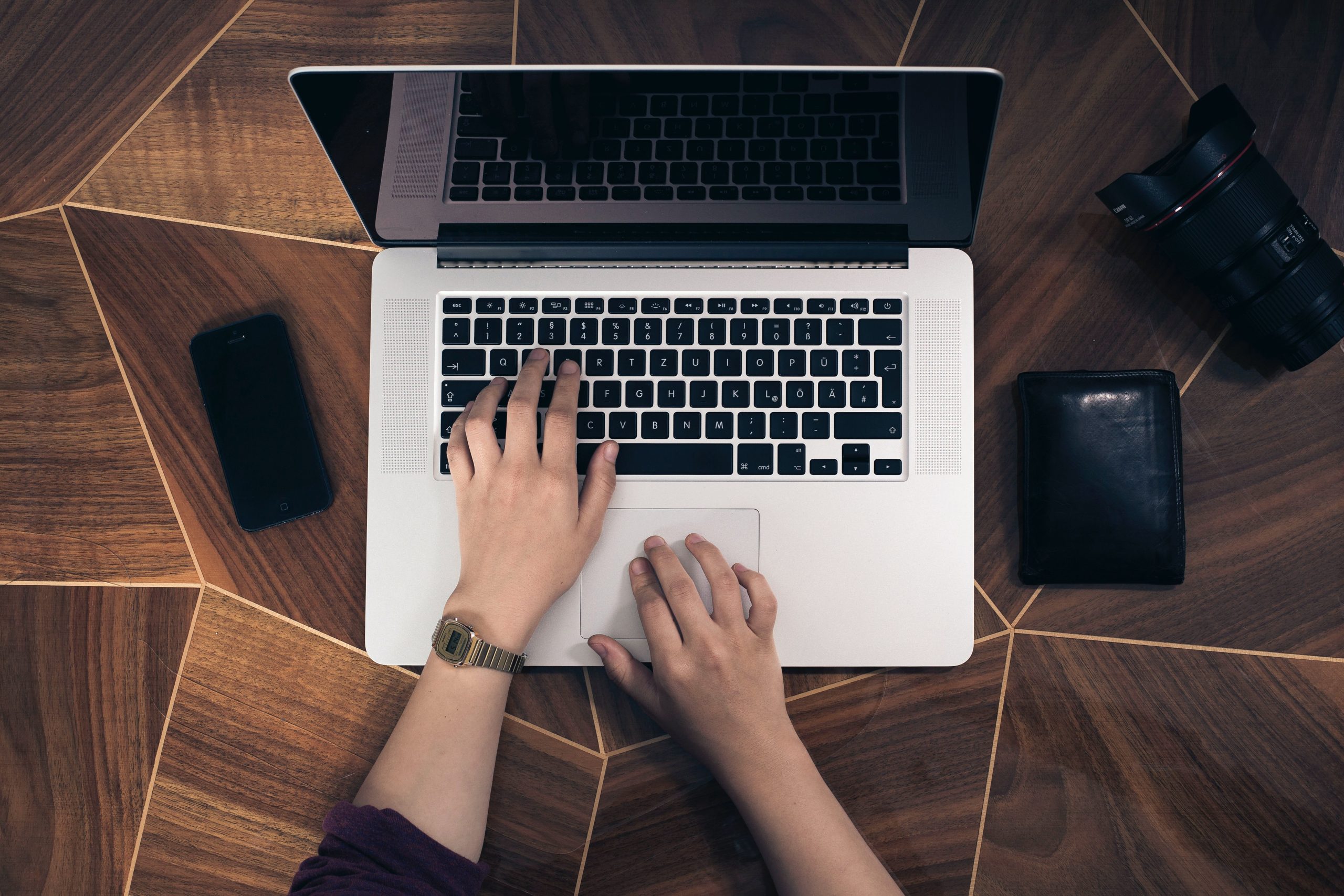 AlexHost – Pros & Cons
Let's start this off by saying that every good website hosting service should make sure that your website runs smoothly and without any interruptions. There shouldn't be any complications and you should relax and be happy while using it. After keeping this in mind, we shall proceed to list the pros and cons of AlexHost and see how much it matches up with this description.
Pros:
1. Their own data center
You might not believe this but AlexHost has its' own data center. The place where it is located is even crazier since it is located in Moldova in a bomb shelter which means it is one of the most secure places you can imagine. You don't have to worry about your website not working or working slowly since they have this data center to ensure everything runs smoothly and peacefully. They have all the equipment they might need such as a cooling system and 24/7 surveillance to check up on everything.
2. Security
AlexHost provides you with a VPN service that ensures that your identity and your IP address stay private. This means that you don't have to worry about your security and privacy since your connection will be private and secure as well as your Internet browsing. Not only can it provide you with a VPN but it can also provide you with an SSL certificate that can last up to one or two years.
3. Offshore hosting
AlexHost offers you offshore hosting. This means that your data is hosted in a country other than yours. This means that you will have an opportunity to host content that is banned or considered illegal in your county. It will be possible since the hosting won't be done in your county.
Cons:
1. Speed
Yes, AlexHost does offer you completely secure website hosting and is there to solve all the problems considering that but that doesn't mean that the speed won't variate. The speed depends on how far away you live because if AlexHost allows you to have your data hosted from a country that is not yours that also means that it can impact your speed.
2. Costs more
When it comes to offshore hosting, it is good and has many benefits you can choose from but that also means that with those benefits comes the price as well. The cost reciprocates the features but if you are not ready for a website hosting service that will be more pricy then AlexHost is not the right service for you. It is not by any means a free service and it costs a bit more than some of us might be able to afford but you can be sure that for the price of it, you will get many benefits. You just need to figure out for yourself if its' worth it.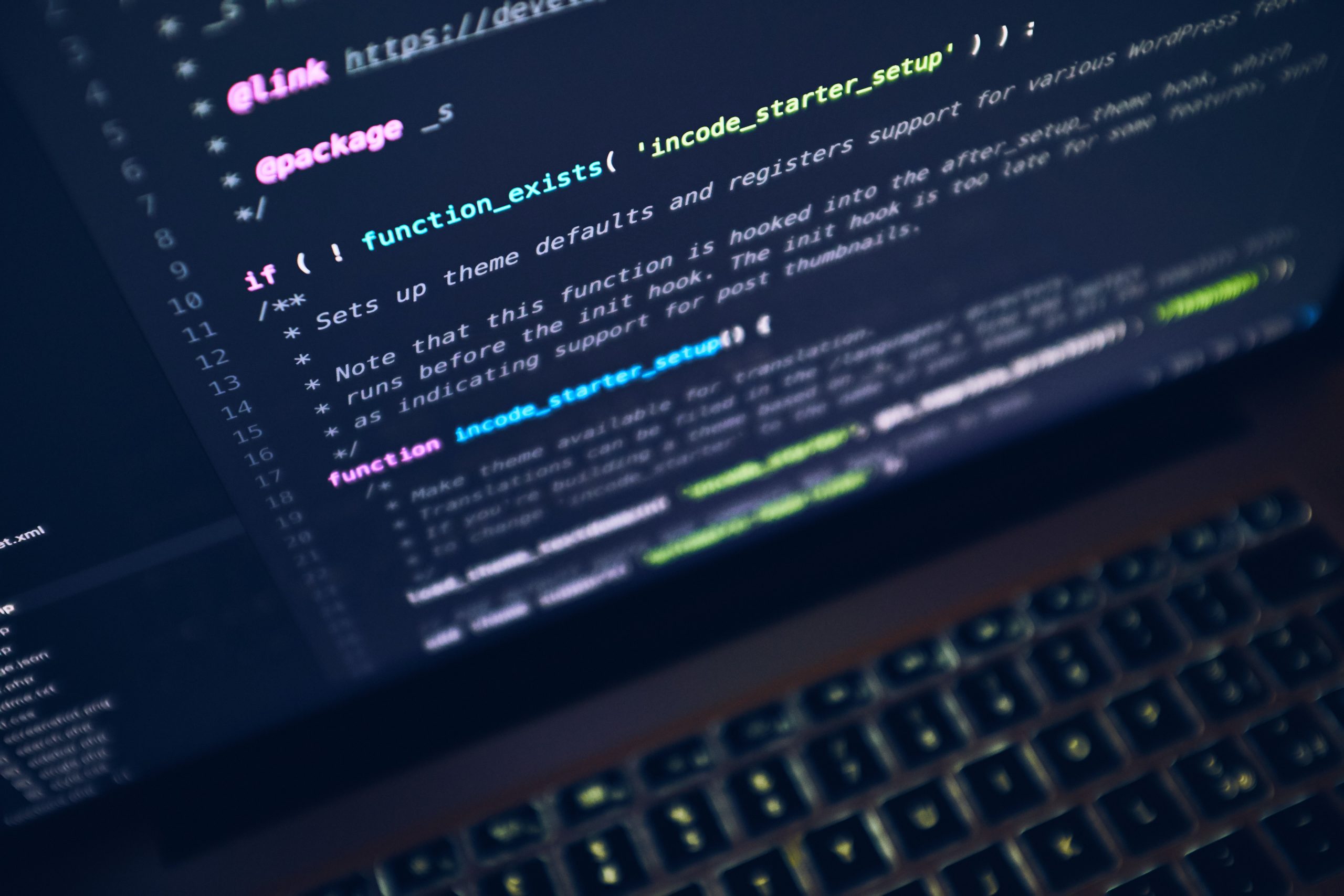 To Conclude:
In this article, we have discussed AlexHost. Since it is an amazing website hosting service, we decided to list some of the pros and cons that come with it. After reading this article and diving into the world of AlexHost, you must decide for yourself if its' something that you need and that can help you in your day-to-day life.