Just like any other business, running a website requires you to sometimes step back and maintain your site. In a physical business that would probably mean fixing up the storefront, but for online businesses that means updating plugins, fixing errors, and changing the look of the website. This is a vital part of managing a website, as pages that are never maintained can be at risk of frequent breaks. So instead of having unexpected breakdowns, plan some downtime for your website. That way you can control when a site is down and ensure that it doesn't have any issues during peak hours. The best way to do that is by using a WordPress maintenance service. With it, you can rest easy that your website is in good hands. Instead of learning how to maintain a website yourself, you can leave it to professionals. This means you save yourself from a time-consuming task that you may not afford while running a business. So if you're in need of a quick WordPress website fixup here are the best WordPress maintenance services.

Best WordPress Maintenace Services
WP Buffs
For everyone with a WordPress website, from hobbyists to corporations, WP Buffs is regarded as one of the best maintenance services. They provide their users with daily health checks, unrestricted editing, performance improvements, and routine security checking. Additionally, WP Buffs gives you the ability to manage your website without worrying about technical limitations. This means you'll be able to smoothly run your website no matter how well-versed you are in web development. And with continuous backups, WP Buffs ensures that you'll never lose any data. With multiple plans, you can decide how your website is maintained through customized support.
GoWP
GoWP streamlines website management as much as possible. They provide a wide range of services and top-notch support for websites powered by WordPress. With it, the experts will take care of site maintenance and support concerns. That way you needn't worry about any issues and you can focus on improving your website. GoWp has full white-label options, so if you're trying to run an online business it's perfect for raising your standards. Customers always appreciate interacting with businesses that don't deal through proxies. The most noticeable of these features can be seen in emails. Having your own business address instead of going through Gmail means a lot to your visitors.
Maintainn
Another well-liked WordPress maintenance service is Maintainn. It provides constant support and maintenance services and the option to buy credits for custom development and modifications. With live chat support, any issues that may arise on your website, Maintainn will quickly and efficiently solve them. And with 24/7 support you'll never be stranded in a spiral of web development problems. Instead, Maintainn will closely monitor your website and ensure you have a positive management experience. If you're in the process of upgrading your business, having Maintainn can massively help with their data migration feature.
WP Maintainer
If you're looking to check your website for any issues look no further than WP Maintainer. It provides you with monthly support that scans through your entire site. Through that service, you'll get the entire package, malware monitoring, WordPress management core, automatic plugin updates, offsite backup, and so much more. And the best part of the entire deal is that you don't need to worry about plans and pricing. There's a standardized pricing plan that covers their entire service. Without any premium paywalls, you're getting a full service on par with more expensive competitors. And for an additional fee, you can get custom development options, to further enhance your site.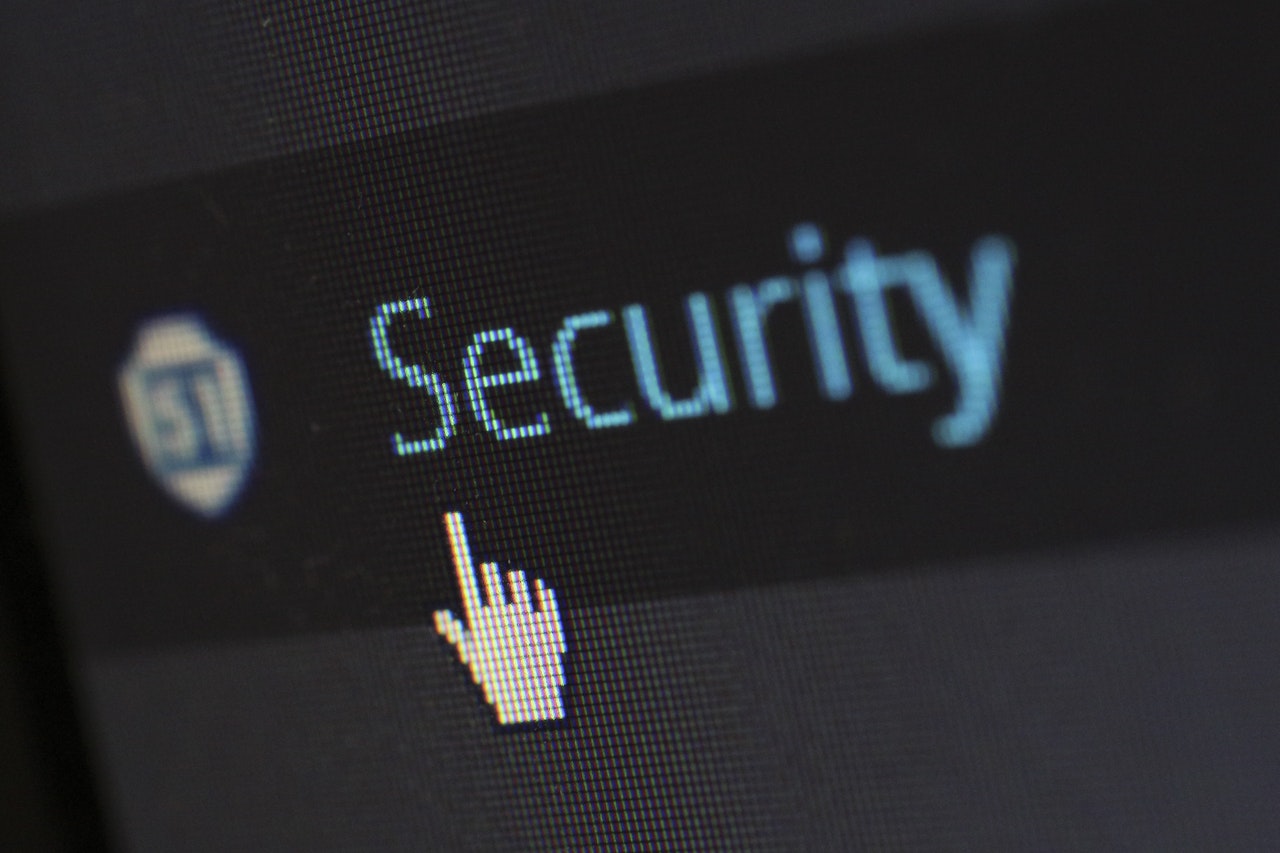 FixRunner
For those looking for the luxury of a dedicated WordPress support team at a reasonable price, FixRunner is your option. At a moment's notice, FixRunner can provide individualized WordPress support in a multitude of ways. You can call, chat, email, or submit a ticket to request assistance. Everything is handled by FixRunner's elite WordPress specialists, including backups, security, website issues, and even site updates. Unless they require changes, the client never needs to bother about their WordPress site. With their bi-weekly reports, you'll always be informed of the performance of your website, no matter if it's having issues or running smoothly.
WP SiteCare
If your website needs a health checkup, try using WP SiteCare. The majority of WordPress maintenance activities can be handled by SiteCare on your behalf. Every day, they perform a cloud backup of your website and automatically update all of your WordPress plugins and themes as well as the WordPress core. They provide real-time website activity monitoring and security breach detection services. The extra service is charged as a one-time cost of $100 to clean up the compromised site. And no matter what your support request is Sitecare can take care of it. With no limits on support tickets, you can use their services to the fullest.
Valet
If their reputation is anything to go by, Valet is definitely a top WordPress maintenance company. With multiple plans dedicated to companies, personal use, and premium members you can definitely find a price point that serves you best. Even with the most niche needs, Valet can provide you with the support you need to thrive in an online environment. All of their features such as WordPress core code updates vulnerability database scans, offsite backups, and malware scans are aimed to improve your return on investment. So not only can Valet keep your website afloat with maintenance, but it can also help you grow it.
WP Tech Support
With a globe-spanning support team, WP Tech Support aims to help you anywhere and anytime. Through their security scans and WordPress updates, you can rest easy that no harm will come to your website. Each of their plans includes emergency fixes, which means if something goes wrong they'll quickly deal with the problem. And if you opt-in for their higher-tiered plans, you receive customizable improvements to your website each month.
Conclusion
Keeping your website well-maintained is the key to success. By using these WordPress maintenance services you're ensuring that your websites have stable uptime and an enjoyable user experience