Whether you own your own business or you're helping out a brand with its marketing efforts, you already know that digital marketing has been the name of the game for quite some time now. After all, the internet is here to stay. With billions of users every day, there is no sign of slowing down.
Digital marketing is evolving every day. Strategies that worked well in past years may not be as effective today. That is why it's important to stay ahead of the curve and be ready for new trends in digital marketing that will help to bring success in the coming years. With that said, here are six marketing ideas for you or your business to try in 2023. Let's get started.
Brand Storytelling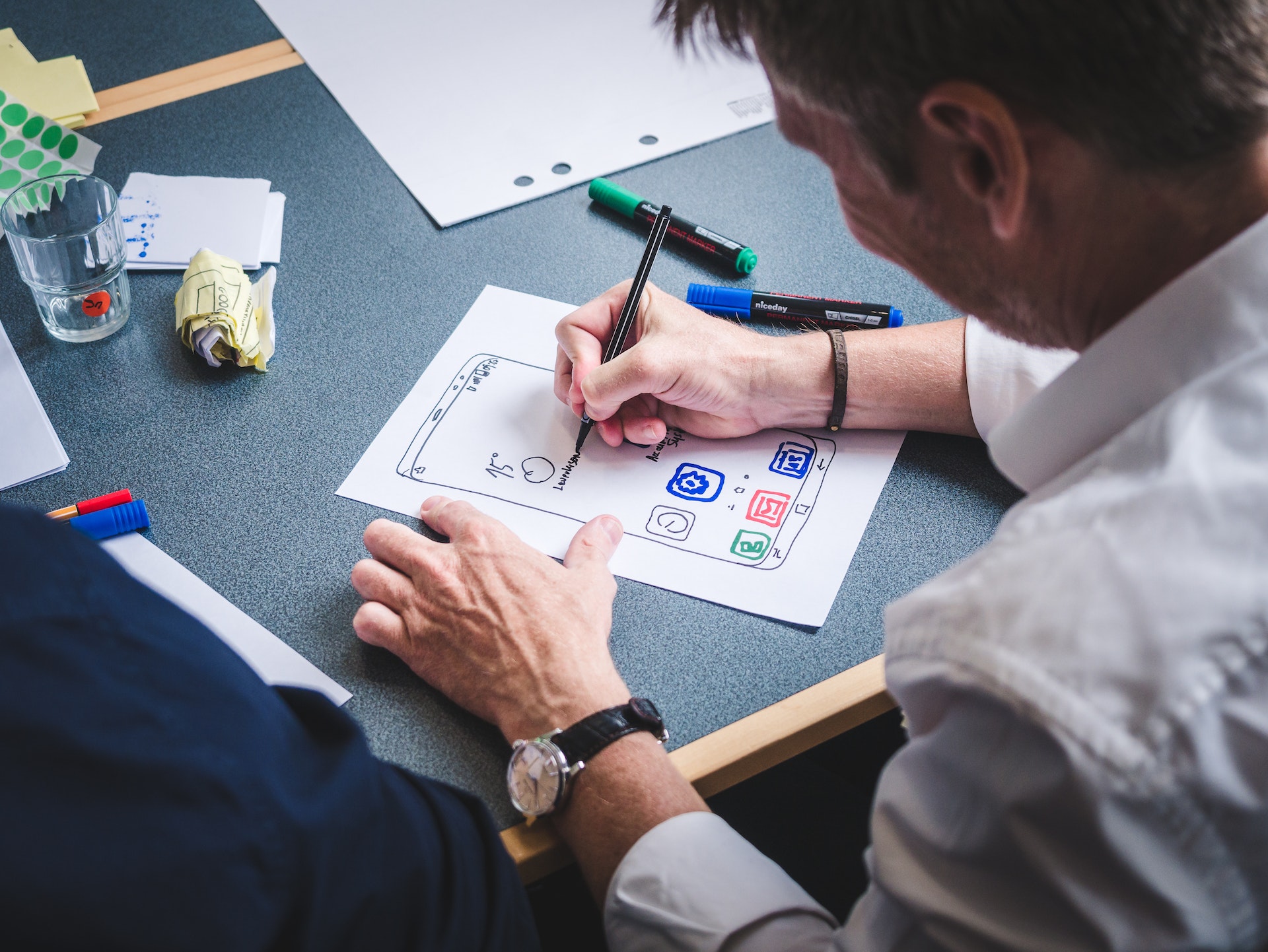 In the next year, it is sure to be competitive for companies to stand out from the crowd. An excellent way for them to do this is by utilizing the concept of brand storytelling in their digital marketing strategy. This involves constructing an engaging narrative around a company's story, values, and objectives that give customers a reason to invest in them.
This type of approach will enable brands to create an emotional connection with a large chunk of their target audience and have a greater impact than traditional digital marketing tactics. It is an effective means of gaining long-term customers and nurturing relationships between people and businesses that can pay dividends in 2023 and beyond.
Mobile-First Marketing
The need to be on-trend with the latest digital marketing strategies is critical. One such trend gaining traction amongst companies is mobile-first marketing. This means that all elements of a brand's digital strategy – from website designs to ad campaigns – are tailored for optimal accessibility and engagement on mobile devices first.
With mobile commerce and usage expected to continue growing in leaps and bounds over the coming years, investing in mobile-first marketing will no doubt help brands stay ahead of their competition. It will also ensure that companies are ensuring seamless customer experiences across all devices, empowering customers to interact with them more freely no matter where they may be. Therefore, aspiring businesses can greatly benefit from considering this pioneering digitization approach.
Another way of taking a mobile-first approach is to consider mobile app development. AppMySite's no-code app builder enables you to make an app in minutes and publishing on Google Play and the Apple App Store.
Marketing Automation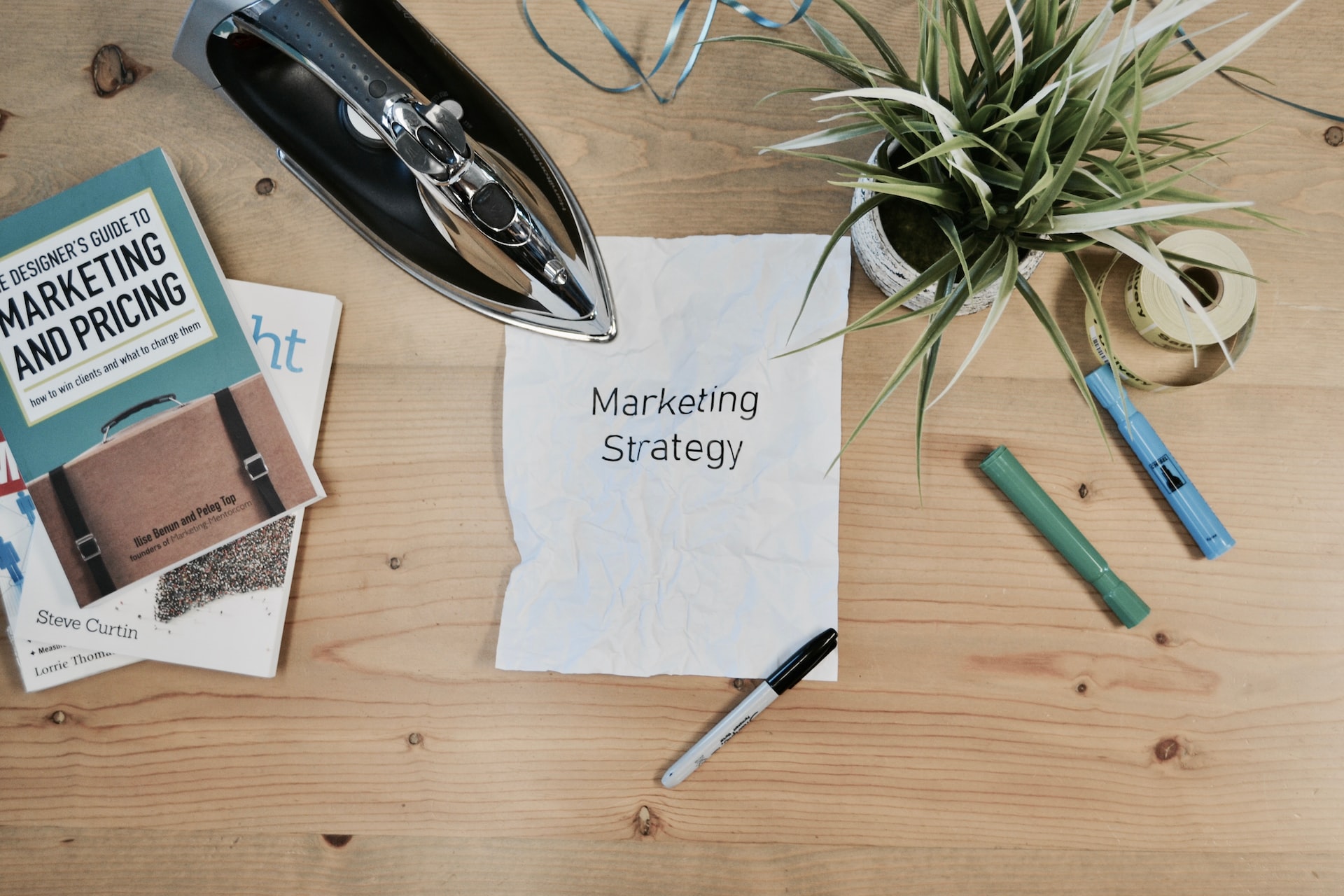 As digital marketing continues to develop and evolve, businesses should look toward marketing automation as a viable part of their strategy for 2023. Automation allows organizations to capture high-quality leads from potential customers faster, analyze data quickly and accurately, and segment target market audiences more efficiently than ever before.
Couple this with the potential for cost savings that come with automating often-repetitive tasks, such as email campaigns sending follow-up emails to prospects or providing customer support, and marketing automation provide an extremely attractive solution for businesses going into the next year.
With the right setup, an integrated digital strategy can yield incredible results – it's no surprise that marketers are increasingly turning towards leveraging automated processes in their everyday operations.
Voice/Visual Search
With the rapid rise of digital media over the past decade, it is no surprise to see new forms of digital marketing emerging. One interesting development that businesses should consider is voice and visual search. This technology allows customers to ask questions about products or services using voice commands, enabling brands to engage directly with their customers in a conversational style.
Visual search works similarly by allowing users to upload an image and then receive results from the web that show visually similar items. While these technologies require extra investment for businesses to take advantage of them, the potential rewards are tremendous: accessibility for those using both voice and visual search, as well as increased levels of user engagement, which may lead to increased sales in the short-term and greater brand loyalty in the long-term.
Now is definitely a great time for businesses to begin exploring how they can leverage this technology in order to stay competitive in 2023 and beyond.
Multi-Platform Content
Digital marketing strategies that include multi-platform content will be a great way to reach a larger audience. This involves creating content, leveraging technology, and producing content across different platforms, including web, email, social media, video, and mobile.
For example, if you have an interesting video about your product or service, you can share it on YouTube to reach viewers who may not follow you on other platforms like Facebook or Instagram. Additionally, by having several avenues of reaching audiences, businesses can measure the effectiveness of each platform while helping them save time and effort in communication campaigns.
Finally, since so many customers are consuming digital media daily, multi-platform content is an excellent way for companies to create awareness about their products or services. It's also vital to remember to use royalty free music with your video content. This is a great way to set the tone while evoking emotion with low or no cost. Not only that, but marketers can create unique visuals with SFX (sound effects) and messages tailored to each platform's strengths, greatly increasing the potential for success in campaigns. And stock music sites like Soundstripe offer access to the perfect song for commercial use, giving you new music and sounds for social media videos or any media project you take on.
Influencer Marketing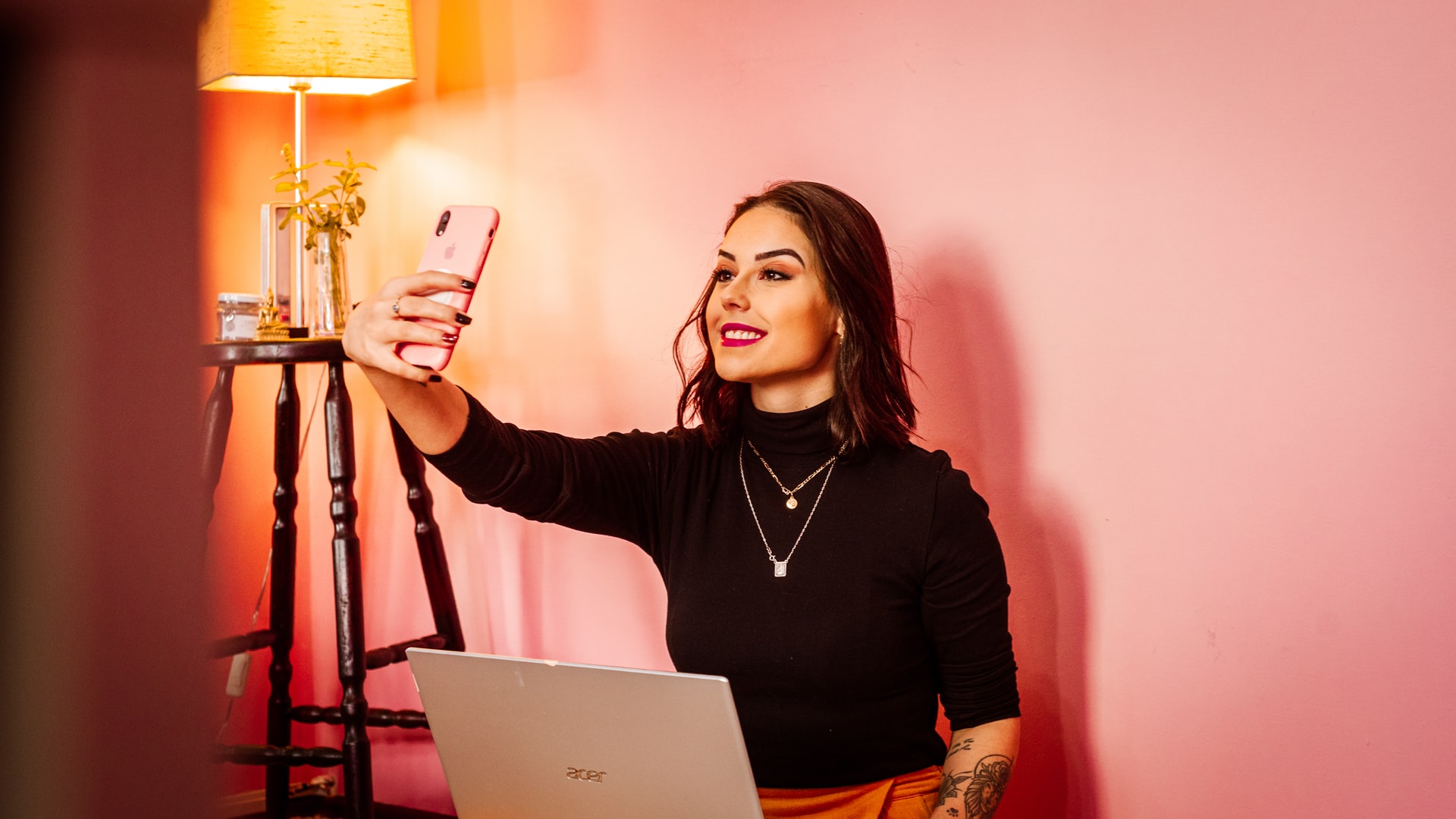 As we enter a new year, one digital marketing strategy that should be embraced is influencer marketing. This tactic has been gaining traction for some time now as it proves to be effective in building trust between a business and its customers, as well as attracting new prospects.
Establishing relationships with influencers can provide access to their audiences, allowing a business to directly reach those that may be interested in their product or services. Additionally, the cost associated with influencer marketing is often the same or lower than most traditional marketing strategies, making it a more attractive option in this upcoming year. Therefore, businesses should certainly consider taking advantage of the many opportunities that come along with an influencer marketing strategy.
The Bottom Line
As businesses look to capitalize on their digital marketing efforts in 2023, these strategies should be kept in mind. Automated processes provide the efficiency and cost savings that many need. Voice and visual search offer a unique way for brands to interact directly with their customers. Multi-platform content allows for an expansive reach across different channels. And lastly, influencer marketing can be an effective tool for building trust and gaining new prospects. By understanding the ever-changing digital landscape, businesses will be able to take advantage of all the opportunities available this coming year and beyond.