The logos are awesome and they will help you with creating an awesome recognizable element of your website or brand. You can put a symbol that you want to be recognizable only for you or you can add several elements or colors that you want to stand out with. Here is a list of the best free online logo maker and download tools. To save you a little bit of time, we have chosen the ones that have all the basic and useful features. All you have to do is to go through these names and you will have every basic logo idea you are looking for.

Free Online Logo Maker and Download
1. Canva
This is a bit of a different solution, but it is by far the most usable logo maker. You can get great looks without the need for any special skills or coding knowledge. It lets you create logos in a matter of minutes. You can use many interesting templates. One of its best features is the brilliant color palette that gives you a great idea for your new logo. Canva is one of the top free online logo makers and downloads tools out there. Canva is used to create a professional logo, a good looking Facebook cover image, a website layout, an HTML5 banner, and even a smartphone home screen. You can easily design your own business card and keep it for free and ready to be distributed. It has also a lot of cool fonts that you can use in your designs and as well, and there are a lot of themes and templates to choose from.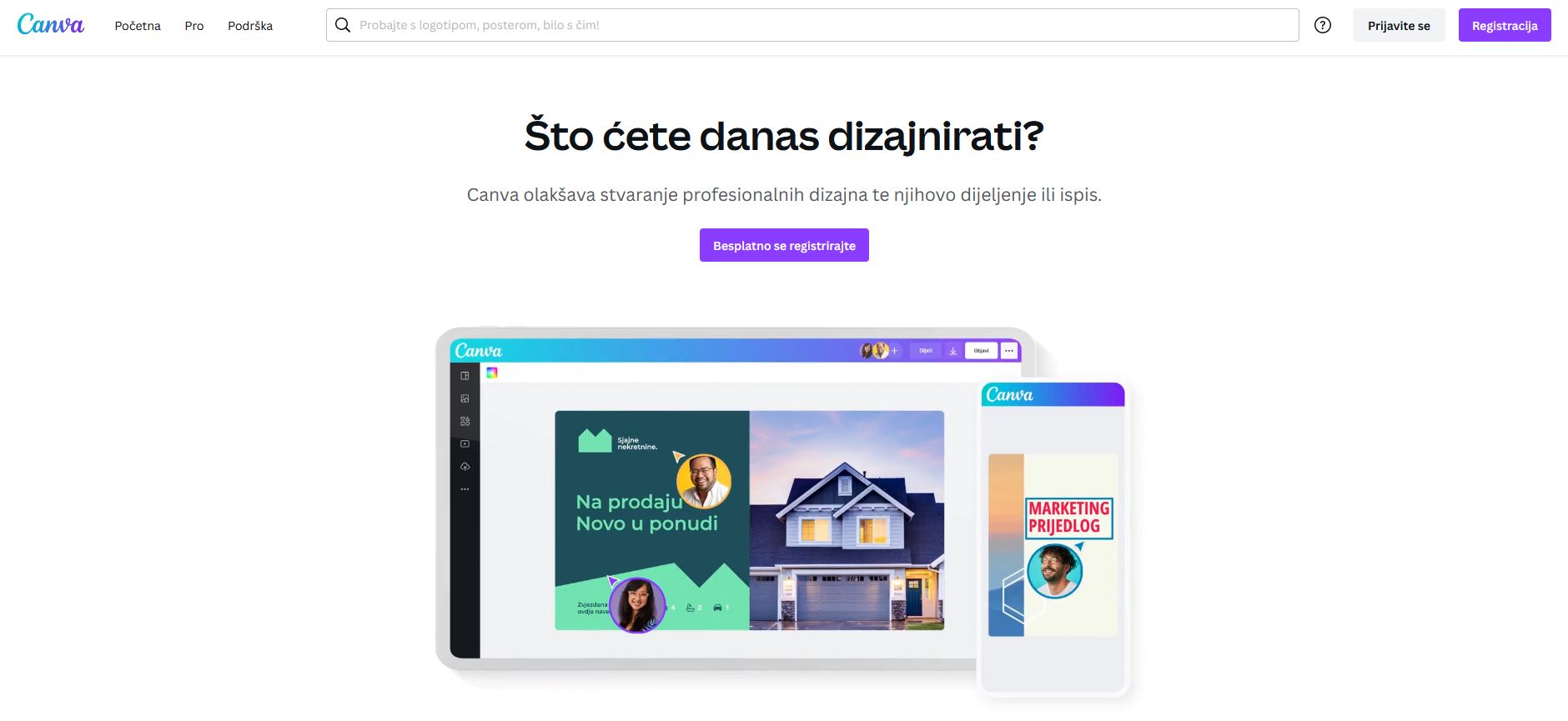 2. LogoMakr
The next free online logo maker and download tool that we would like to talk about is LogoMakr. It is very simple to use, and you can also use it for professional purposes. You can create your own logos and share them easily. It gives you so many customizability options that you will be spoiled for choice. LogoMakr is more of a visual builder, but you will have so much fun using it because it also lets you upload your own images and logos. It is great if you want to make a logo that you can share easily and widely.

3. Vectr
Vectr is an amazing tool, and it is an alternative to Canva. If you are looking for the best free logo maker, Vectr is definitely the one to go for. It is an amazing visual builder with all the functionality of a photo editor. If you are new to logo designing, this one will come in quite handy for you. You can use it for both personal and commercial purposes. It will make designing your new logo quite easy. Vectr is great if you are into web design but are not ready to spend money on your own graphic design tools. You can easily create a website design with Vectr.

4. Ucraft
Ucraft is not as new as some of the other services, but it is certainly worth trying out. This free online logo maker and download tool is made for creative minds. It allows for the very simple and efficient creation of your own graphics. Your graphic can be altered to reflect your personal style. There are many different textures available for you to select from, as well as a large number of tools. This is the ideal tool for a graphic designer who wants to create something original and unique for their business.

5. Watercolor Logo Maker
This is another great option, and it is a bit different from the previous ones. If you like water coloring and if you are looking for watercolor inspired logo, then this one is for you. Watercolor Logo Maker is another great tool for making a logo design. This is a desktop app and is more of a creative tool than a graphic designer's tool. However, it is very powerful and versatile. You can use it to create a logo for your business or organization, as well as personal projects. If you want to make a logo that you can use for free in the public domain, Watercolor Logo Maker is the tool for you. You can add your logo and files to share.

In The End
A logo is very important for any business, and you must not forget to make it if you want to progress. Many people forget about it, but we all need to remember, in order to become professional. These are the top five free logo maker and download tools you can use right now to design a logo, but it is only a starting point for your creativity and branding. Now that we have mentioned a few of the best free logo makers and download tools out there, we hope you will be able to go ahead and download them for yourself. Let us know your favorite logo maker and download tool in the comments section below.