If you have a large number of links on your website, there is a possibility of irregular or bad links that can affect your relationship and trust with your visitors. If visitors realize that your links do not provide them and others with security. They will avoid you as a punishment and no one will pay any attention to you because of that. This is why you must maintain your links and ensure that they are properly positioned and updated on your website. To help you manage your links, we have compiled a list of the Best Free Links Management Plugins for WordPress.
1. WP Links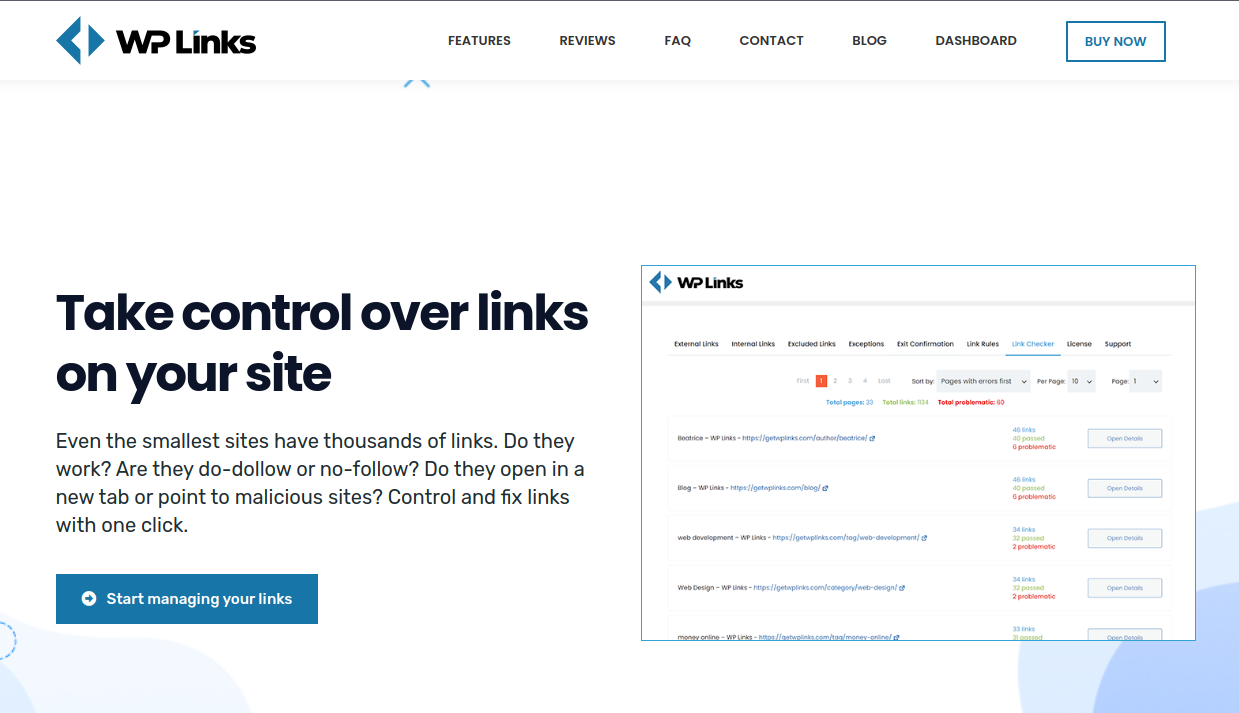 The first one on our list is WP Links. Here you will find a version that is perfect for you to try and see what this plugin has to offer and if you actually like this plugin. But if you want to check all the links on your website then you should look at something better and bigger. Because of that, if you want to have all the features and enjoy all the possibilities of this plugin, then you will find them at this link. You can add exactly the links you want in both versions, external and internal, in a few clicks.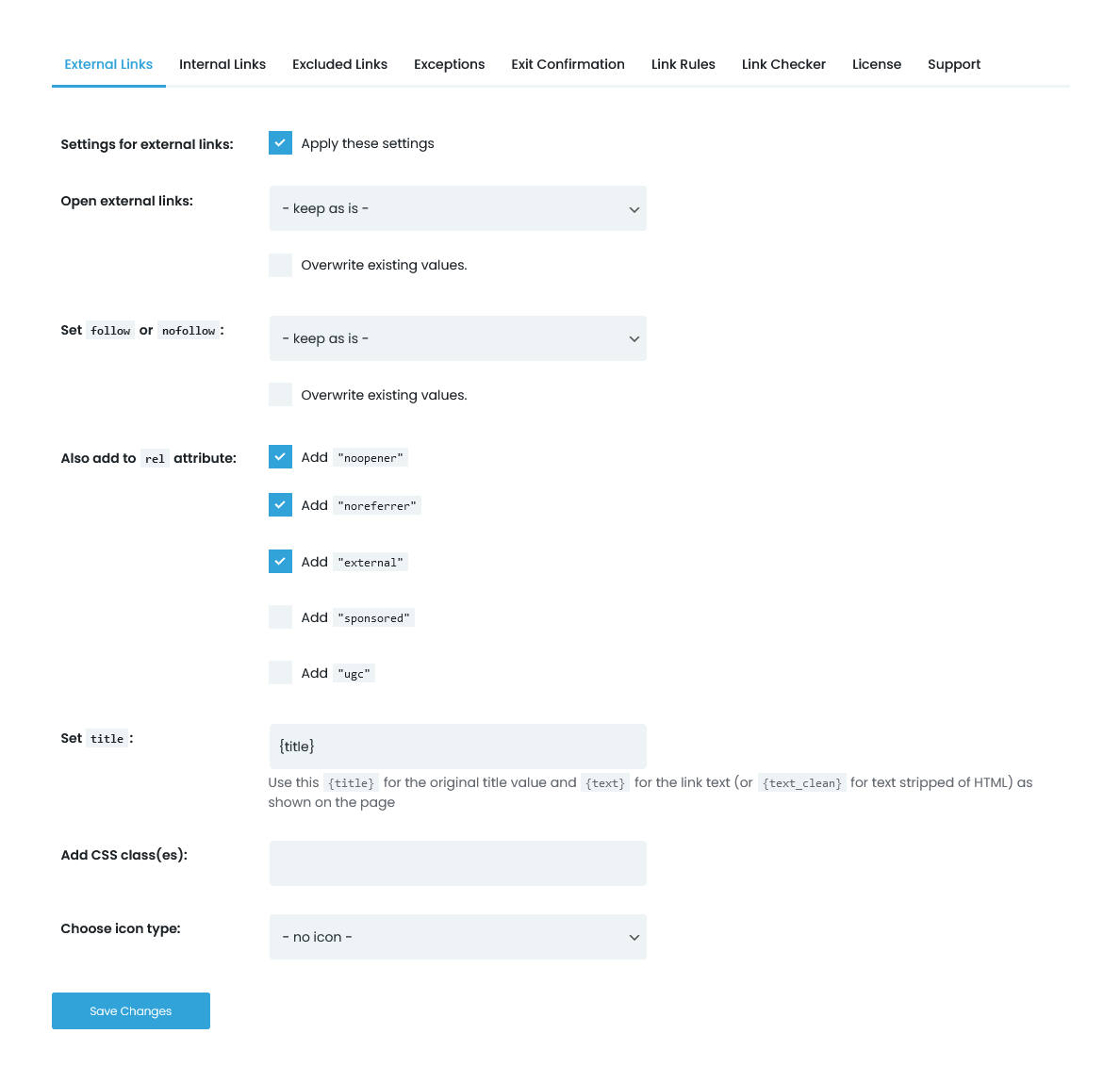 After adding them you can personalize them a little bit more. Here you will be able to add various rel attributes to your links to help them know what they are about. You can add various icons, such as images, dash icons, or Fontawesome. Each one is a little different, so it depends on what exactly you want. It also depends on the rel attributes you can use. The attributes "no opener," "no-referrer," "external," as well as "UGC" are just a few of the options you can add to your links. It all depends on what you currently desire since some of the other attributes will provide you with more advantages than others.
2. Broken Link Checker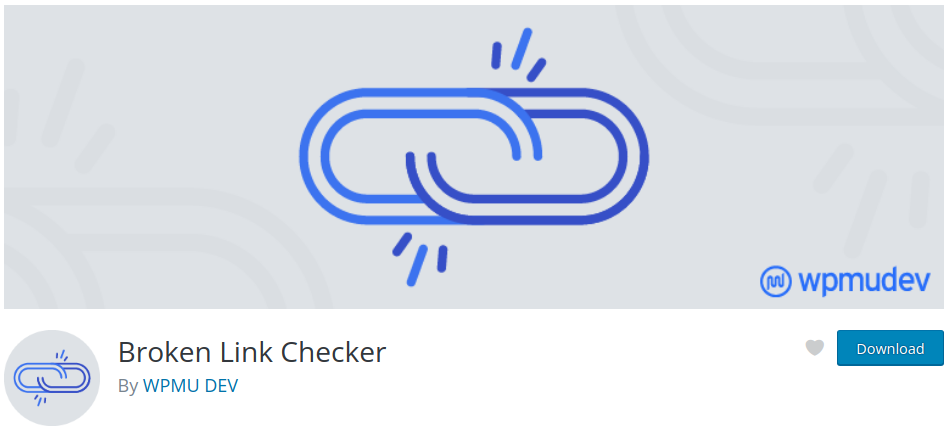 The name of this plugin alone says a lot about it and its function. With Broken Link Checker you can fix or just control all external as well as internal links on your website that could be broken. Keep in mind that with this plugin you will greatly change and improve the user experience which automatically helps your SEO. And we are sure that you are aware of how bad it is to have bad links and why you should change them.
3. WP Links Page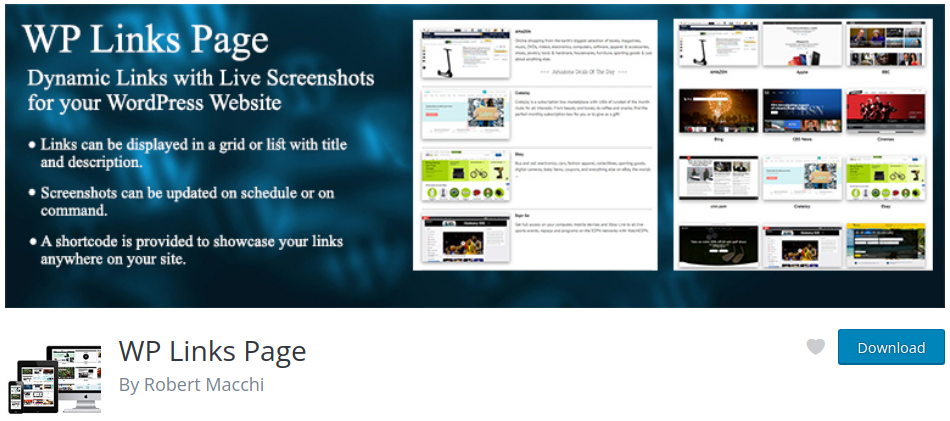 You have come to the correct location if you are looking for establishing a links portfolio with screenshots for every link. With WP Links Page, you will have a fully prepared website without any coded links. It is great that you will be able to find just about any image because it will automatically link itself. In addition, you can add those screenshots whenever you want using commands or just simply make a schedule that will add them by itself.
4. Linker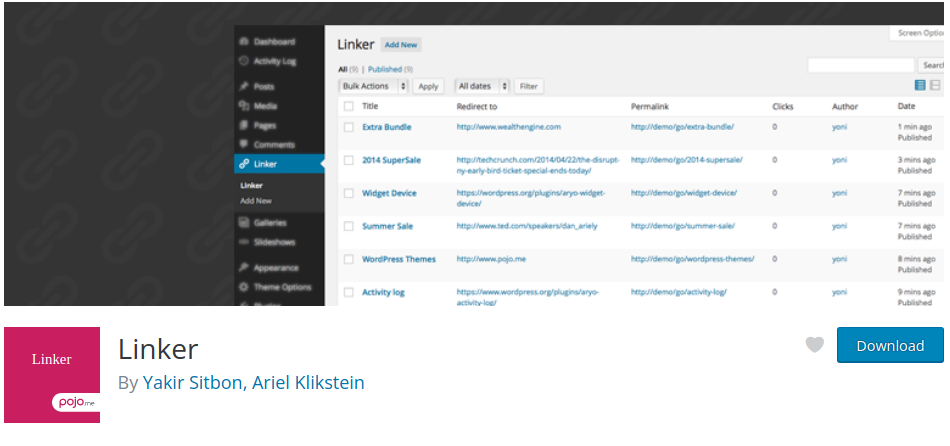 Knowing which links are most frequently clicked and visited by your visitors always seems to be beneficial, and this plugin makes it possible for you to do so. But wait, there is more. With Linker's help, you can rapidly generate short links in WordPress with their own domains that work with Google Analytics. To your Admin menu, this plugin will introduce you to a brand-new custom post category that allows you to publish, update, remove, or monitor your links using 301 redirects.
5. Custom Permalinks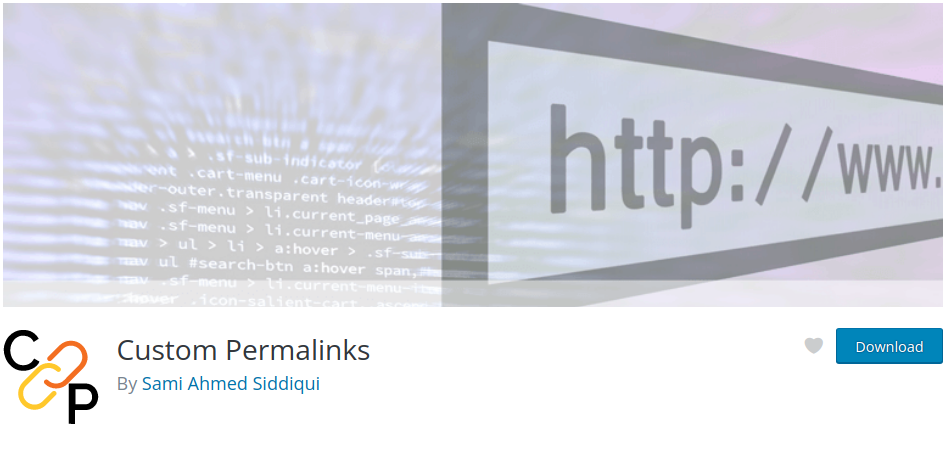 The last plugin we will mention is Custom Permalinks. But even though it's the last one doesn't mean it is not as good as the first one. As with the other plugin, the name of the plugin itself talks about it and what its function is. Whatever you choose for your URL from any content, website, keyword, or classification, with this plugin it is easy to make a quality one. Simply correct your redirect to the new links. You have complete authority over the organization of your website thanks to unique permalinks.
Conclusion
We hope that you are aware of how crucial it is for you to consistently update your links and that you will use them on a daily basis. Especially when you have fully prepared plugins at your fingertips that will take care of the tasks and save you time while maintaining the quality of your links. But of the five plugins listed, our number one is WP Links. This plugin is one of those that you should have installed on your website right now. So, what are you waiting for? It is time to put it on your website now. We are sure you will not regret it.