Half of the sites we saw are designed with WordPress. Even developers use it because WordPress allows various plugins to bring more customization and functionalities to the site. In this one, we are bringing you the best WordPress plugins for developers, plugins that are simple to use and require no coding experience. If you are a developer, you might consider using the following plugins.
WP Reset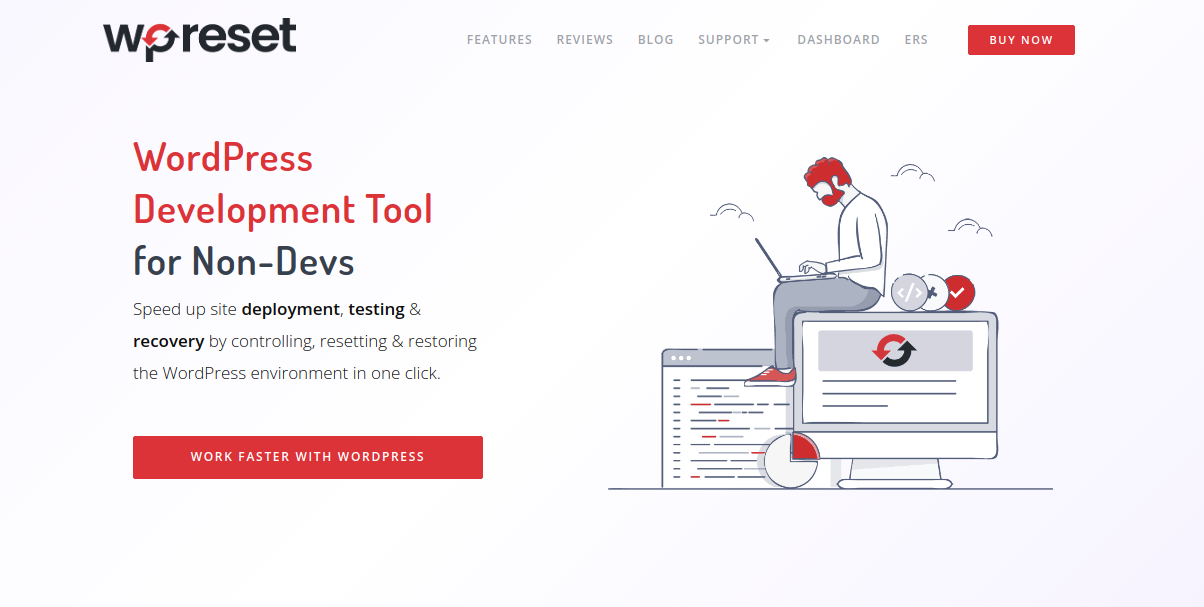 Web developers highly appreciate the safe zone, because one wrong click can bring your site down. WP Reset is a premium plugin that comes with straightforward options that let developers experiment with codes. At any given moment, WP Reset will let you go a step back or to the time when everything worked flawlessly.
Snapshots which can be taken by WP Reset at any moment work way faster than any other backup plugin considering that it works with database only unlike other backup plugins and software that work with files including media files. If web development is your thing, but you are not that comfortable with experimenting with codes and don't want to risk anything – this plugin will be your favorite whether you are a freelancer, webmaster, or an agency.
WP Sticky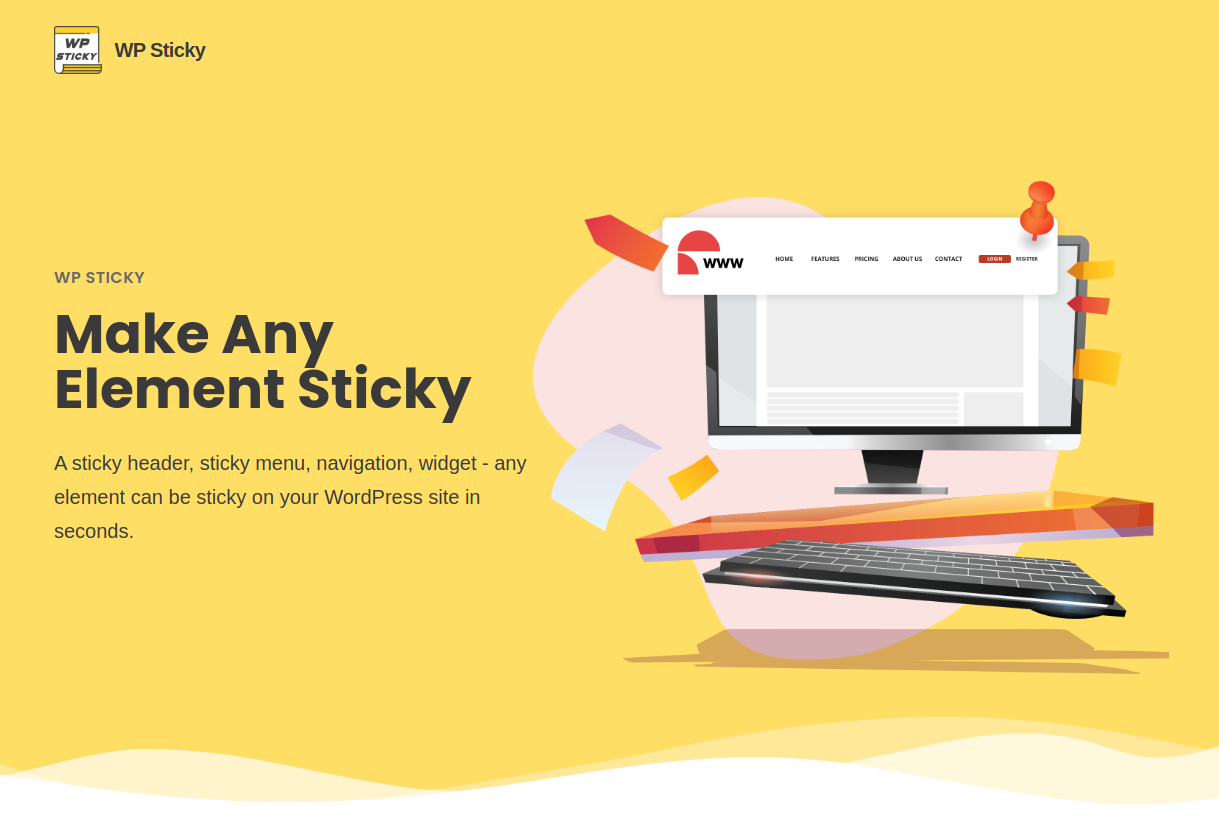 WP Sticky is another WordPress premium plugin that suits the developers. This one will save you incredible amounts of time when you decide to make sure subtly higher visibility of some e elements on your page.
With this plugin, any element can become sticky with ease and without further hassle. For example, developers often prefer sticking the navigation menu to the top of the page. As a website owner don't you wonder how? Download and activate WP Sticky and enjoy the answer.
WP Maintenance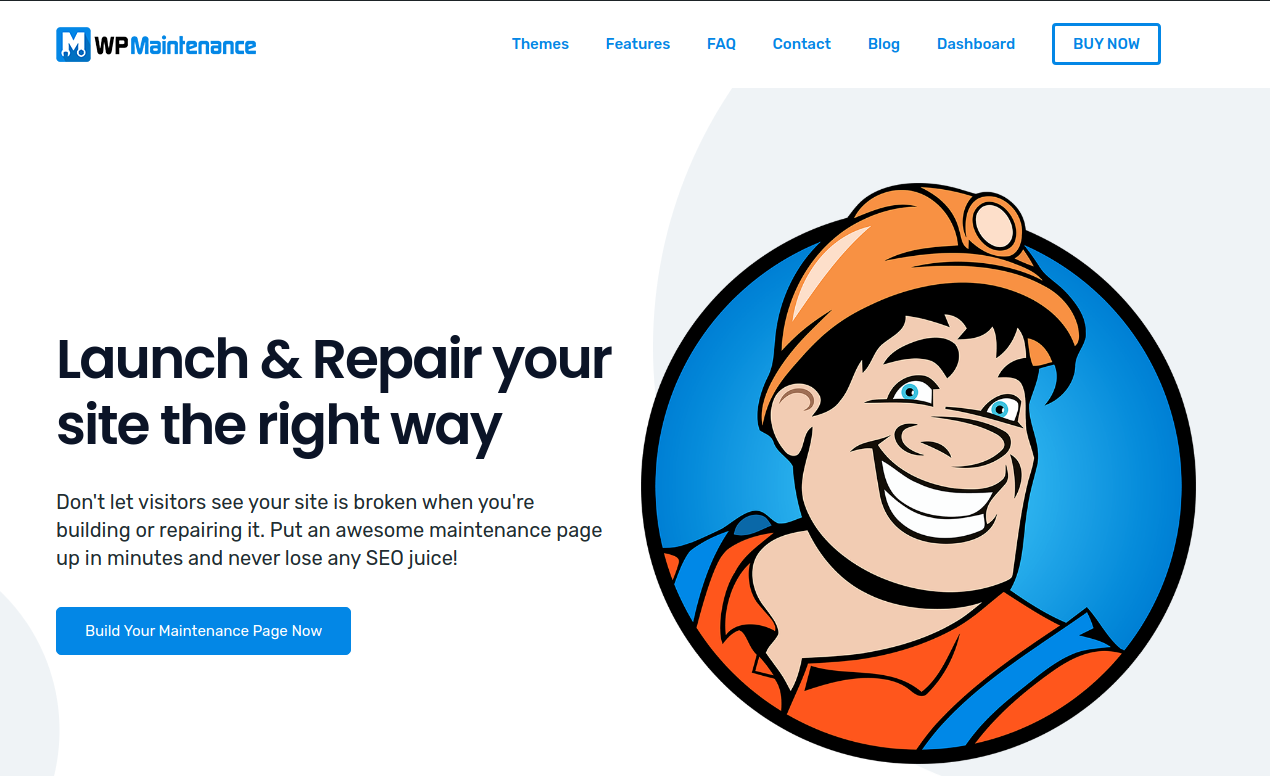 While your site is undergoing changes or further development, there is an easy way to set up a maintenance page in just a few minutes with our powerful plugin WP Maintenance. That way your audience will see what you want them to see. No site owner wants to let visitors view the page while it is under maintenance, malfunctioning, or un-organized.
WP Maintenance will guarantee you that your audience does not see the back-end part of the development. To describe the way it works we must say it is fast, productive, and SEO friendly.
Theme Check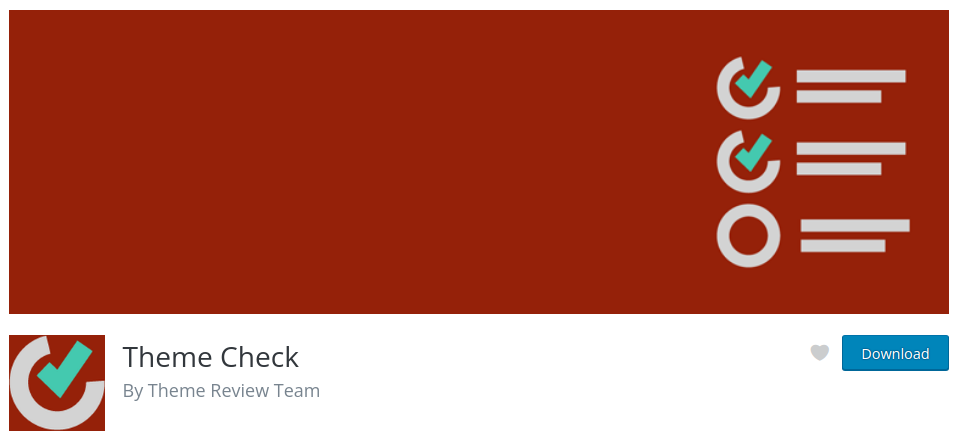 If you like experimenting with the 3rd party themes as a developer you want to ensure that the theme works fine and aligns with WordPress theme standards. Theme Check is the type of free plugin that will use different testing tools to check your chosen 3rd party theme meets all the criteria. For all those who want to check the conformity of the theme, especially developers, this plugin comes in handy.
Brute Protect
A real person or a bot might try a large amount of username/password combinations in a short period to break into your site. Such attacks can impact the site's performance and overwhelm the server. If you are a developer, you should know that this undesirable situation can be avoided with Brute Protect. This free WordPress plugin is capable of restricting visits from unwanted IP addresses and keeping your site safe and sound.
Survey Maker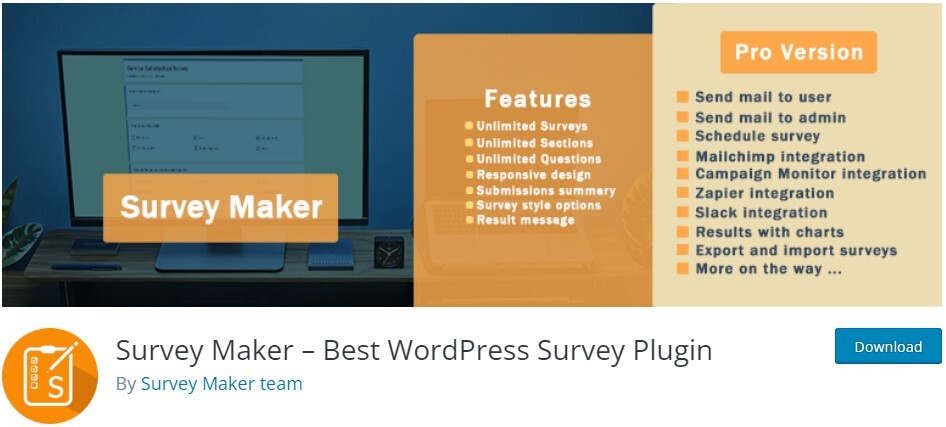 Best Questionnaire Plugin for WordPress is a great tool for developers as this plugin is an easy way to set up online unlimited surveys with unlimited questions and sections. Creating surveys with this plugin will take only a few minutes for you as it is too easy to conduct.
The survey maker plugin is simple to use and does not require some coding skills, so this is the best plugin to create surveys for developers offering too many interesting, useful features.
Creating a survey will beautify any website and makes it more engaging with its multi-page surveys, responsive design, intuitive interface, and so on.
If you are a developer who deals with WordPress code then you should make yourself a nice set of plugins that will make your work easier. Regardless of your development level and experience two plugins discussed above should be in your set no matter what. Those are WP Reset and WP Maintenance for obvious reasons. WP Maintenance will make sure you do the work out of sight of the audience, while WP Reset will play the role of your safe zone in case you mess up on the back-end.