There are thousands of places on the Internet where you can get a theme for your website. There are good ones, bad ones, free ones, and paid ones. WP Maintenance is without a doubt the best place to find a theme for your website. WP Maintenance helps website owners all over the world find WordPress themes.
The WP Maintenance plugin enables the WordPress site administrator to shut down the website for maintenance. The amazing thing about this plugin is that it also makes the "503 Service temporarily unavailable" option available for your website. You can use this plugin to establish a temporary page with official approval.
That page can be edited using the plugin settings, which are easily accessible from the dashboard. Simply personalize the good look across all devices.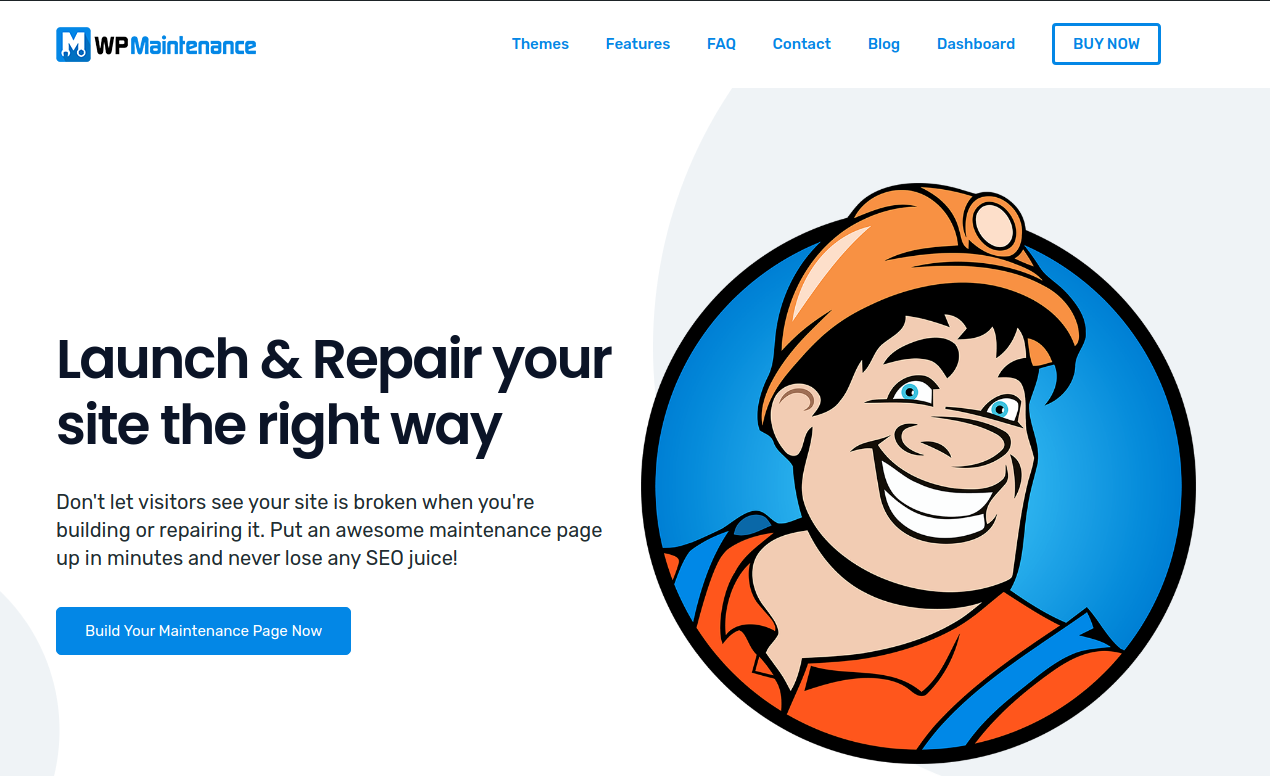 WP Maintenance is a plugin that lets you work on different aspects of your website. You can do it without drawing attention to yourself. It's a great option for creating a nice maintenance page that will keep anyone who visits your website interested. This plugin can generate pages like "coming soon," "landing," "sales, and "under construction.
You can do all of this without touching any code. If you are a beginner or do not feel at ease with website development, this is the plugin for you.
If you're a web designer, this plugin will come in handy. It allows you to specify which pages you want to keep hidden from others. That means you can still get visitors to your website's other content while continuing to work on other small details.
Using this plugin, you can select a theme designed by their designers and modify it in a few clicks. If you want to further personalize your page, you can start "from scratch" and organize your theme. You can accomplish this with the assistance of a simple dashboard. For the maintenance page, you can make use of free graphics and elements.
They have over 3.5 million premium photos that will enhance the appearance of your maintenance page. You will be able to create your maintenance page in a matter of minutes thanks to the drag-and-drop feature.
Even if your visitors are unable to view every page on your website, they can still subscribe to your newsletter, and you can collect their email addresses for future use.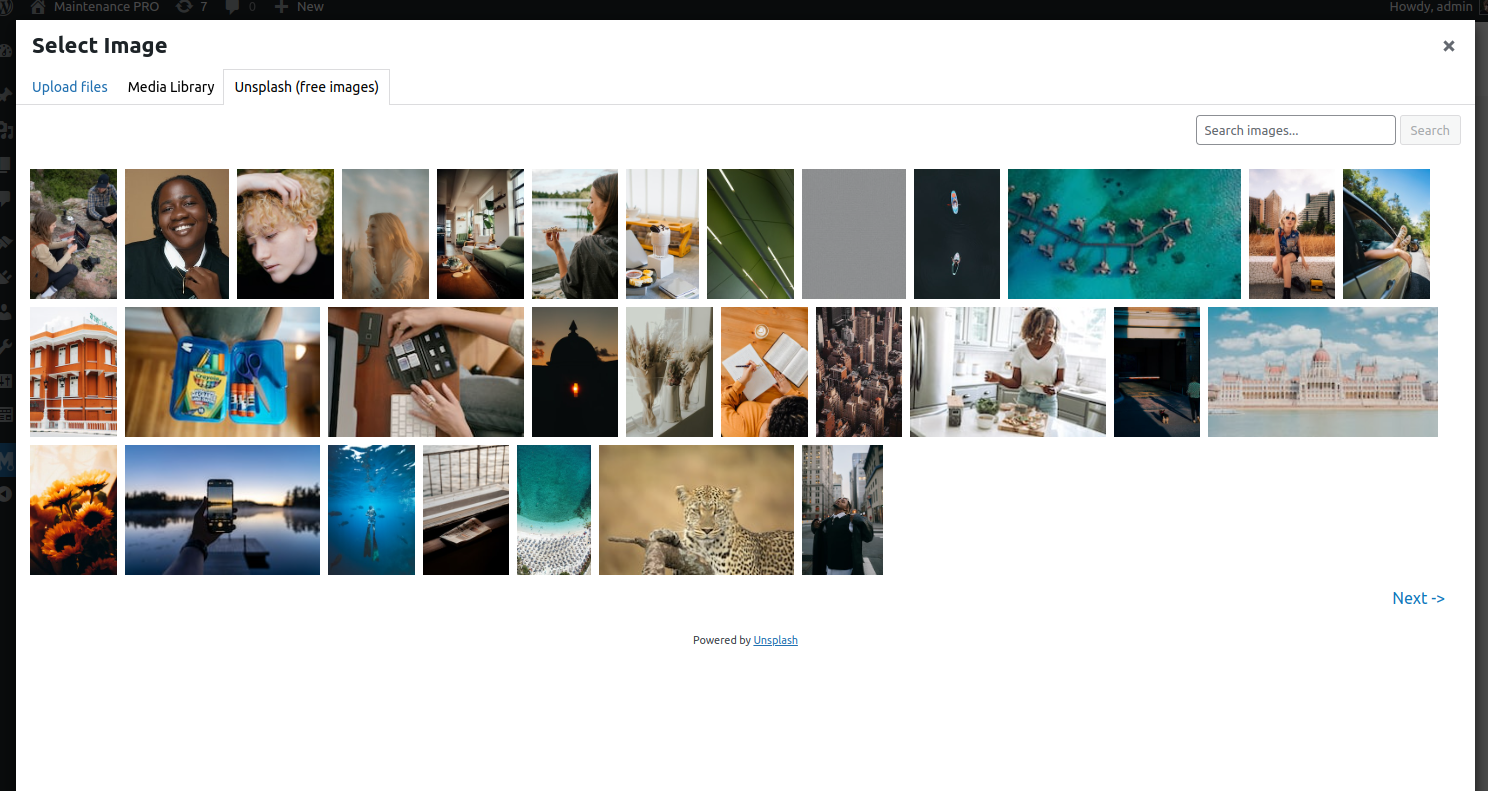 Because of the retina-ready HTML/CSS layout, the entire process of creating your maintenance page will be much easier and faster. It has a full-screen background as well as a blurred background effect. It improves the overall appearance of your page. You can include your logo to ensure that everyone who visits your site recognizes it as yours.
Customize the title, headline, and any other text you want to display to write whatever you want. When you're ready, you can easily toggle the 503 error on and off. WP Maintenance is also compatible with Google Analytics.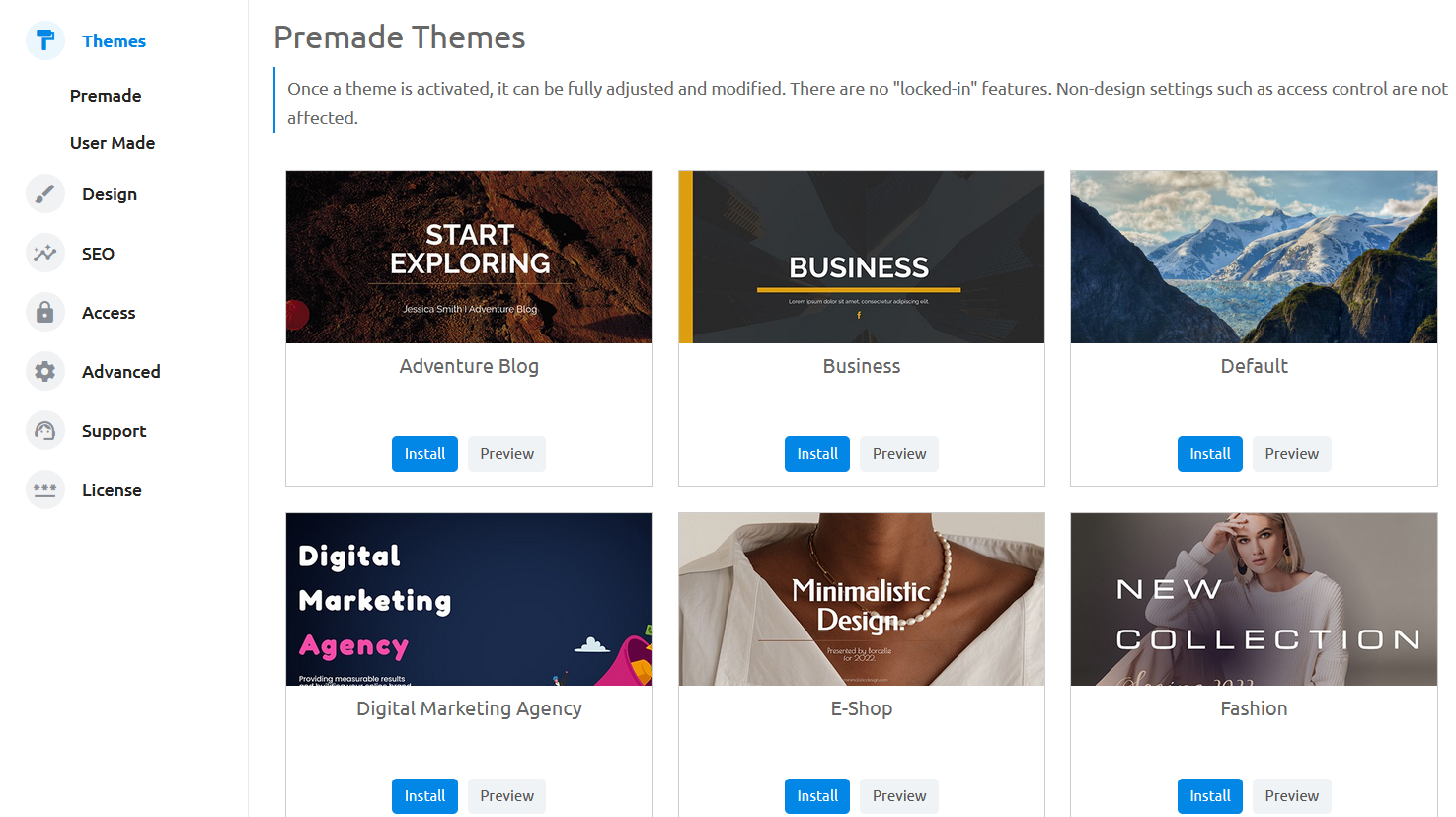 Their designers and copywriters have created various themes. You can be certain that you will be easily found in any niche. If you don't have any experience creating your own themes, you can simply choose a pre-made theme. The responsive design of website themes has overshadowed the development of mobile versions of websites as the industry norm.
It has a design that works well on smartphones, desktop computers, and other screen sizes. It adapts to the user's screen size with ease, ensuring the best possible experience on both current and future devices. Choose from themes such as Design Agency, Default, E-shop, and more.
1. Flash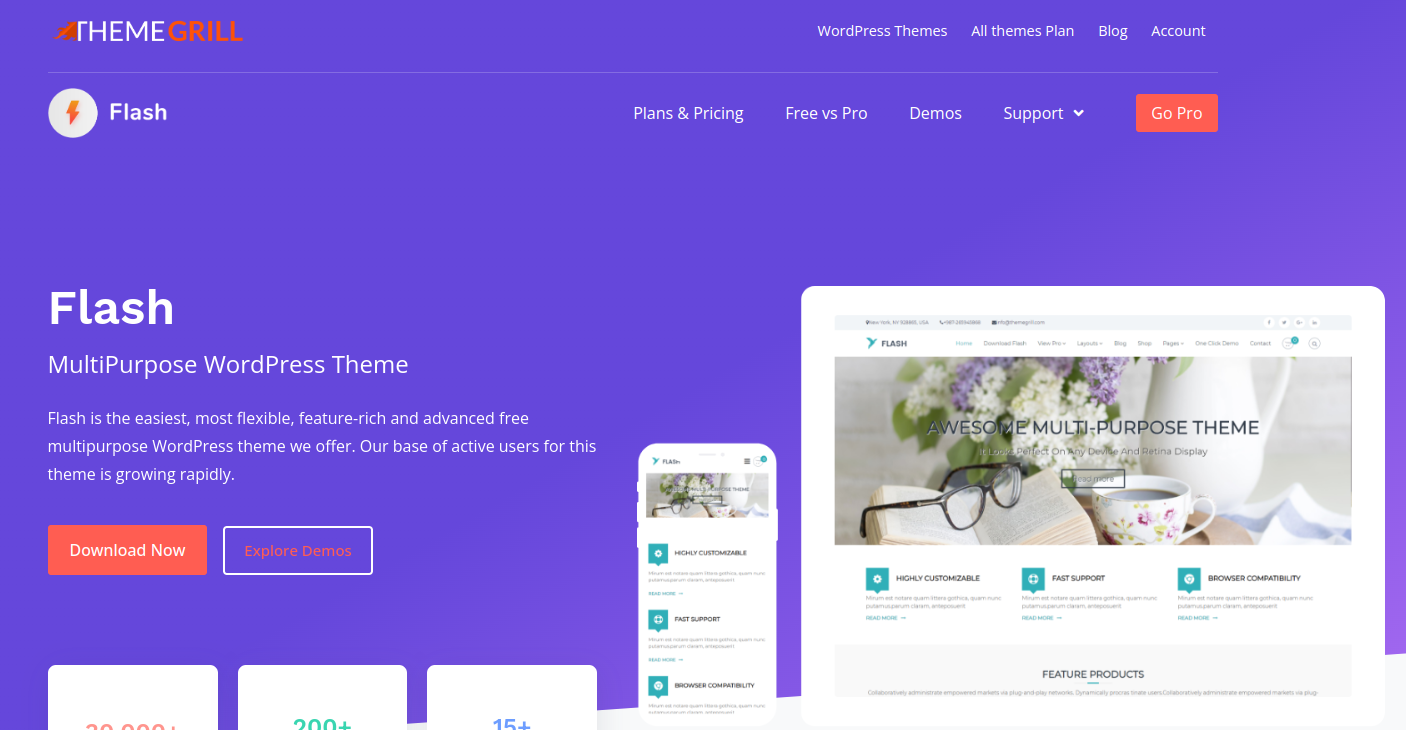 Flash is a completely adaptable theme that can be used to create stunning websites. It has a professional design and a plethora of premium customization options. The theme includes a companion plugin called "Flash Toolkit," which is specially designed to make using the Flash theme simple.
The Flash Toolkit includes 11 widgets that can be customized using the SiteOrigin Page Builder. You can also import demo content with just a single click.
2. Sydney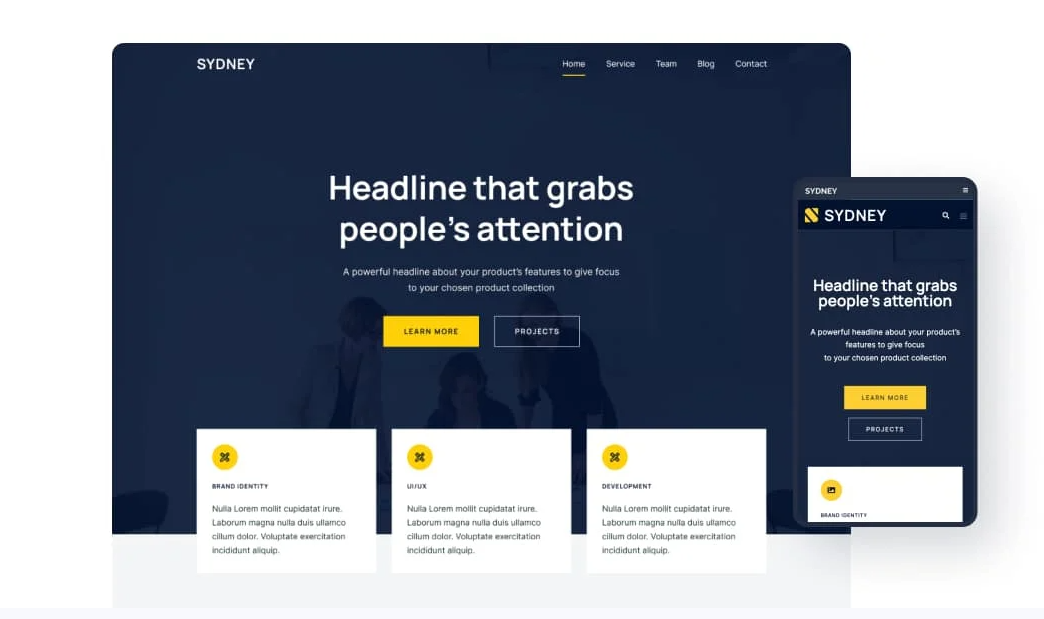 Sydney is an impactful, responsive WordPress theme that has been beautifully designed using cutting-edge development technologies. It provides numerous customization options. This theme allows you to create a remarkable website to highlight yourself or your product and service.
It also includes the SiteOrigin Page Builder. You can build a stunning web page by dragging and dropping content elements. The Talon WordPress theme is built on the WordPress customizer.
3. Spacious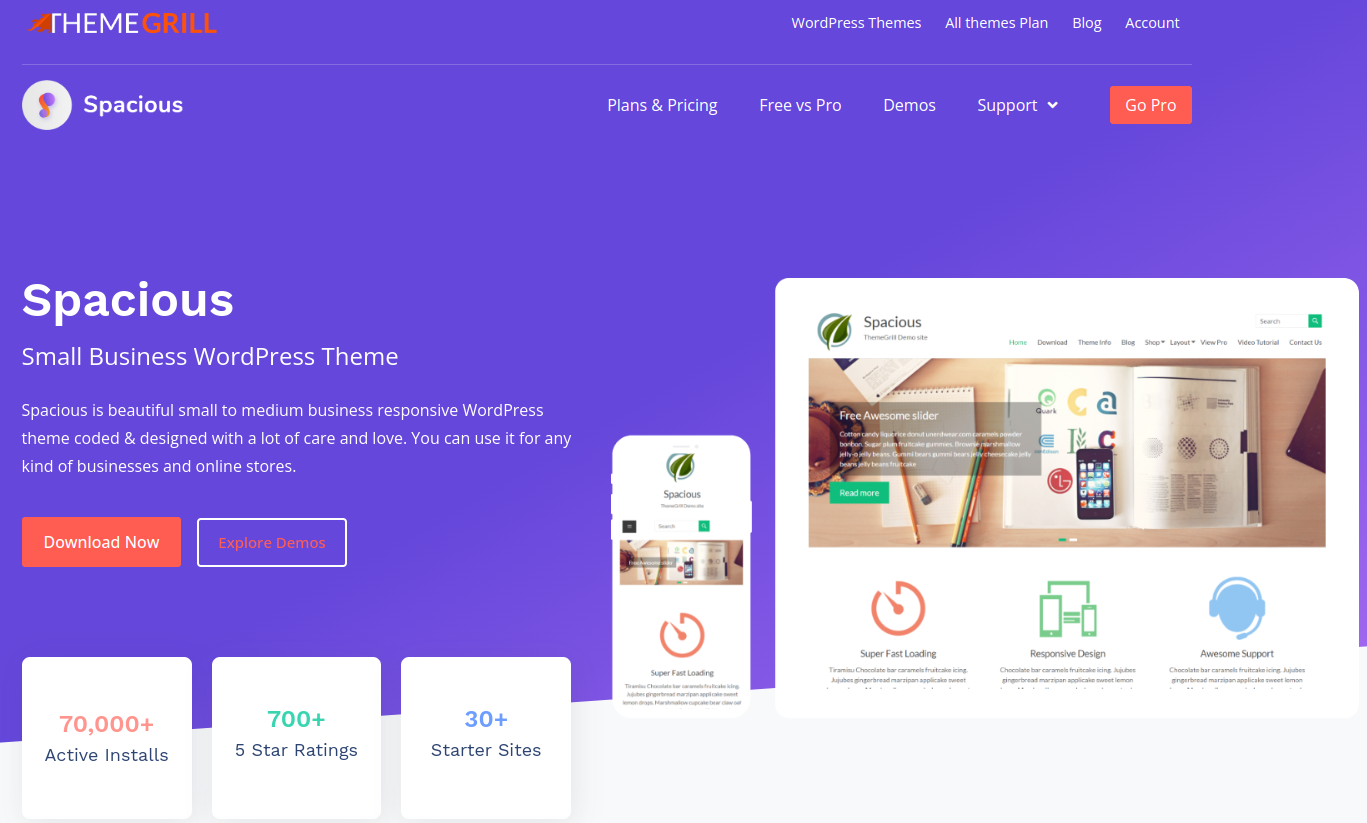 Spacious is a flexible and spectacular free WordPress theme. It has 80,000 active installs. That makes it one of the best WordPress themes currently available. It has a nice design and powerful features that make it simple to create elegant websites.
It can be used for a variety of websites, including businesses, portfolios, landing pages, and blogs. Furthermore, it is WooCommerce compatible, allowing you to create a web store.
4. Vantage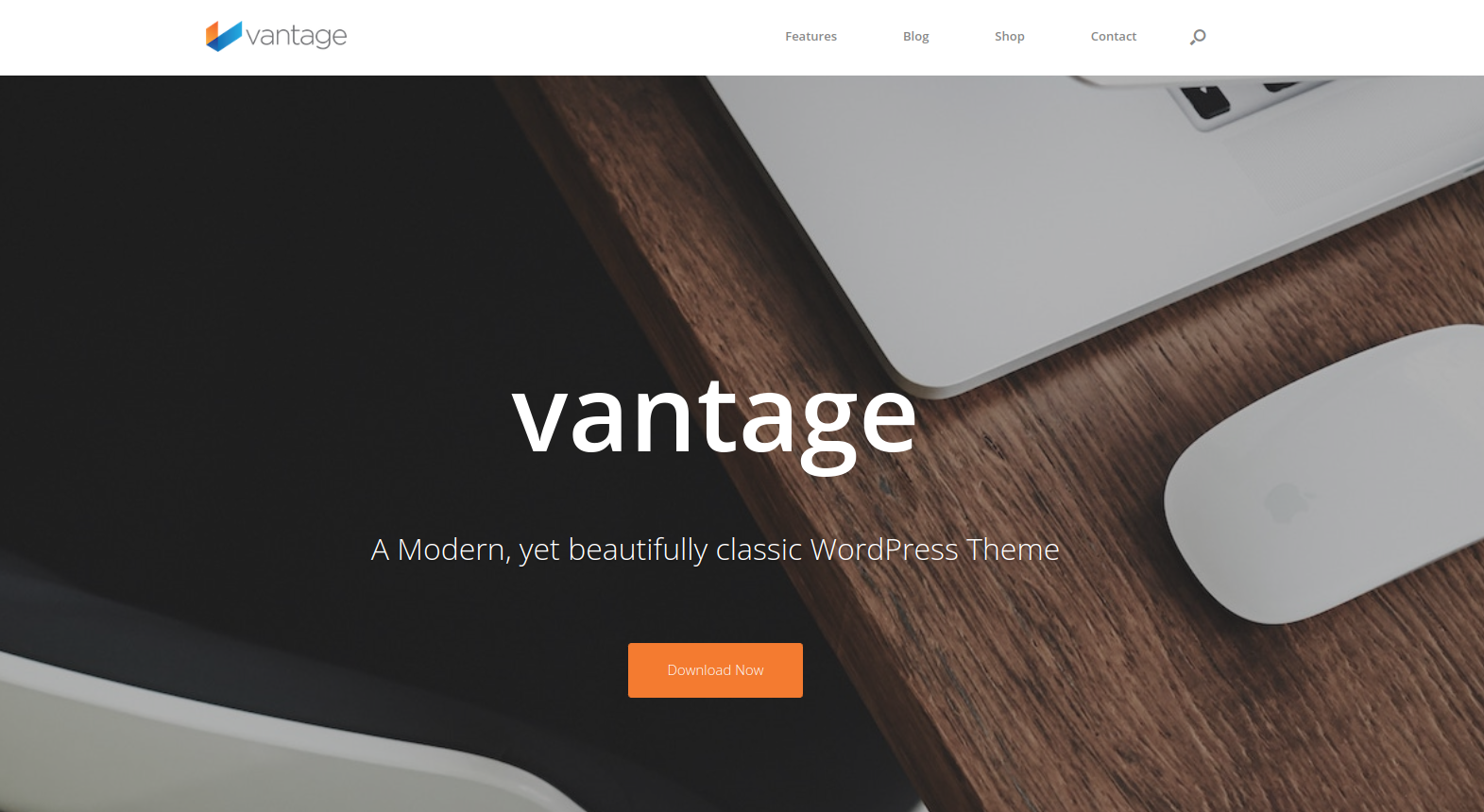 The Vantage is a multipurpose WordPress theme with a high level of functionality. Because of its flexibility and simplicity, it is one of the most popular themes in the WordPress theme directory.
It's created by the same people who created the popular SiteOrigin Page Builder WordPress plugin, so it's completely compatible with it. Vantage also supports other popular WordPress plugins such as WooCommerce, Meta Slider, and others.
5. Every Lite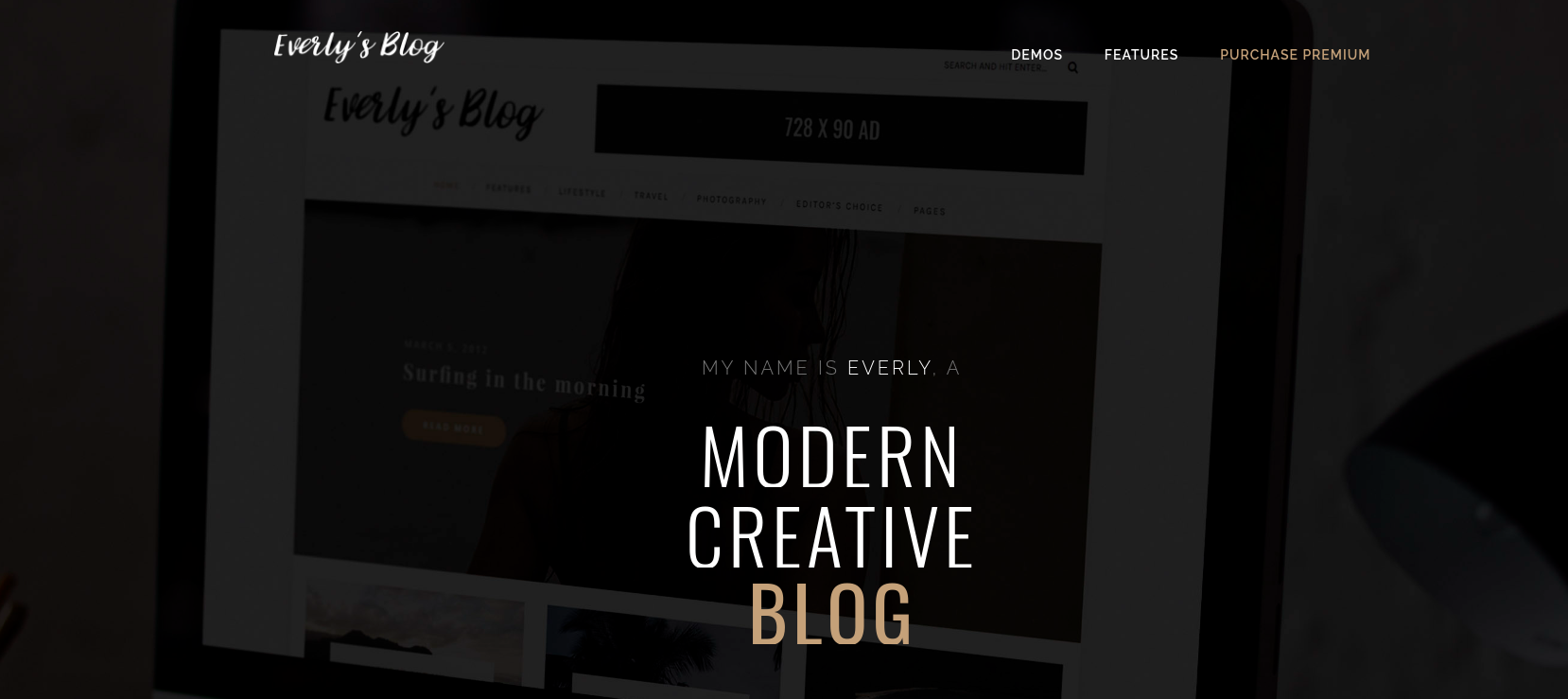 Everly Lite may be the best option if you want a simple and minimalist blog theme. It is fully responsive and designed specifically for bloggers, writers, and anyone else interested in sharing their stories.
It enables users with little or no coding experience to create a fully functional WordPress blog with a sleek design and powerful features. Surprisingly, there are several pre-made home pages that you can further customize to make your blog unique.
Conclusion
Not all websites look the same, and not all WordPress themes do either. You should be aware that you can look for a theme designed specifically for your niche, such as travel, cooking, gardening, fashion, and so on. Such themes are designed to appeal to a specific demographic and include all of the elements required for the type of site in question.
If you are looking for a professional and responsive WordPress theme that will suit your brand, you need to check the WP Maintenance plugin. Among other amazing features that this plugin offers, you can find incredible premade themes for your website.