What is Brand Monitoring
Brand monitoring is the act of keeping track of mentions of your brand on various platforms to see how it is viewed. By conducting brand monitoring, you may do market research and ensure that your brand remains relevant and well-liked within its target market.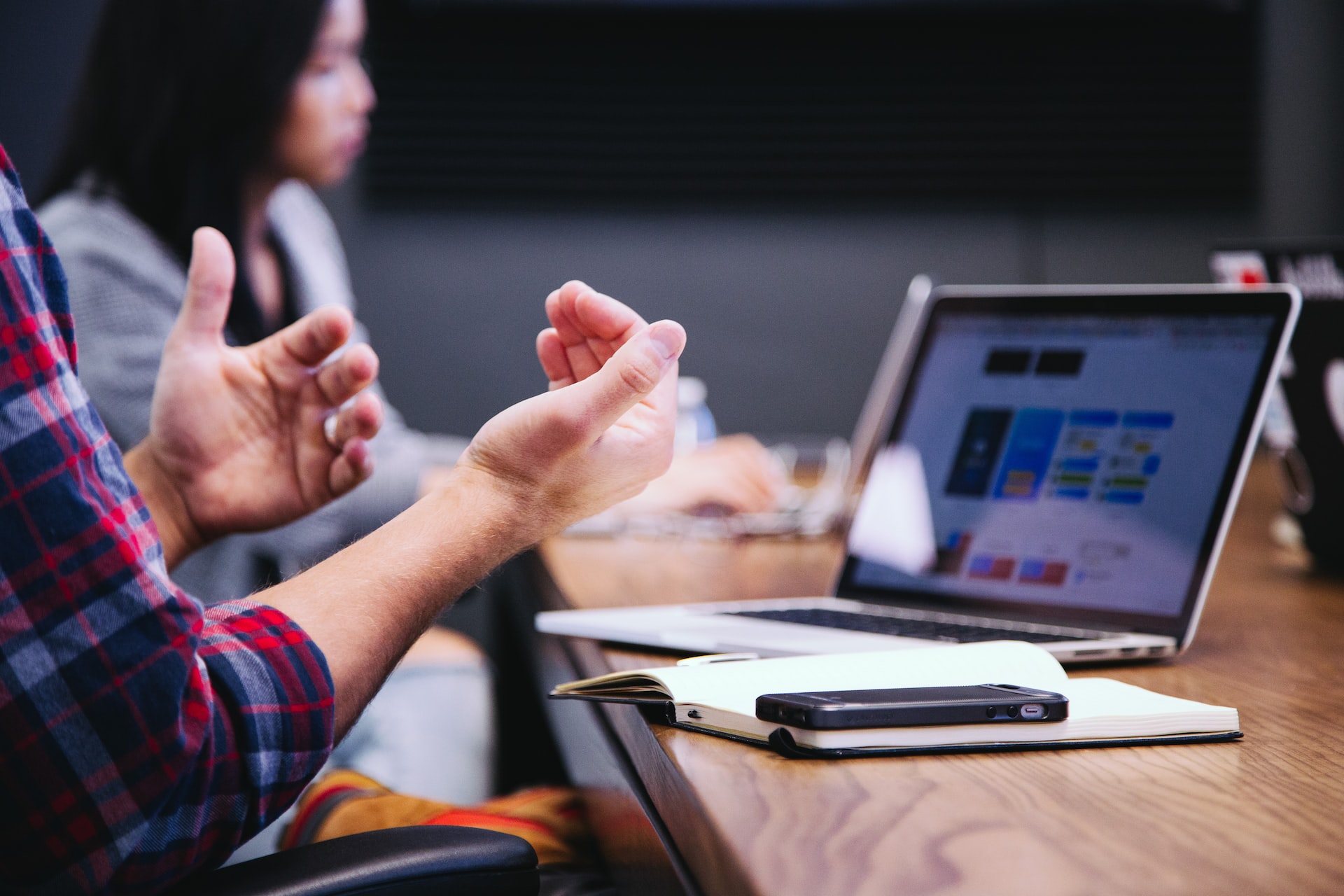 To incorporate what you discover into your marketing plan, you must first know where to seek, decide what to look for, and use tools to get there. When it comes to tracking mentions online, brand monitoring tools may be a huge time saver, but you must pick one that is appropriate for your purposes. You may watch your brand online with media monitoring software, which is intended to let you act on the knowledge you gain.
Other Perspective Overview
The Other Perspective tool gives you powerful insights to fuel your social media strategy. this tool consolidates all insights in one user-friendly dashboard.
It will help you grow your social presence, develop content strategies, improve performance, improve in-depth reports, run competitive analyses, benchmark social pages, and much more.

Features
You will be able to set up a simple dashboard to display your data in an easy-to-understand format by using graphs and charts. This will also allow you to rank your affiliate properties and discover other accounts across different social media platforms. Other Perspective can display analytics from all major social networks such as Facebook, Instagram, Twitter, and YouTube.
On top of this, you can customize your reports by choosing specific graphs and insights and adding custom notes and logos. With these great features, you will be able to measure your impact with social media campaigns and make smart decisions based on collected data.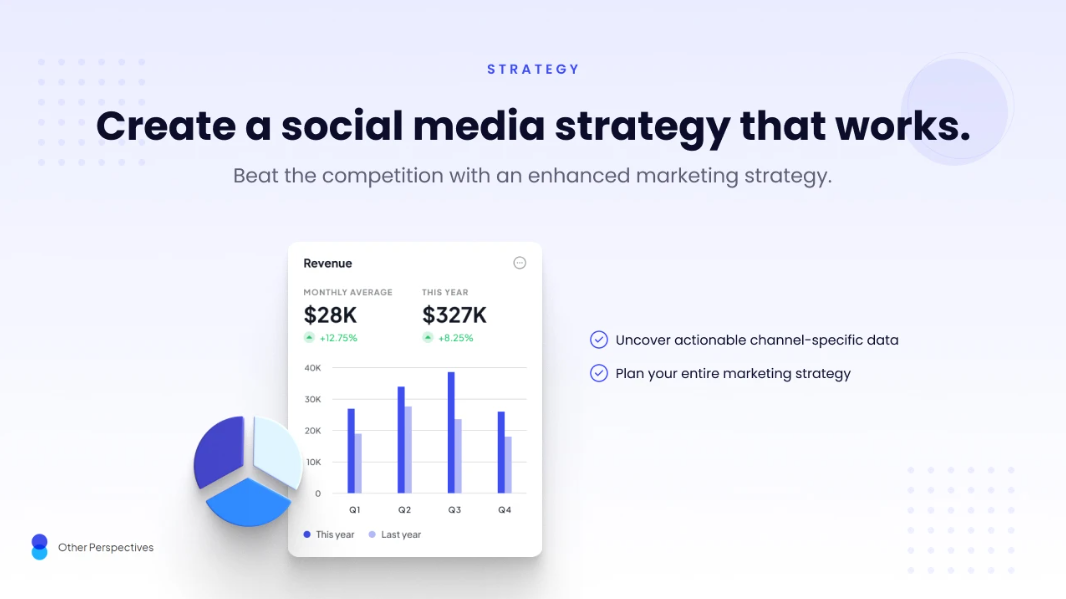 No matter if you are a content creator, marketing agency, or social media manager, you will find a great use for this tool. You will be able to beat your competition with enhanced marketing strategies by uncovering actionable channel-specific data and planning your entire marketing strategy accordingly.
All your marketing campaigns and social activity can be monitored from one intuitive platform with a simple, visual dashboard containing precise reports, with the possibility to build custom reports.
Your marketing strategy will be bullet-proof with the help of reliable data, instant SEO recommendations, content marketing, and advertising with auto-generated reports.

You will not need to use multiple different tools, while simultaneously having the option to adjust permissions for your entire team depending on their roles and responsibilities. You will also receive notifications whenever people engage with your content.
Pricing
This plan gives you lifetime access to the Other Perspectives tool and all plan updates. It is only necessary to redeem the code within 60 days of the purchase. The tool is 100% GDPR compliant, and users are offered a 60-day money-back guarantee in case they find themselves not liking the tool for any reason.
This plan costs $59 for a one-time purchase and comes with 20 profiles included, unlimited white label reports, 5 profile swaps per month, competitive analysis, post analysis, custom date range, 6 months of data history, smart insights, and 3 custom dashboards with KPIs.
Conclusion
If you find yourself wanting this tool after reading about all of the features and capabilities, feel free to visit Other Perspectives and try it out. Without a doubt, it is one of the most comprehensive all-around brand monitoring tools you can buy. Not to mention the number of tools and features you receive for the price. This just makes it a no-brainer when talking about marketing tools in general.