Short videos became a trendy content format for creators across social media platforms. The fast-paced world and dynamics we lived in allowed Instagram Reels to become a favorite part of Instagram for billions of users.
With the rise of Instagram Reels, scheduling your videos is more important than ever. Not only does it help you maintain a consistent presence on the platform, but it allows you to reach a wider audience by posting at optimal times.
Use Creator Studio (Meta Business Suite)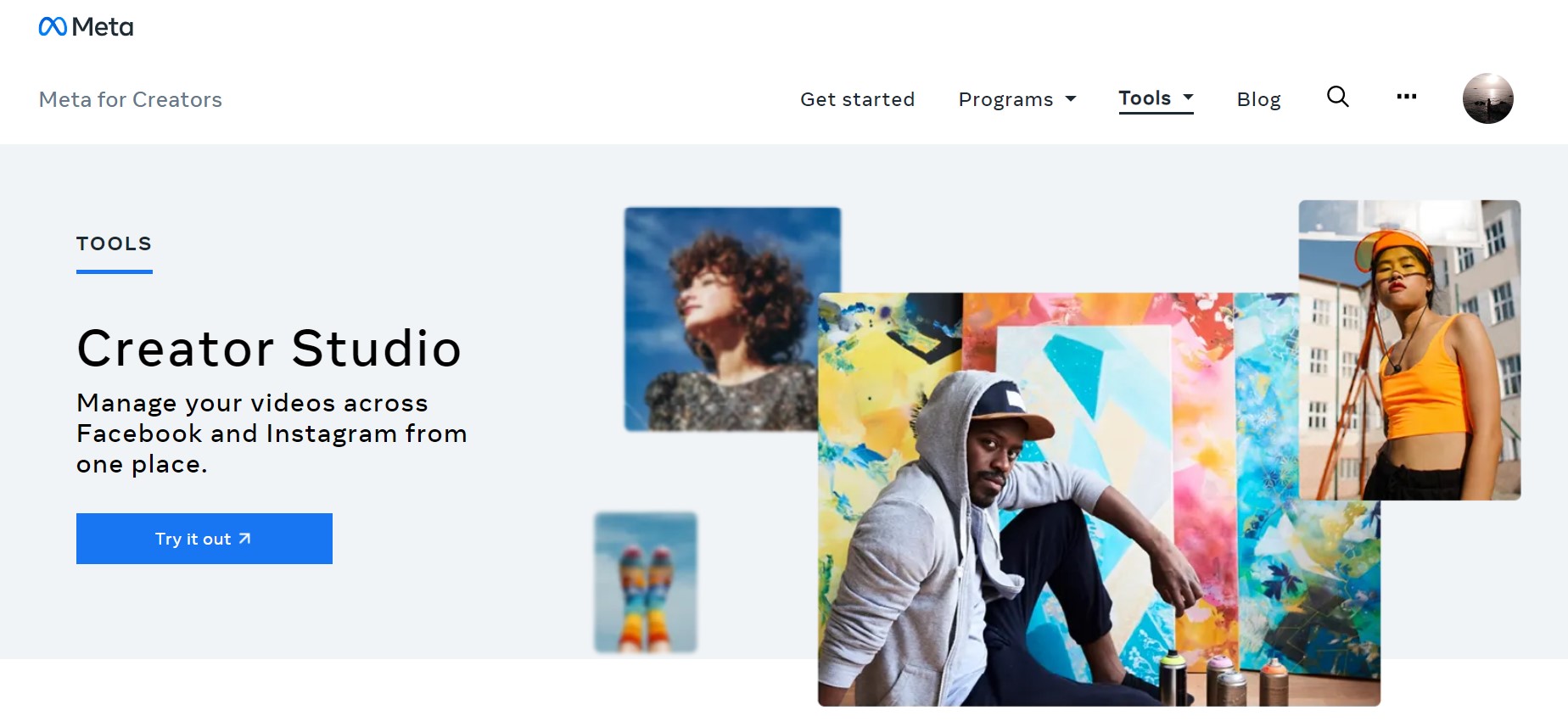 Most social media managers know that Facebook and Instagram are owned by the same company – Meta. This means that paid promotions, analytics, and scheduling can be done using the same tool for both platforms. This tool is called Creator Studio.
To get started, you need to create an account on Creator Studio and connect it to your Instagram account. After you complete this, you will be able to schedule posts on Instagram effortlessly and for free.
Prepare the video you want to post. We will not go in-depth into this process since different creators use different tools to create vertical 60 or 90 seconds videos. After your video is ready, head to Creator Studio and hit the green button 'Create Post.' Upload your video, and add titles, locations, hashtags, and other information you usually do.
Here you notice that two formats are appearing – Instagram Feed, for videos under 60 seconds, and IG Videos, for videos longer than 60 seconds. Don't let this confuse you. If your video is under 60 seconds, it will be categorized as Instagram Feed, but in reality, it will appear in the Reels section of your profile.
The last thing to do is to select a cover photo for your video. Creator Studio will automatically generate and suggest some. In the bottom right corner, you will see the option 'Publish,' and next to it, an arrow. Click on the arrow, select the time and day, and hit the 'Schedule' button.
When to Schedule Instagram Reels?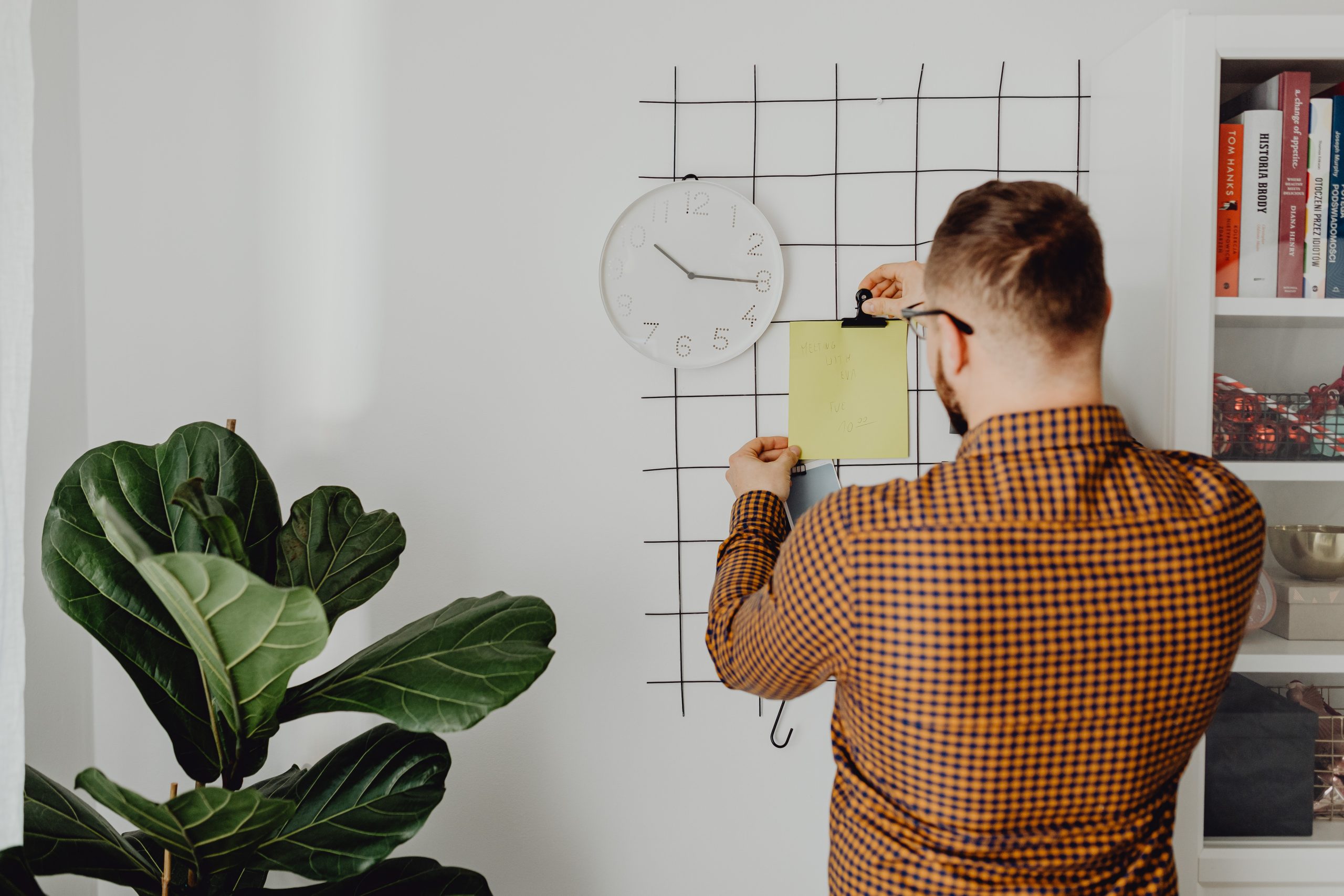 To get the most out of your videos, which probably take plenty of time to create, schedule them in time slots that suit your users. Here you will have to analyze where your audience is from, when they are most likely to interact with your content, etc.
The good idea is to create a content calendar to plan long-term post-scheduling. This will also give you plenty of buffer time on days when you don't create content. Feel free to experiment and make conclusions by scheduling at different times so you learn more about your audience.
Additional Tips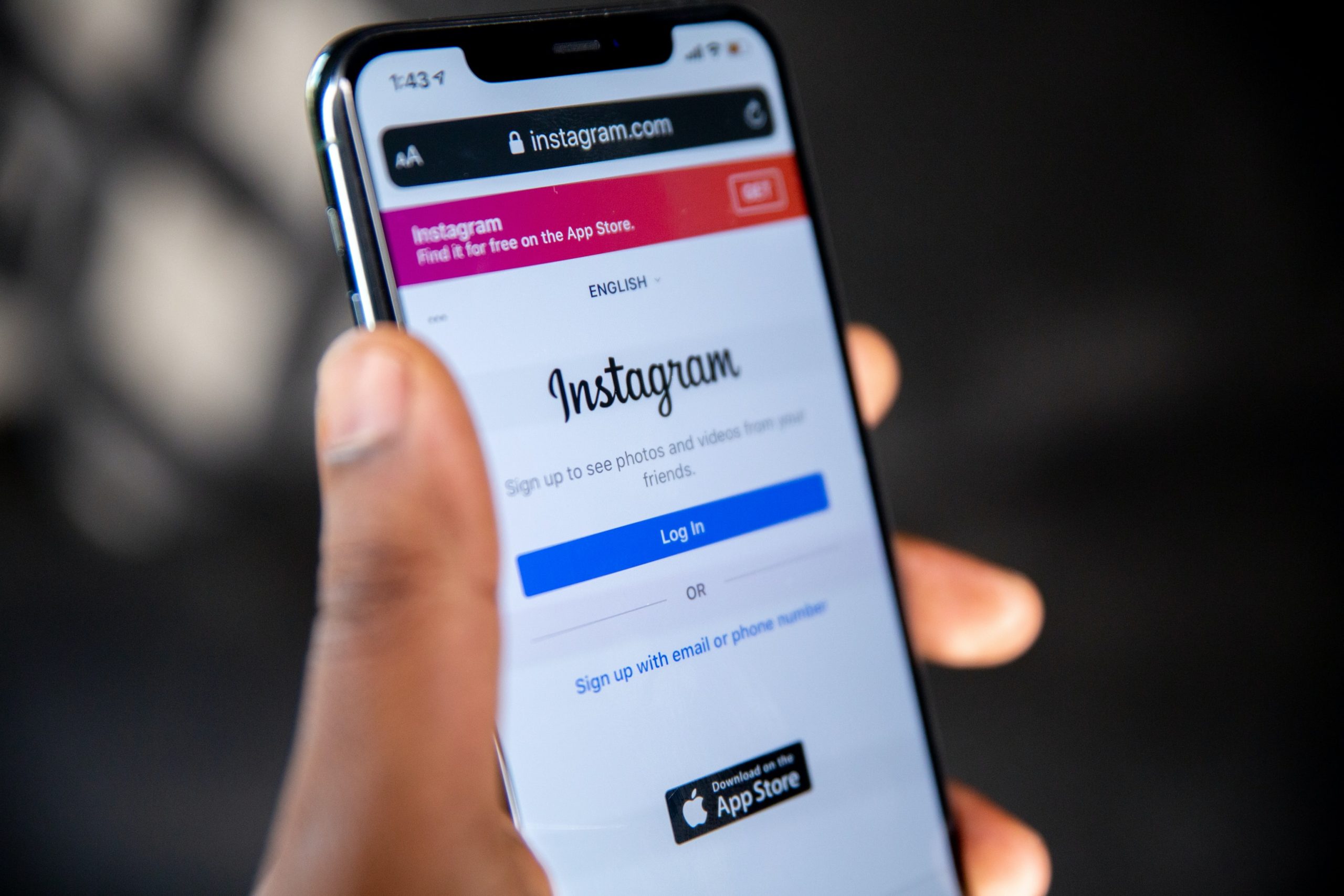 Studying your audience is essential, so be sure you use Instagram Analytics which is available for every business profile on the platform. Optimize your content and follow the trends. With good videos, scheduling will bring many benefits. It's important to remember that scheduling Instagram Reels and adjusting them accordingly is not a one-time task but an ongoing process that requires monitoring and testing.
Conclusion
By scheduling your Reels ahead of time, you can create a consistent posting schedule that will help you maintain a steady presence on the platform. Create a strategy, implement it, and repeat. You will gain a lot of knowledge about your audience, and using this knowledge will yield results.