Every business that wants to succeed needs to put their customers' needs and desires first. To stand out from the highly competitive market, it is important to invest some time and money into researching the behaviors and needs of the audience. Numerous customer intelligence tools were built precisely for such purposes, so make use of them and simplify your job.
In the continuation, you will find some of the best customer intelligence tools that can help you gain actionable insights, improve your conversions and increase your profit.
What Is a Customer Intelligence Software?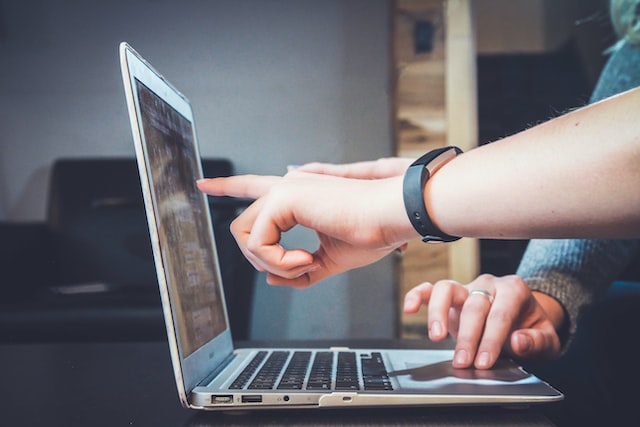 Customer intelligence software primarily serves for gathering and analyzing data from all sorts of sources. Such data includes demographic and firmographic information about the customers and their activity, which simplifies building customer relationships.
Customer intelligence software does not always have the same options, but can come equipped with analytics, feedback, audience segmentation, customer experience management, conversion analysis, anomaly detection, survey building, metadata management, testing and so much more. In other words, such software enables you to understand your customers and their needs and lets you focus on improving the business the way your customers would want it.
5 Best Customer Intelligence Tools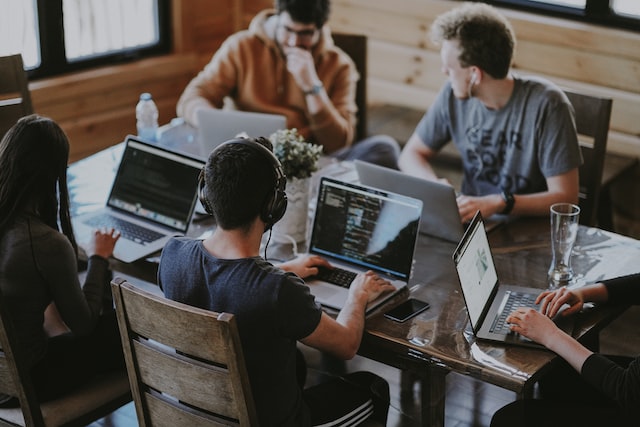 1. Clarabridge
Clarabridge is a customer intelligence platform that is specialized in analyzing customer feedback. With this tool, you will be able to hear your customers and make some wise business decisions on the basis of what you hear. The tool is also packed with analytics tools that let you sort everything you are interested in and see the signs of customer dissatisfaction immediately.
2. AllSight Intelligent 360
AllSight Intelligent 360 is another customer intelligence tool that allows you to get better insights into your customers' needs. It has built-in customer data management tools and analytics tools which can gain prominent info for all sectors of your company. AllSight Intelligent 360 makes all the gathered data fully operational and does not miss any relevant sources to solve the puzzle.
3. UserVoice
UserVoice is an extremely useful customer intelligence tool that provides you with feedback on the product, which can lead to better decision-making. With UserVoice, you can collect feedback and understand your customer on a much deeper level. Evaluating your products and the needs of your customers has never been simpler and more efficient. Its modern platform also provides you with analytics based on the customers' feedback from various online channels.
4. Qualtrics
Qualtrics is another amazing customer intelligence tool and experience management software that allows you to create surveys and forms. It gives you feedback on the customer experience from all digital channels and interactions. It is one of the most common tools for marketing purposes which lets you collect data via email surveys and other methods. Moreover, it has extremely advanced intelligence capabilities that can give you clear insights and predict the customer experience.
5. AnyRoad
AnyRoad is primarily an experience relationship management software that belongs to the group of the greatest solutions for collecting valuable customer data. This tool can show you all the needed data in real-time, and provide you with quick and detailed insights and other reports that could improve your business. Furthermore, you will be able to access various metrics, such as brand loyalty, purchase behavior, ROI, and ROE.
Conclusion
Customer intelligence tools are a must-have if you want to understand your customers better and truly see their desires or needs. Except for social listening, there are numerous other sources that constitute the final customer data that can eventually help you improve customer experience, increase your conversions, drive traffic and increase your total profit.