If you are reading this article, it means you discovered guest posting and want to learn more about it. You made step one, and to take the real benefits from it, I invite you to stay with me and use the tips and resources provided to bring your website to another level.
Submitting a post to another website for it to be published can have a significant impact on your website. You can get a backlink that will increase the visibility and SEO of your website. Additional visitors are always welcomed in this business, so there is no reason to wait any longer.
In this article, I will share my list of 50 technology sites that accept guest posting. If you are looking for sites in other niches, keep on reading, I will provide you with a list of other sites and some valuable tips regarding guest posting.
Benefits of guest posting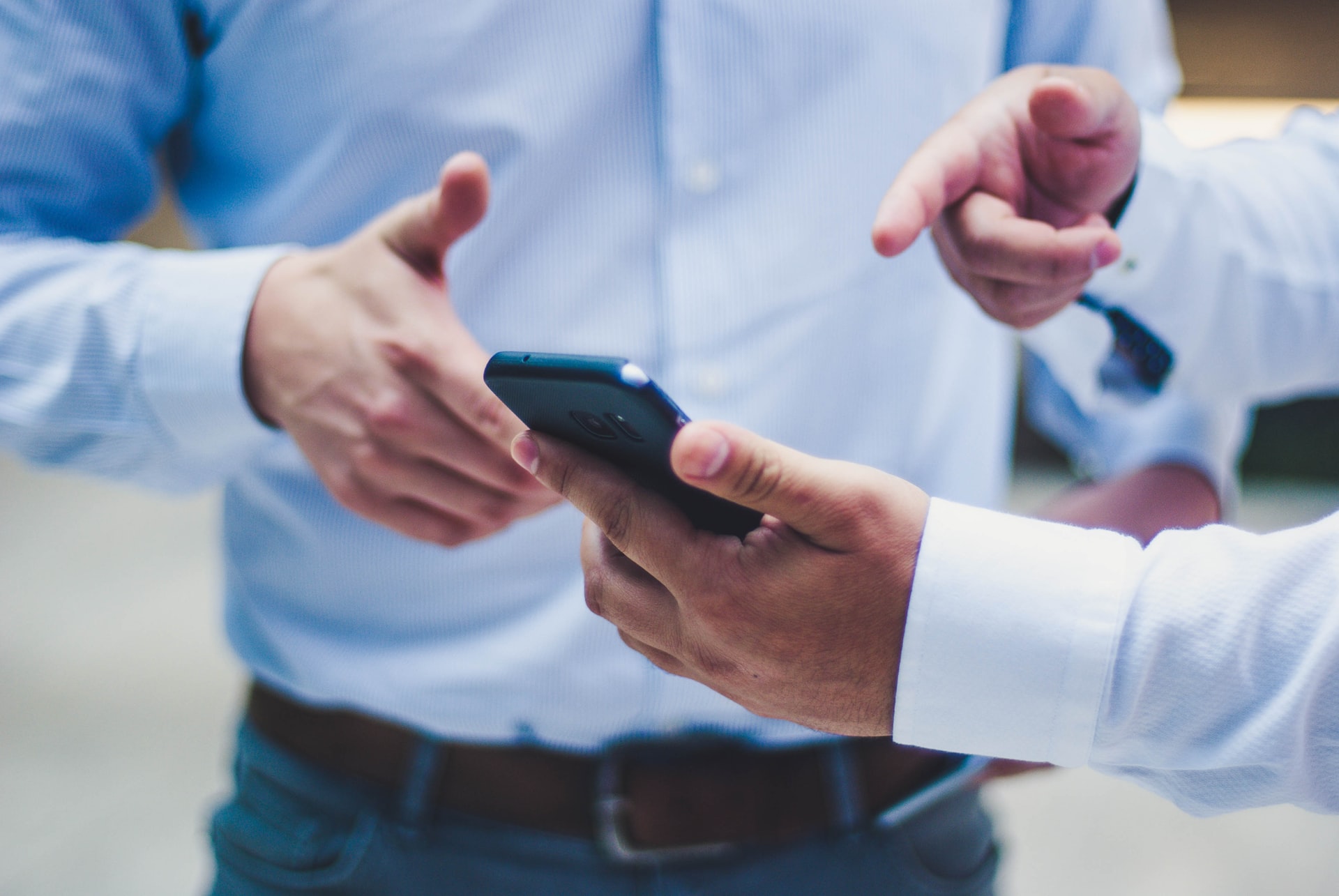 The idea of guest posting is to provide content to high authority websites when the person who writes the post gets credited or can put a link towards his website. Regarding a website's content, guest posts will always bring a bit different perspective, which might appeal to their readers.
Now that you have an idea about expectations, writing good guest posts should be easier when you make your first agreements. Keep in mind that it is a trade. Sometimes, website owners will even ask you to pay to submit content to their website.
Giving away the link juice via external links is not something a website should do in every post. This is why it is sometimes difficult to find and approach websites that do…
How to find sites that accept guest posting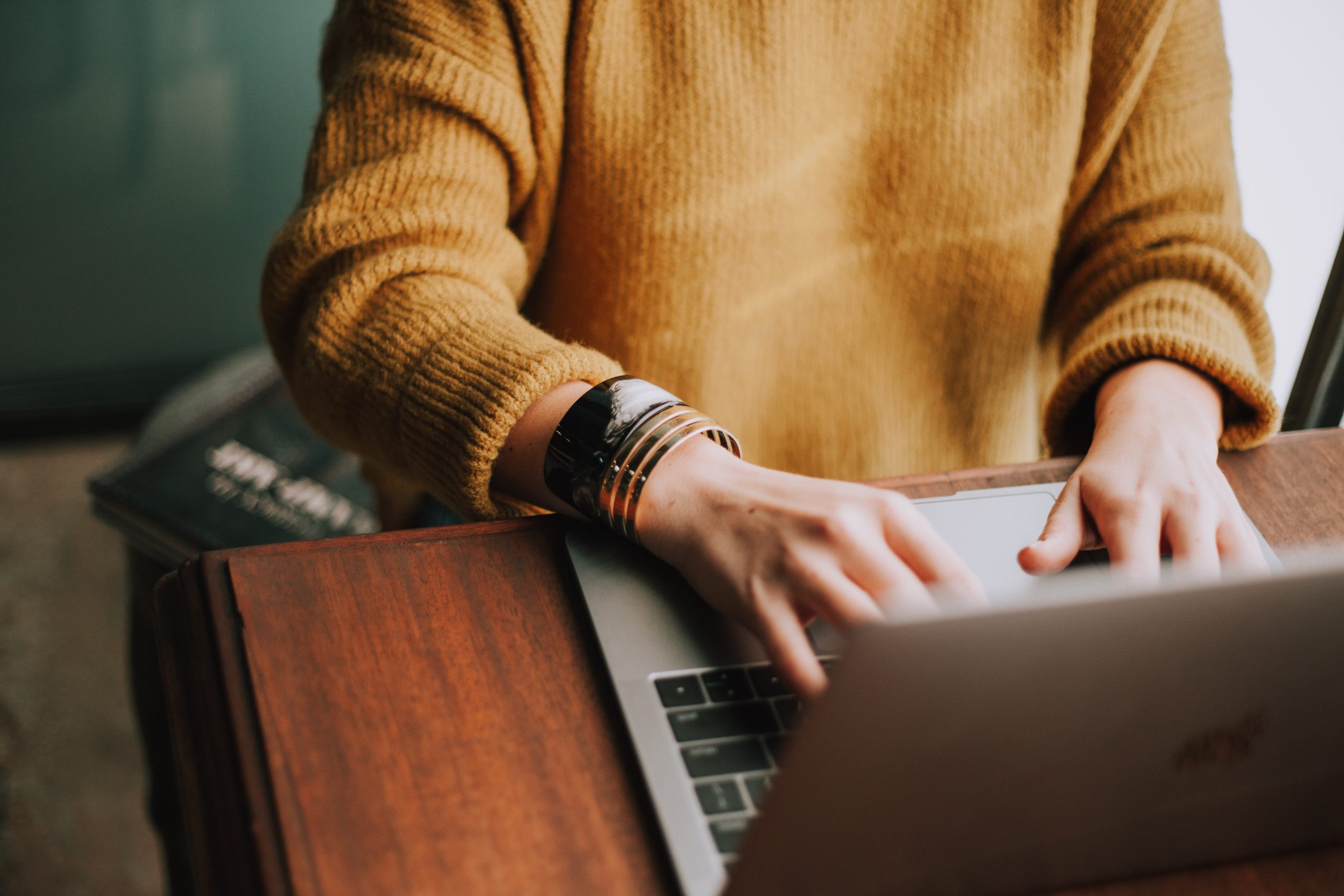 To start with guest posting, I recommend you head on to the list of 5000 sites that accept guest posts. This way, you will save a bunch of time since you can just click on the site that you find interesting. Saved time can be invested in writing better guest posts that will convert better.
Start with smaller sites
Since I already mentioned it is a trade, I usually keep it in mind throughout finding suitable sites. Agreeing with a website owner who receives few emails daily is much easier than sites that receive hundreds of emails each hour.
Maybe the authority a website has is very appealing to you, and you would love to get your article published there, and it is possible. I only want to warn you that it will be much more challenging if you try to get published on a website with millions of visitors daily.
Use Google search
Google search is a tool for anything nowadays. The same goes for guest posting. Knowing what to search for when you look for sites that accept guest posts can save you a lot of time. This tip will serve you for any Google search you make, so pay close attention!
Google search supports many operators that filter out results more efficiently than traditional keywords. Using operators, you can filter websites with certain domains or extensions, find websites that cover specific topics, and accept guest posts.
Let's say we want to find websites in video making niche. Instead of typing: 'website that accepts guest posts about video making, we can simply type: "video making" "write for us". This will say to Google to serve us results that include both keywords on the pages. You can even target websites with PDF offers by adding 'filetype:PDF' in your search.
Use social media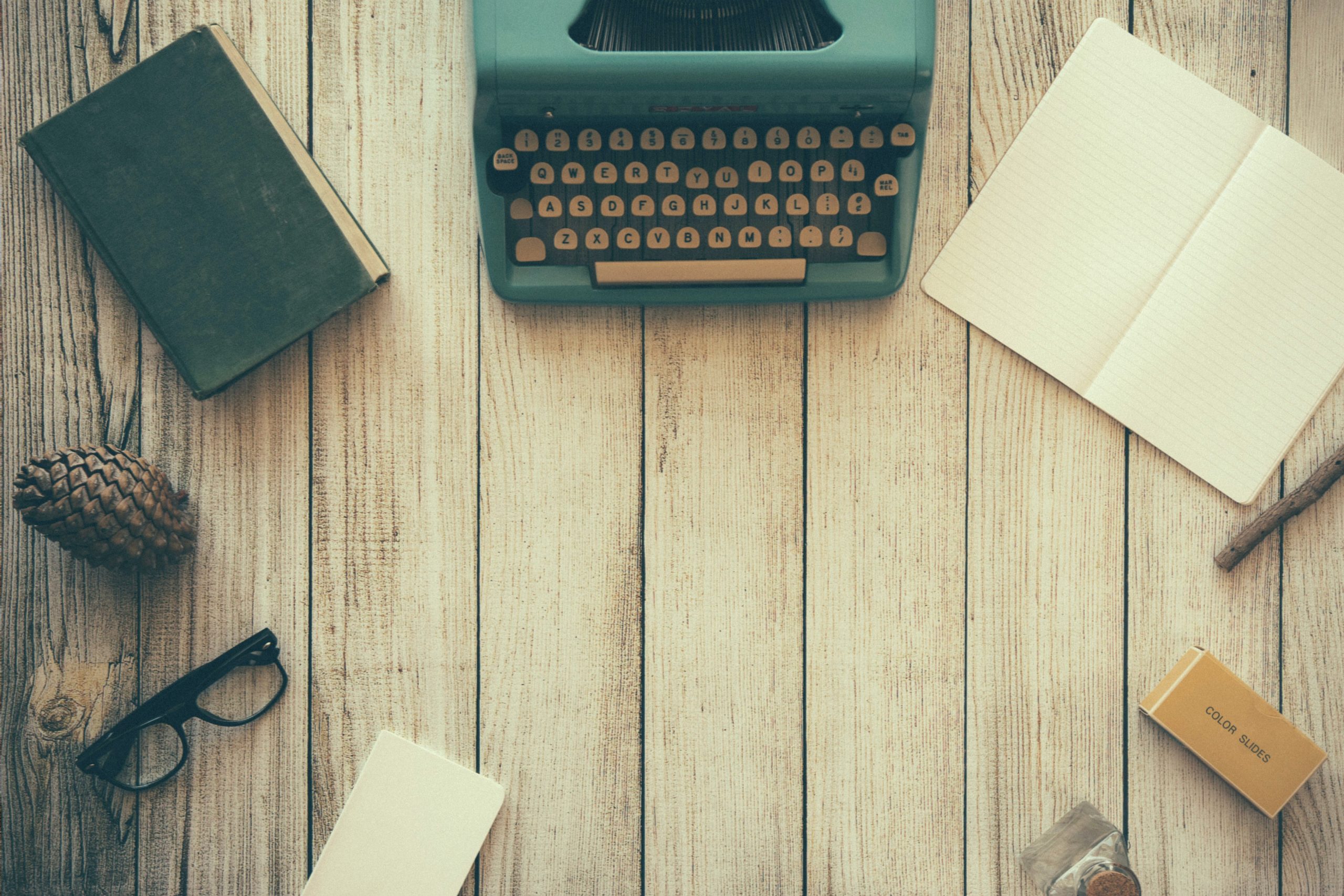 Knowing the right people is always an excellent way to go when it comes to guest posting. Trust between two website owners is much better when they have something to relate to. Even if it's not a university or a theatre, It can be a forum or social media channel.
You can even find groups on major social media that serve as guest posting exchange platforms. The point is to get in touch with other website owners with whom you can cooperate and exchange guest posts. Knowing the people from your industry is beneficial for many other things, so this is something to consider carefully.
List of 50+ technology sites available for guest posting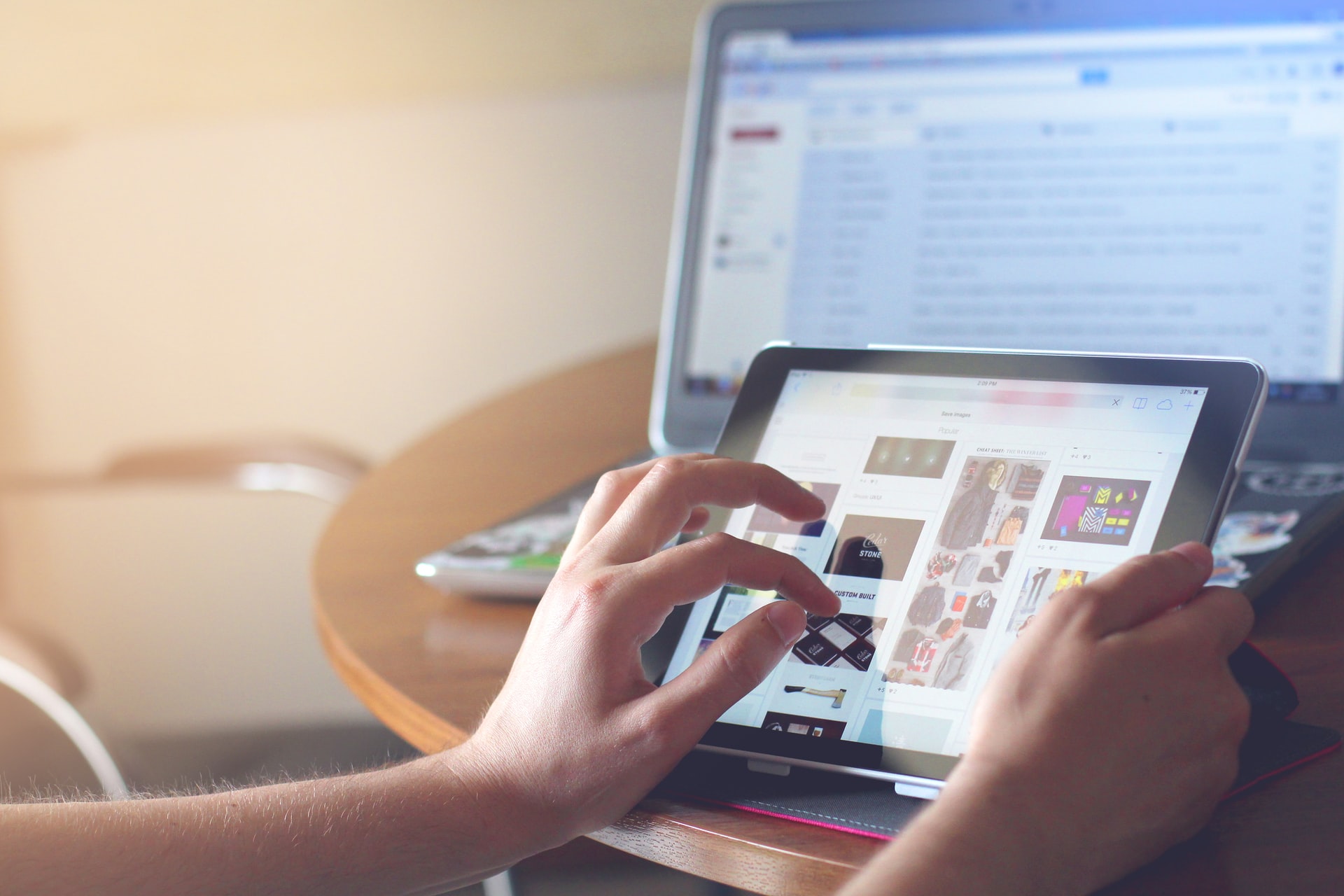 Some niches are more crowded than others. This means that depending on what your website is about, it will be more or less challenging to find a site suitable for guest posts. If your website is about technology, check out the list of 50 websites that accept guest posts in this niche.
https://wpnewsify.com/
https://wpsauce.com/
https://underconstructionpage.com/
https://mywptips.com/
https://www.themecircle.net/
https://wpreset.com/
https://www.webfactoryltd.com/
https://comingsoonwp.com/
https://www.gmapswidget.com/
https://www.navthemes.com/
https://wpauthorbox.com/
https://resizemyimg.com/
https://tidyrepo.com/
https://wppluginsify.com/
https://enstinemuki.com/
https://www.blogwolf.com/
https://wp301redirects.com/
https://thebetterwebmovement.com/
https://savethevideo.net/
https://unitconversion.io/
https://thumbtube.com/
https://bloggerwalk.com/
https://techyeyes.com/
https://www.pcstacks.com/
https://85ideas.com/
https://techbillow.com/
https://pythonblogs.com/
https://reviewslion.com/
https://codecarbon.com/
https://woahtech.com/
https://websiteseostats.com/
https://techieevent.com/
https://yehiweb.com/
https://wpradar.com/
https://jem-products.com/
https://dealsofdreams.com/
https://blogjoker.com/
https://www.mediumtalk.net/
https://safeboxguide.com/
https://webdevsupply.com/
https://paceofficial.com/
https://techyice.com/
https://techsive.com/
https://wpforcessl.com/
https://wpsticky.com/
https://feedbeater.com/
https://windowscape.org/
https://wowtechub.com/
https://tipsmafia.org/
https://hitechweirdo.com/
https://esmepatterson.com/
https://techypopat.com/
https://evrmag.com/
https://www.betmok.com/
https://www.gadgetsfarms.com/
https://techstormy.com/
https://techstromy.com/
https://boostupblogging.com/
https://emojifaces.org/
https://futuretechtrends.co.uk/
https://getwplinks.com/
https://wpmaintenancemode.com/
Final thoughts
Getting started with guest posts can be difficult. In this article, I tried to provide different resources and tips to help you initially. I recommend you check out the 5000 sites that accept guest posts.
If your blog covers topics related to technology, check out the websites listed in this article. In any case, always look for new opportunities and ways to reach out to a new audience. It requires effort, time, and resources, but the benefits are enormous!