Each student has experienced the pressure to complete their assignments. Without having to take into account their hobbies, personal relationships, and maybe part-time work, managing a large volume of classes is a strain. It's natural to get overworked and anxious!
The internet, however, has made it much simpler to maintain a high level of study performance. There is a vast array of helpful study resources available that you may use to pick up effective study methods, gain new abilities, and prepare for your exams.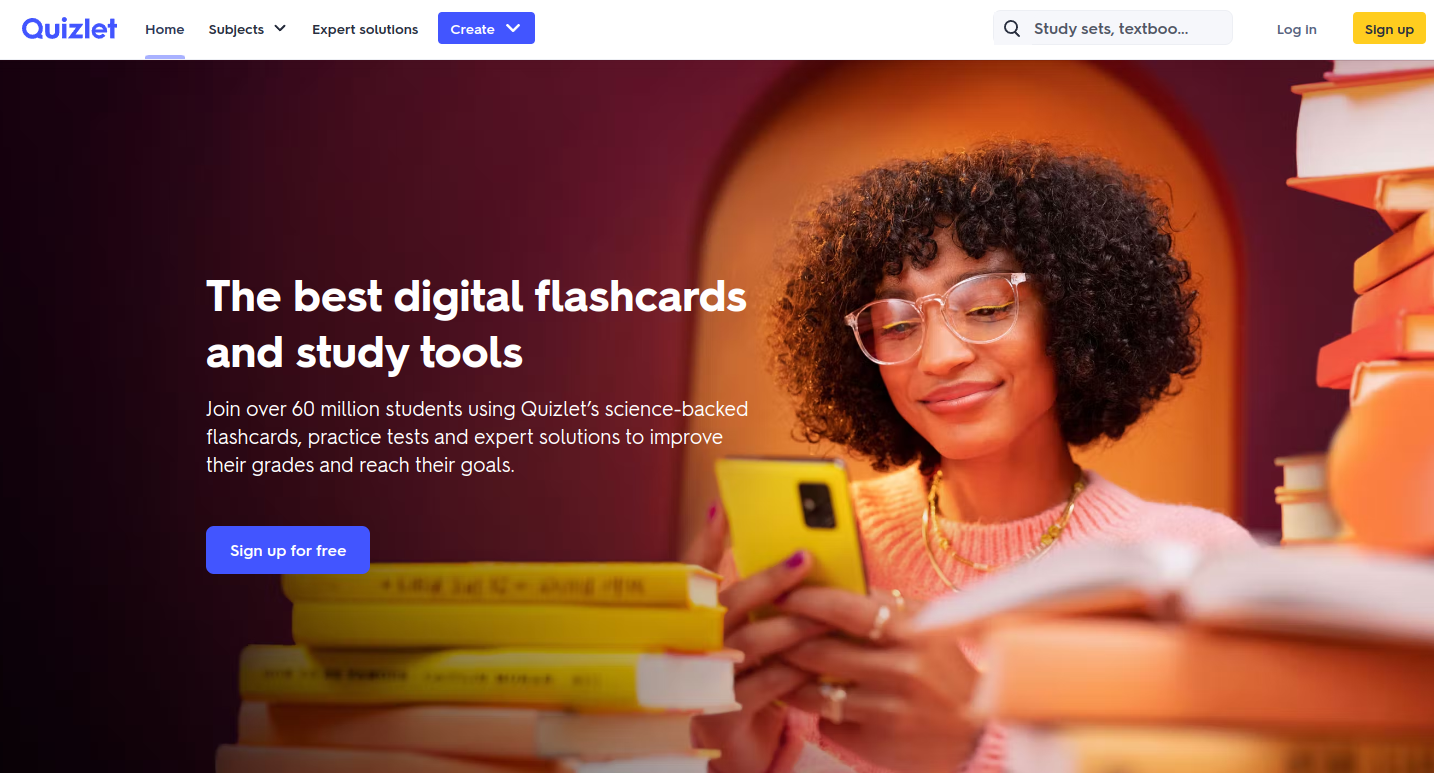 According to research, using flashcards to evaluate your knowledge is more efficient than going over your notes again. Quizlet is utilized by students in over 100 different areas, ranging from arithmetic to medicine to foreign languages.
Use Learn and Test Quizlet feature to be ready for test day.
Convert your flashcards into individualized practice exams. Improve your recollection with question styles that go beyond memorizing.
Exercise and Learning
Practice with multiple choice, true or false, written questions, and more while receiving immediate feedback.
Study successfully with practice examinations to ensure that you are exam-ready.
Access intelligent grading
You won't be marked incorrect for little errors thanks to Quizlet's intelligent grading function.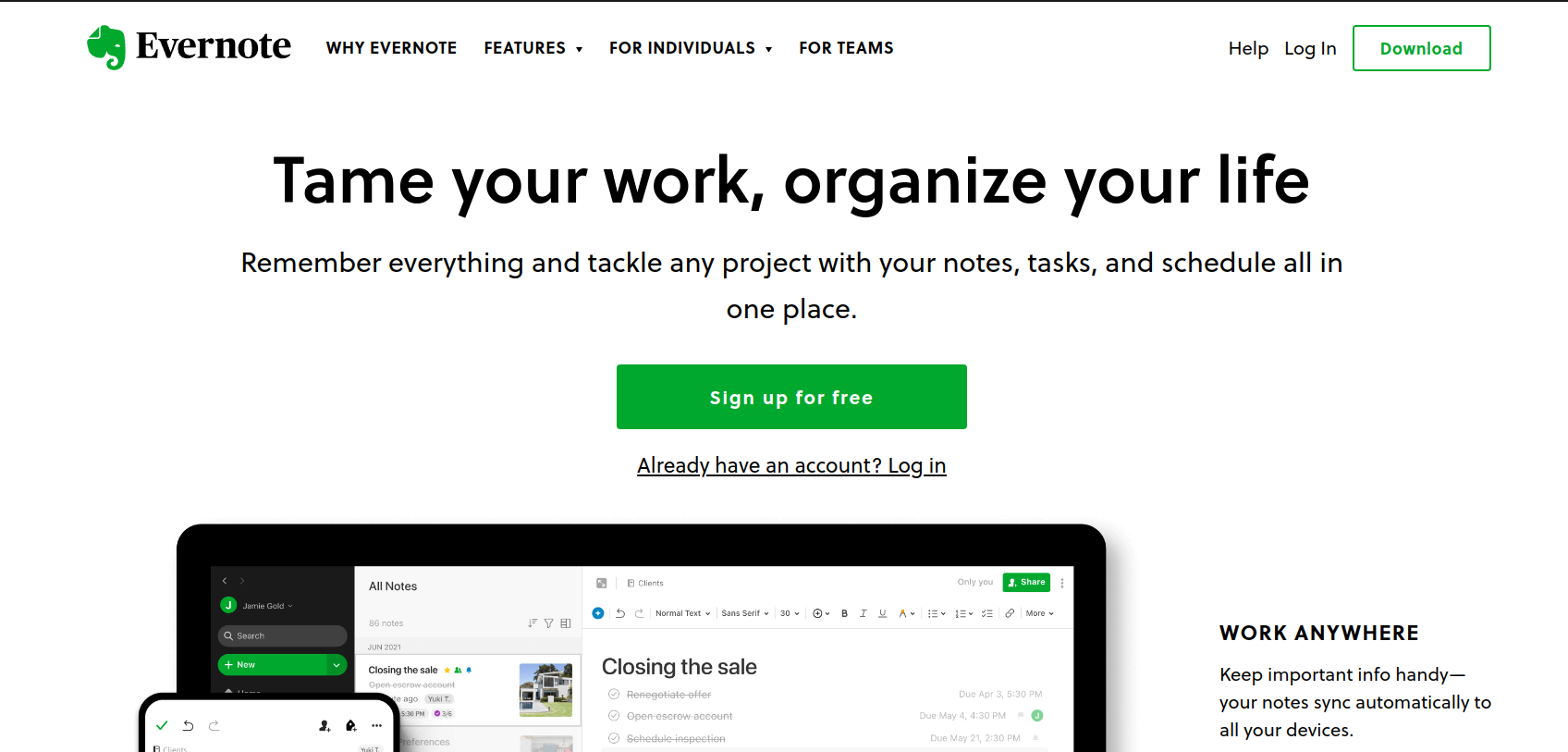 Especially if you're studying online, Evernote makes organizing all of your knowledge, notes, and research very simple. To keep things rationally arranged, you may make separate areas for each of your subjects. Its automatic sync function updates all of your notes on all of your devices, even when switching between your laptop, phone, and tablet.
What you can use on Evernote:
Sync and Organize: Automatic online note storage and device syncing are advantages of using Evernote.
Templates: Simple note templates that can be installed quickly and efficiently to save time and effort. They are endlessly reusable and completely adjustable.
Web Clipper: Save clipped web pages, articles, or PDFs to Evernote. Capture webpages in full or just the sections you need—without annoying advertising or sidebars.
Document Scanner: Always have your vital documents close by, including handwritten notes, healthcare, and insurance records, identification cards, warranty and product information, and more.
There are also features like Task, Search, Home, and Calendar.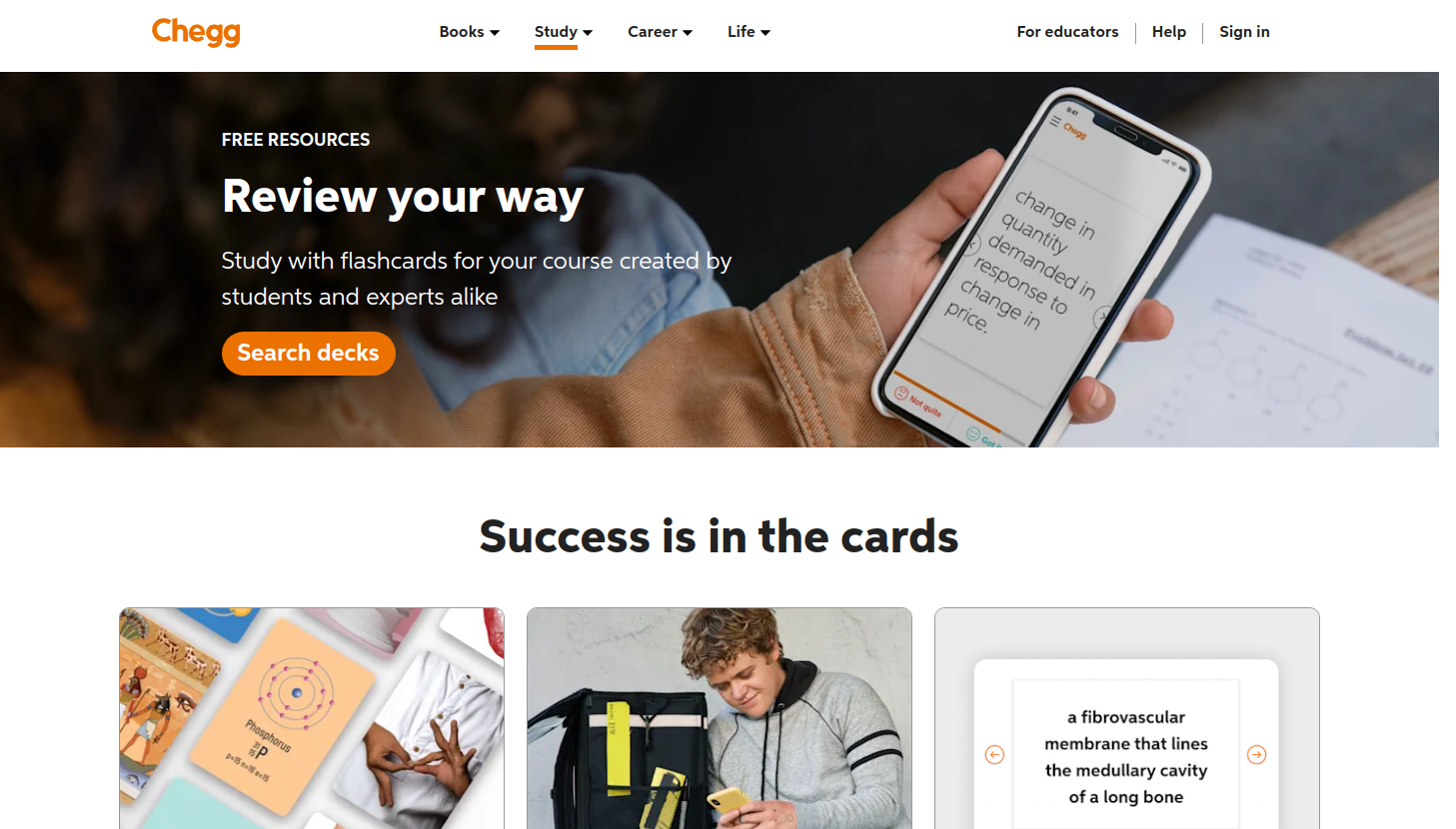 StudyBlue, a service provided by Chegg, is the biggest crowdsourced study library that links students from different classes based on topics, objectives, ideas, and projects. Students may go deeper into learning and comprehending complicated concepts with the use of flashcards, homework assistance, and other learning resources. To boost online learning, StudyBlue also offers real-time tests and study materials.

If you wish to learn and study more outside of the classroom, the Khan Academy is a fantastic option. Depending on your hobbies, academic level, and chosen subjects, you can select several class alternatives using Khan Academy. Learn with materials created specifically for both fundamental school topics and sophisticated ones like engineering. To assist you in achieving your goals, the Khan Academy also records your progress.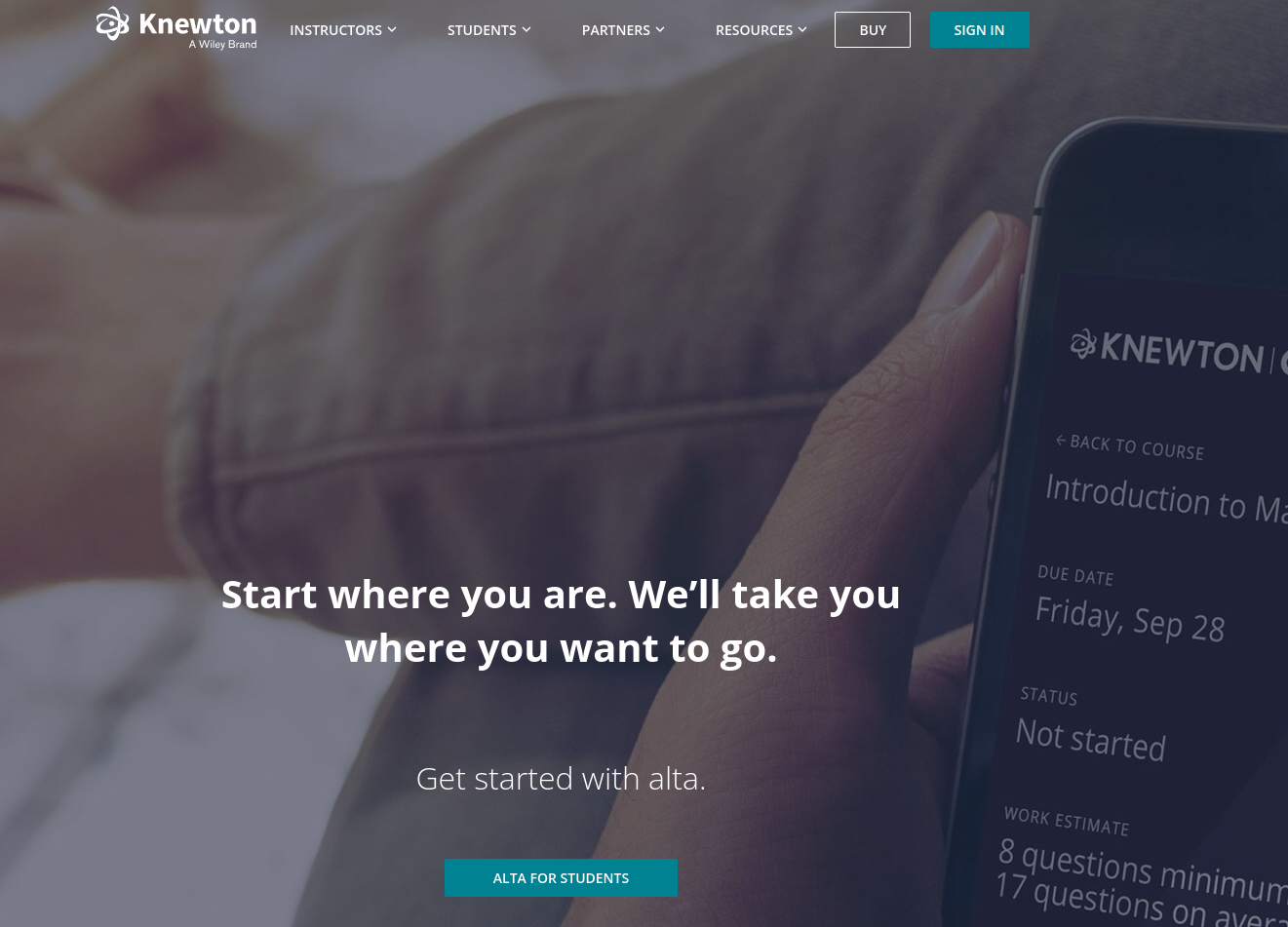 Alta is an adaptive learning course tool with complete integration. You may get a customized learning experience by accessing high-quality information. You will be given tests, tasks, interactive learning materials, and teaching in text and video. Using the tool from your phone also gives you access to 24/7 assistance and the ability to monitor progress.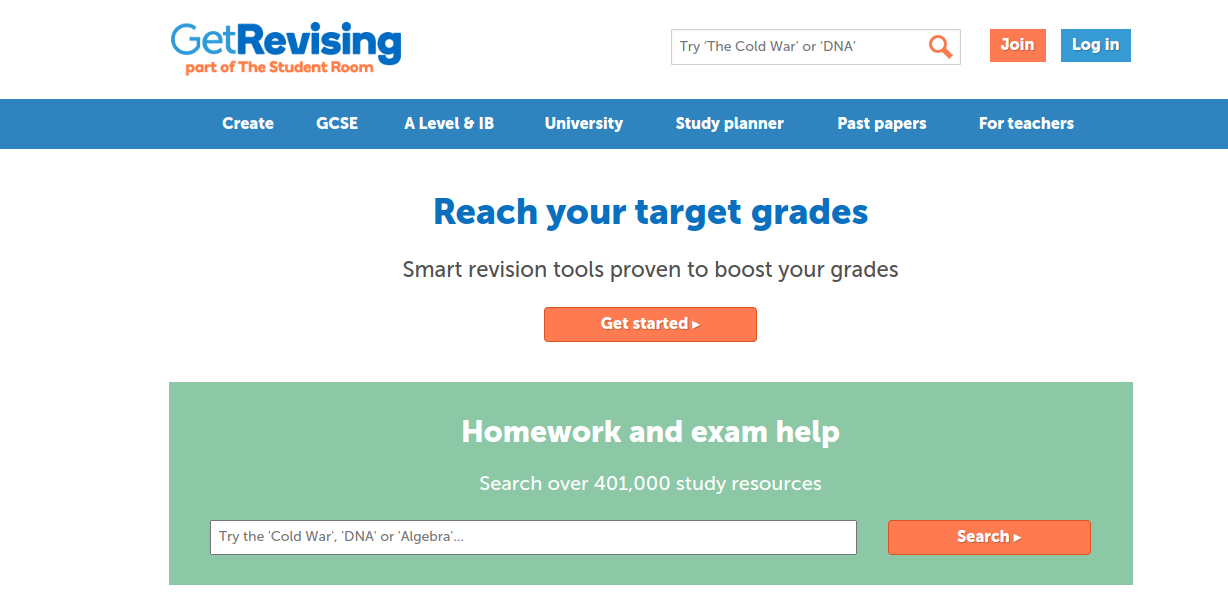 The Student Room's Get Revising tool will assist students in raising their test scores. It can help students to revise materials by using fun flashcards, mindmaps, and quizzes. Get Revising offers excellent free tools for creating study calendars and revision timetables. Get Revising also features a wonderful selection of past papers that are simple to find so that you can practice with them if you're taking GCSEs or A Levels.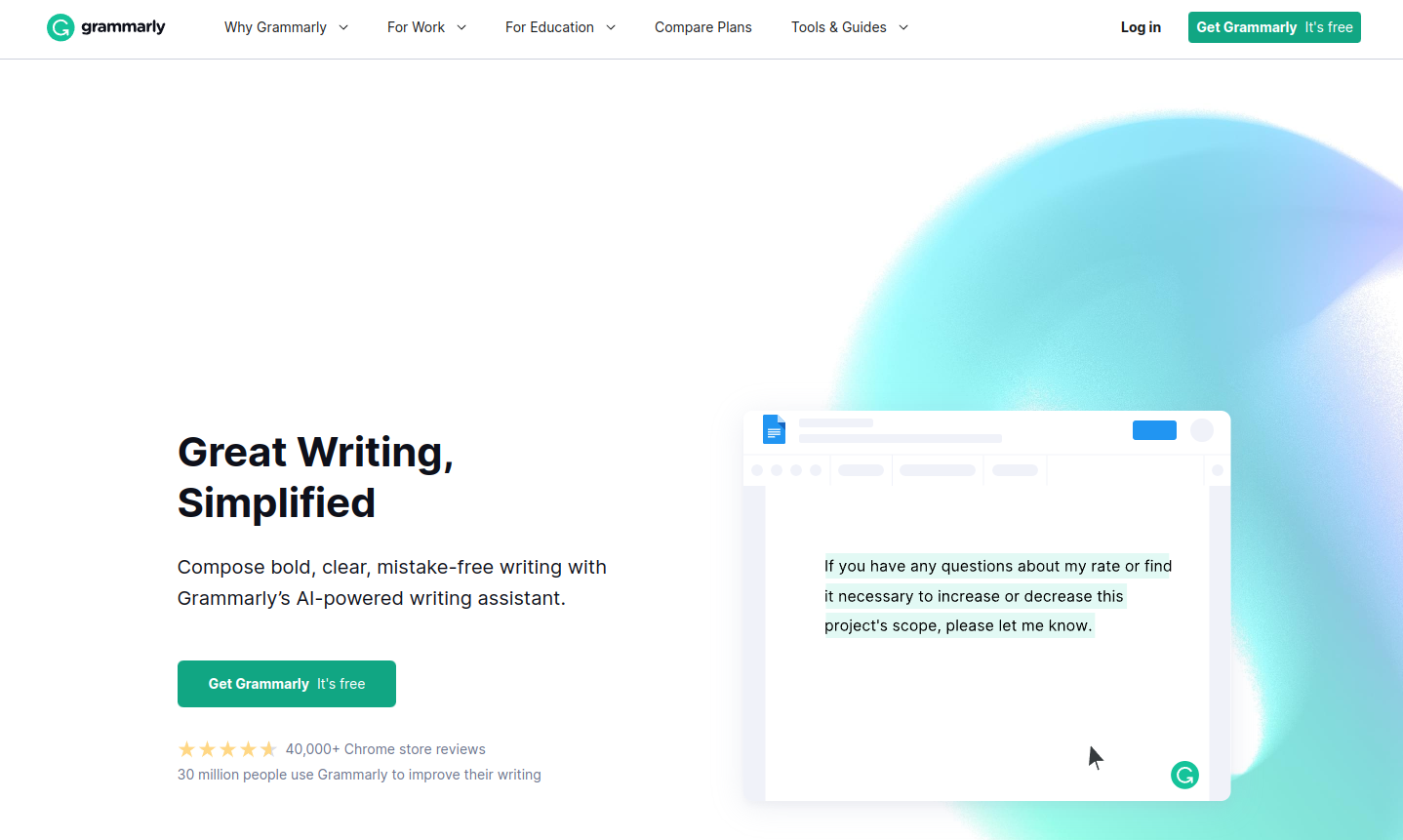 Making sure your grammar and spelling are perfect is very important. Grammarly helps you to ensure that your research and subsequent work are written accurately. The browser add-on is simple to use, instructive and will help you improve your writing by showing you where it needs to be improved.
This free tool can help you with your working style, whether you're composing an email or working on a project with others. Grammarly explains what has to be changed in detail and why it needs to be changed, allowing you to draw lessons from the situation.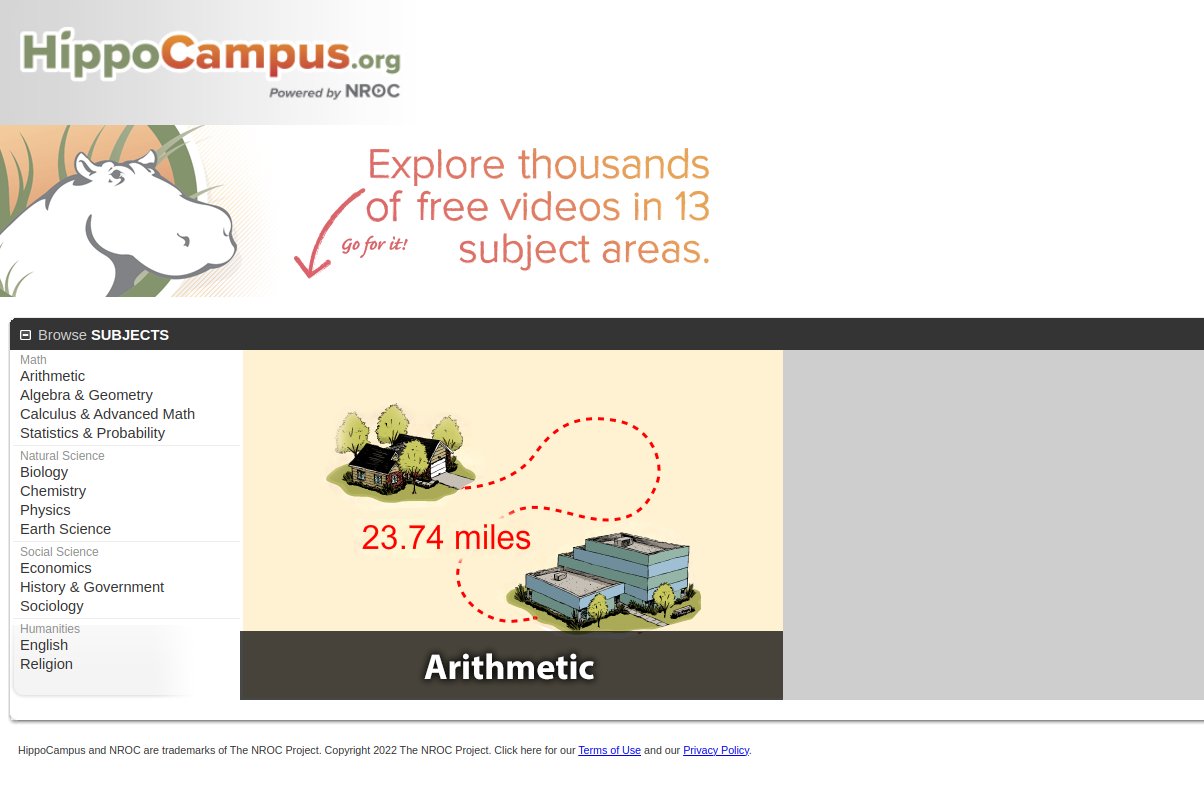 HippoCampus, a site named after the area of the brain involved in memory and learning, has a large selection of online multimedia materials.
From middle school to college, it includes study resources for thirteen different disciplines at various skill levels. Videos, animations, and simulations are among the visual learning elements that HippoCampus excels at.
All of this makes Hippo a fantastic alternative for students who often find traditional study techniques, like reading a textbook and taking notes, a little tedious or challenging. HippoCampus is a terrific way to acquire your learning materials in general.
Conclusion
We encourage you to test and try these eight online study tools to evaluate which ones are most effective for you. You never know, maybe you'll have extra time in your schedule for more "Supercalifragilisticexpialidocious" hours in 2023!