There is no doubt that marketing can use up a lot of your resources. It is frequently one of the more expensive parts of your business budget. So, to save up a ton of money you could have used for other important things, it is extremely important to first make a good marketing plan which will maximize your chance of success while keeping your wallet from more trouble than it might get into.
So, to increase your efficiency and get the most out of your marketing needs, it is vital for you to create a marketing plan you can rely on.
So, what exactly is a marketing plan?
A marketing plan is a document that sketches out your marketing strategy for the advertisement of either your services or products in order for them to reach a certain audience. It's usually done to encompass a whole year, a quarter of a year, or a single month.

What should a marketing plan include?
An outline of your business goals in terms of advertisements and marketing
The latest report on the state of your business' marketing
A schedule that should include the deadlines of tasks related to marketing
Key performance indicators you should be keeping tabs on
An illustration of your business's target audience and your client's wants
The details on how you will be gauging your marketing strategy's performance
Creating the perfect marketing plan is no easy task by any means, which is why it is important to first create a draft of some sort, and then move on to the details.
So, marketing plans are definitely essential to get to the best possible marketing strategy that fits your business as well as it can. It will also help you keep your eyes on the prize as far as your ultimate marketing goals are concerned.

And how do you create an effective marketing plan?
How you create one will surely depend on the type of your business, the scope of your business needs as well as the ultimate purpose you will have set for it.
To exemplify, you might want to create a marketing plan that will give a rundown of your business' complete marketing strategy. As an alternative, you might want to create one that will be more focused as far as its purpose goes, that is committing to displaying details on more specific channels such as SEO, content marketing, or perhaps social media marketing.
Now, what should the layout of your marketing plan look like?
Normally, it includes:
A directorial abstract
Objectives, goals, and deadlines
Customer personas
Competitor analysis/SWOT analysis
Time-lagged calculations of your performance
A marketing strategy
Performance tracking standards
To actually create a marketing plan that will provide you with everything you need, you should focus on a few extremely important aspects, such as the following:
Description of a rather basic executive summary
Determining your marketing targets which should be metric-driven
A sketch of your customer personas
An analysis of your main competitors
Precise key baselines & metrics you decide on
A workable marketing strategy
Benchmarks for reporting and tracking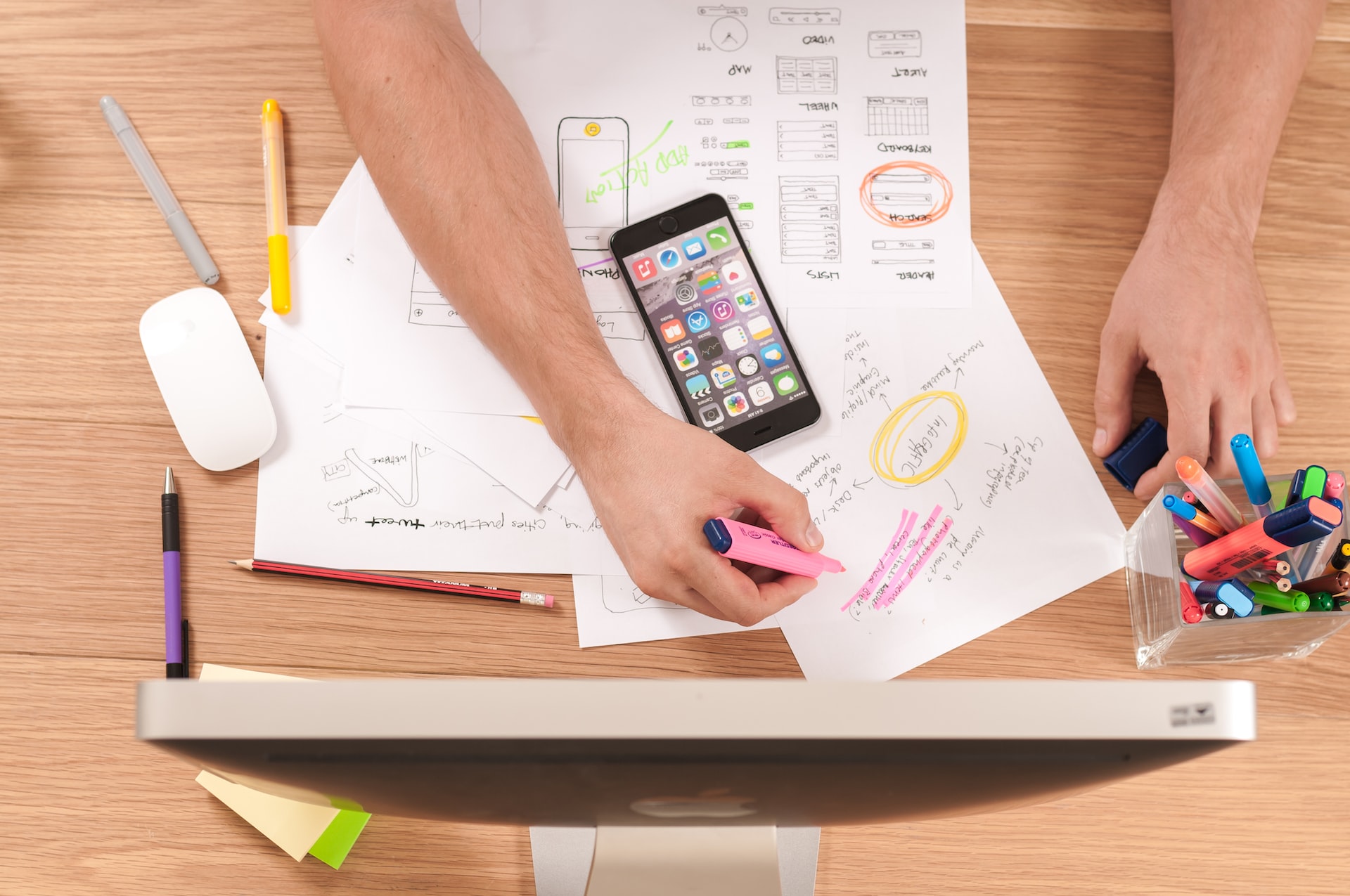 If you are still not exactly sure how to successfully create a marketing plan that will work for you, your team, and your business, there is a solution.
You can always check out a wide array of services that can surely help you with making a plan that you will be satisfied with. These services can give you a template you can then turn into your personalized plan. This is especially helpful if you are doing all the work without any help. It will save you plenty of time and nerves.
Conclusion
How you market your brand always matters. It is truly one of the pillars on which your firm stands. Without any marketing, you will not get far. Especially if you own a small startup business. How you decide to present your brand affects the success of your business in every way possible. That is why you have to be careful and precise when you create your plan.
Know what you want, follow these loose guidelines, and make them fit your needs and wants. Just stay focused on your goals, and you will surely create the perfect marketing plan.