During this period, eCommerce became increasingly popular, yet newcomers often feel lost without any pointers. However, there is nothing to worry about; even a seasoned developer can benefit from the use of a wide variety of plugins and tools for website administration. If you're selling something online, one consideration to bear in mind is how and how much you'll charge for shipping.
You may relax; we've got a great answer for you in the form of a plugin called WooCommerce Table Rate Shipping Pro, and we're confident you'll love it. Check out this post to get a feel for the plugin before clicking the link to download it.
Looking for a fantastic tool that helps by giving its users access to exclusive features? You may build up your shipment and shipping rates based on a number of factors with the help of WooCommerce Table Rate Shipping. With this plugin, you can easily generate permissions for your signed-in users with only a few clicks, making a huge difference that will make everyone want to join your community of registered users. It is up to you to decide what kinds of shipping rights you want to provide on your website, but in general, they are used primarily for shipping your products. However, this article contains additional information on this plugin.
Adding shipping rules
Let's go through the fundamentals first; then, we'll get into the parts that you were interested in. Changing the shipping policies can be done in this section. Name each rule to make them more easily distinguishable, then put the fundamentals in whichever order you wish. Put in an extra rule or two so you may tailor your message to each individual.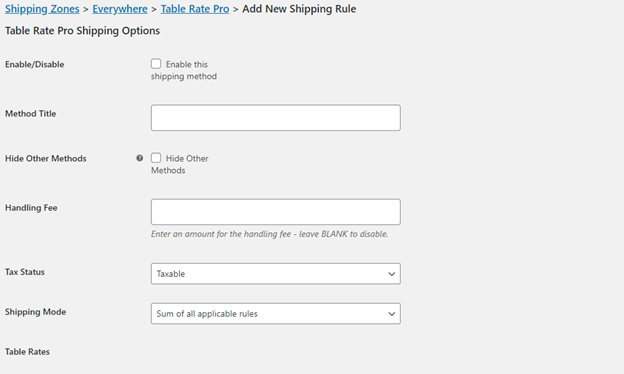 You can organize your data however you like. Make a single rule that applies to all of your registered users, whether they are located in Europe, the United States, or use a card or pay upon delivery. You can specify special delivery conditions for customers whose orders exceed a specified dollar or weight threshold. It's up to you to try out different options and pick the one that works best for you.
Shipping rate details
Restricting visitors and customers by adding shipping restrictions is the next most significant function. Customers will like the convenience of being able to quickly and easily calculate shipping costs based on their location, and you'll appreciate the ease with which you can maintain tabs on the number of repeat visitors to your site.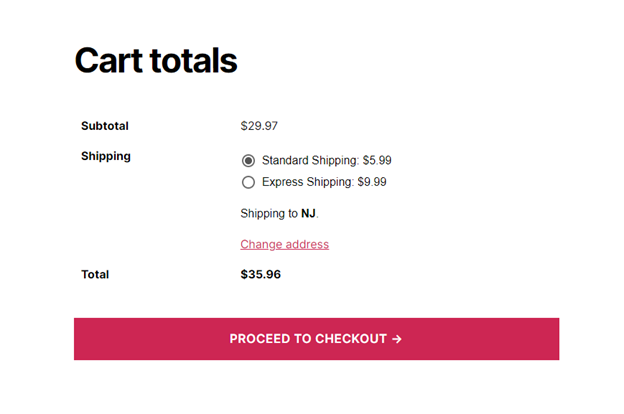 All the options for your clients' delivery needs, including rates, delivery zones, and minimum and maximum order sizes, may be entered in a jiffy. Standard, Overnight, and Express are some additional options you can choose from. In addition, you can restrict orders to a single item or a single shipping option. You may also make it simpler for them to calculate shipping costs by including the product weight and quantity in the description. In order to impose new restrictions on deliveries or adjust existing ones, you need just take the appropriate steps.
Import-export shipping details
Shipping zones are among the most important details to give. Since this will help prospective clients immediately understand where you are located and what areas you ship to, it is crucial that you provide it.

In addition, your customers will have an instant grasp on both the total cost of their purchases and the time it will take to reach their final destination. It will take a long time for clients in Europe to receive their orders if your company is situated in the United States. After selecting your shipping region, a menu of available delivery methods will appear.
Cart shipping labels
You can see what it looks like when users purchase stuff from your website, but they have privileges because there are logged-in users in the screenshot that follows. Users who have not yet registered for the service may see various pricing options, and they will most likely have fewer delivery method options to choose from.

For shipping, for instance, you have a choice between paying $4.99 for registered users or paying $9.99 for people who have not registered. However, you are also able to specify the price that you want to establish for the item. Please bear in mind that, in contrast to users who have not registered for the site, all users who have registered are fully aware of this minor benefit. We are confident that it is a charming small incentive for customers to continue making purchases at your store or to return there.
Additional useful features
When customers add an item to their cart, you have the option of including custom labels for that item. Alternate messages can be added to them to further persuade clients to revisit your online store and make another buy.
A simple "thank you" for purchasing your product is one form of message you might use. You may also reschedule your shipments quickly with a drag-and-drop tool.
Pricing plans
The most common choice is to purchase a license for a single location. You can purchase it for $79 each year, but you will only be able to use it on one particular website if you do so. However, if you have a significant number of other websites that could benefit from using this plugin, there are two additional subscriptions available to you. A 5 Sites License, which costs $ 149 per year, will get you access to extra customization choices.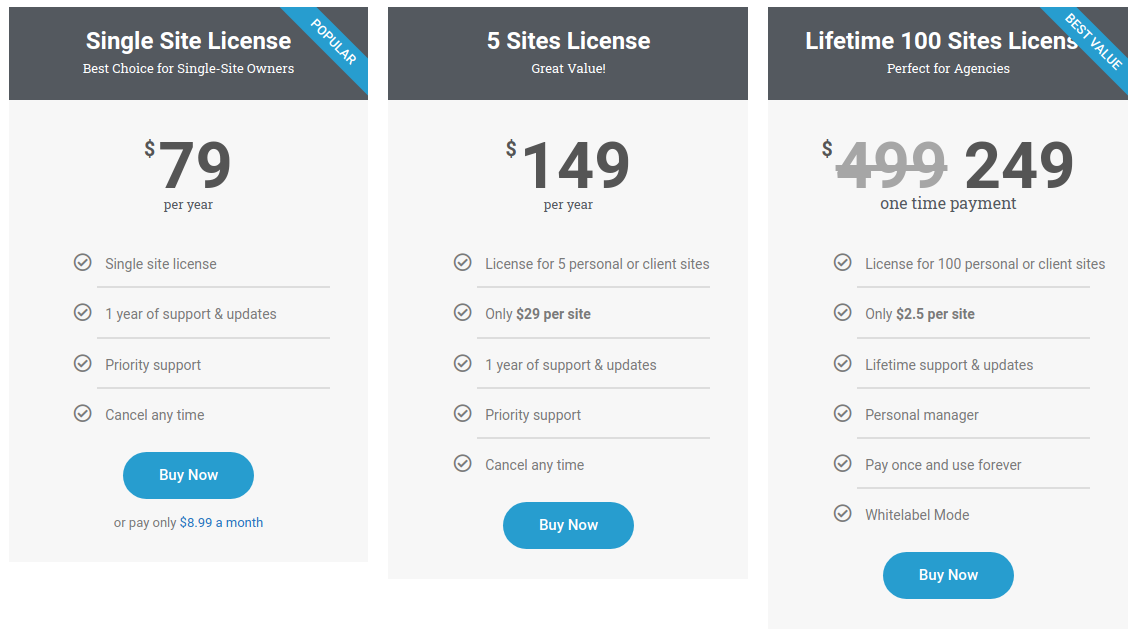 There is also the possibility of making a single payment with a Lifetime 100 Sites License, which can be purchased for the low price of $249. This particular one is perfect for any company or for someone who maintains a significant number of different websites. You can also download a free version of this plugin from the website provided above, but it will not provide you with as many features as the paid options.
Conclusion
As you can see, this plugin provides a selection of distribution choices that are pretty convenient to have on your website. These choices include: Your visitors will be satisfied given that they will obtain such insignificant benefits from using your website, and it will be in their best interests to continue coming back to use it. You are going to be pleasantly pleased by it, even if, at first glance, it seems like something you would neither like nor require.
Now all that is required of you is to give it a try and see how well it goes over with you. It is always a good idea to put something to the test and see what your reaction is.