We have arrived at a point in time where social media marketing has surpassed all previous platforms and possibilities in terms of marketing options. As a result, social media advertising for small businesses is an excellent approach to spread the word about your particular product, service, or about your business. You can also spread the word about your company's hiring, in order to get more applicants! You can promote it using Instagram stories with an URL to your job application. A job application template provides a standard starting point for application creation. It also enables customization choices based on the unique requirements of different positions.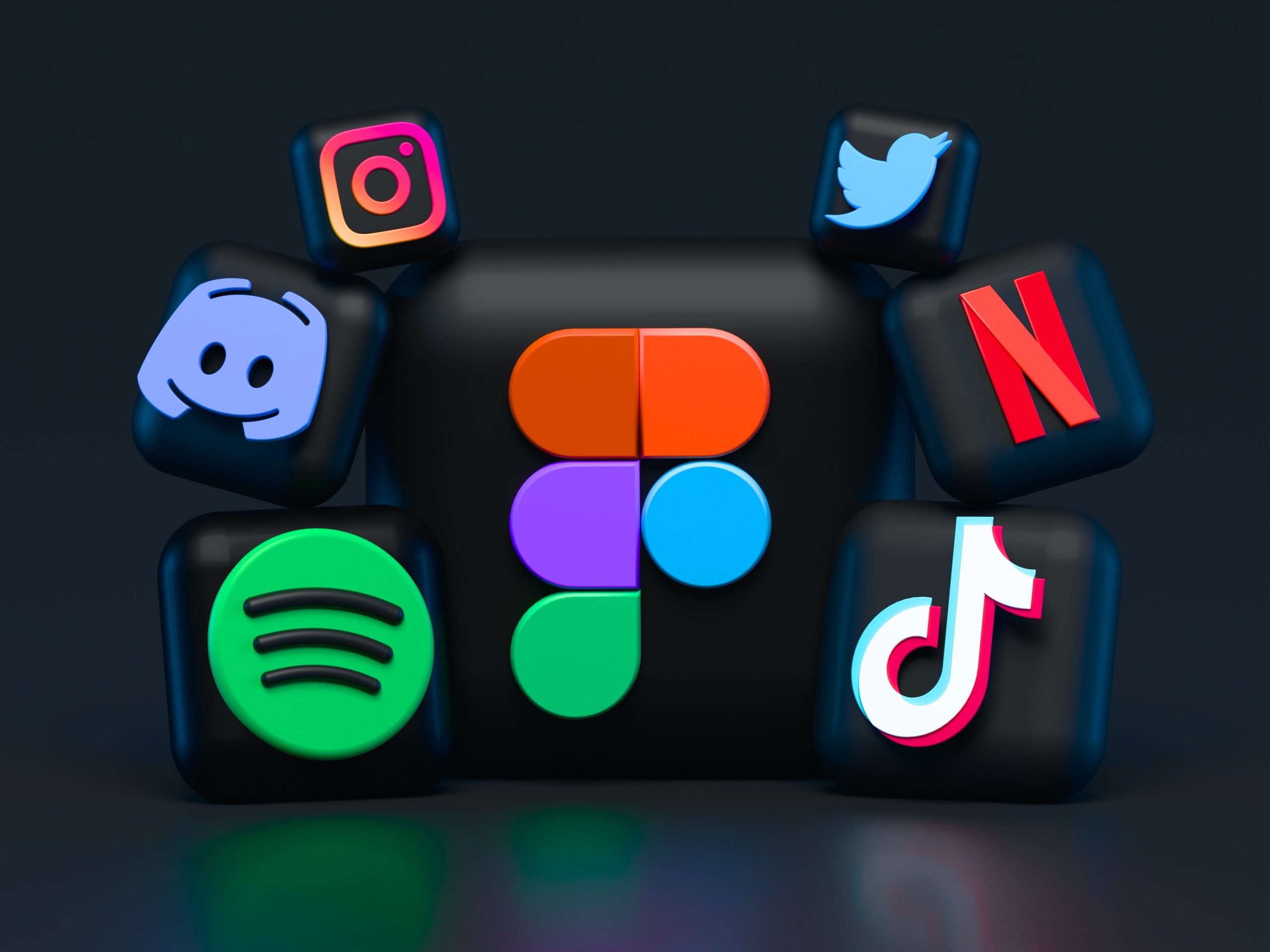 Furthermore, you improve your relationships with both new and old clients, as well as your opportunities for new customers, collaborators, and workers. Because of that, we would like to provide you with the Benefits of Instagram Marketing for Small Businesses.
Interact and communicate with followers to form strong connections.
There are different ways you can interact with your audience, from answering comments below your posts to asking various questions about your stories.
In addition, you can ask your audience for their opinion on one of your specific or new products and ask for feedback to improve your business as much as possible. Thanks to Instagram, it has never been easier to find out about the tastes and attitudes of your audience.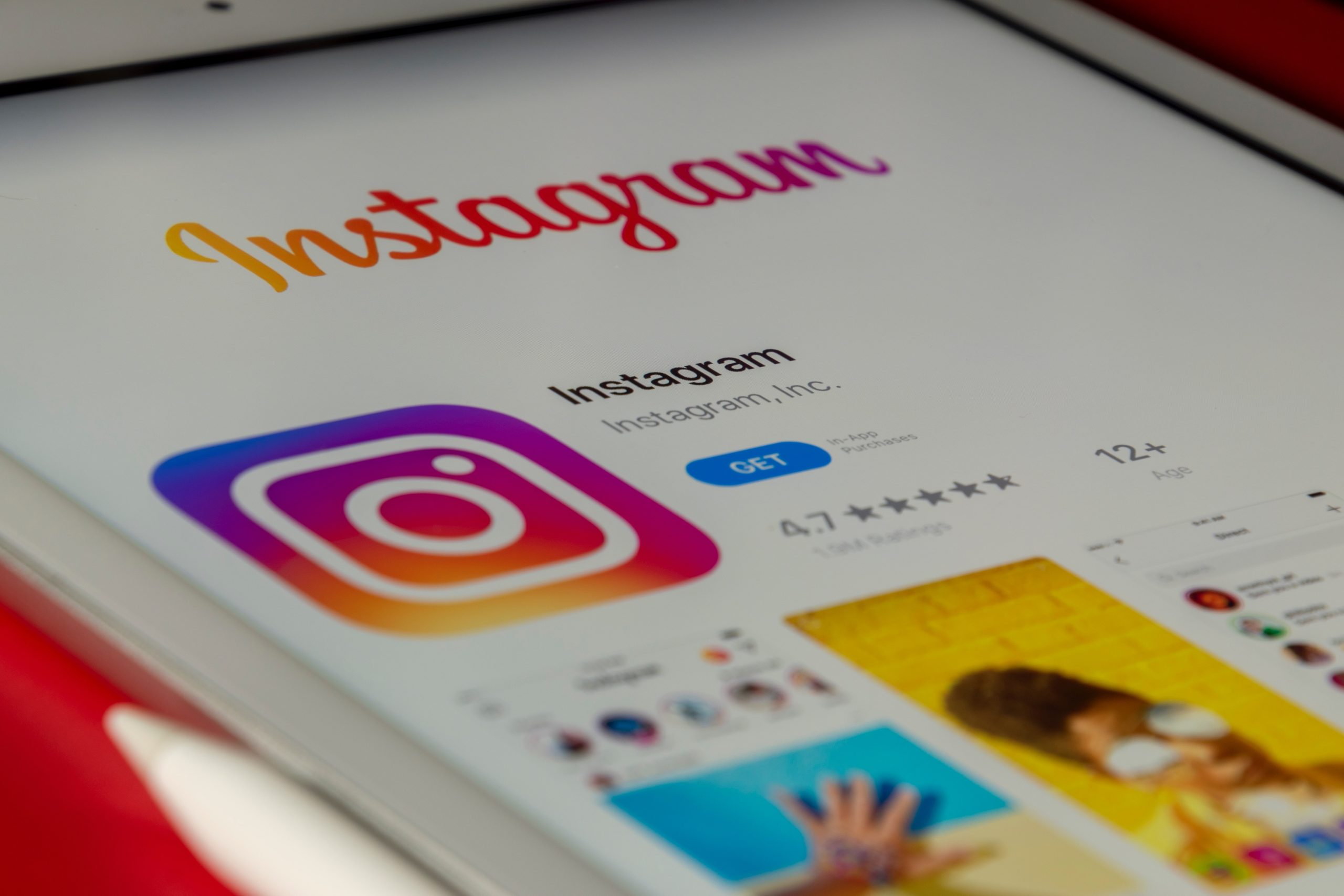 Pay attention to your visitors to learn how you can improve your business. Your followers will surely be more than happy to express their ideas about your items on social media pages, and we are sure they will be glad to see that you care about their opinion.
Use posts and story features.
On social media, visitors are more interested in videos than pictures, and Instagram is one of the platforms that offer the option of posting videos on your stories and profiles.
Even though the stories only stay on your profile for 24 hours, you can use them to offer a lot like a business. You can use them to reach online audiences and promote your goods or services and make special offers.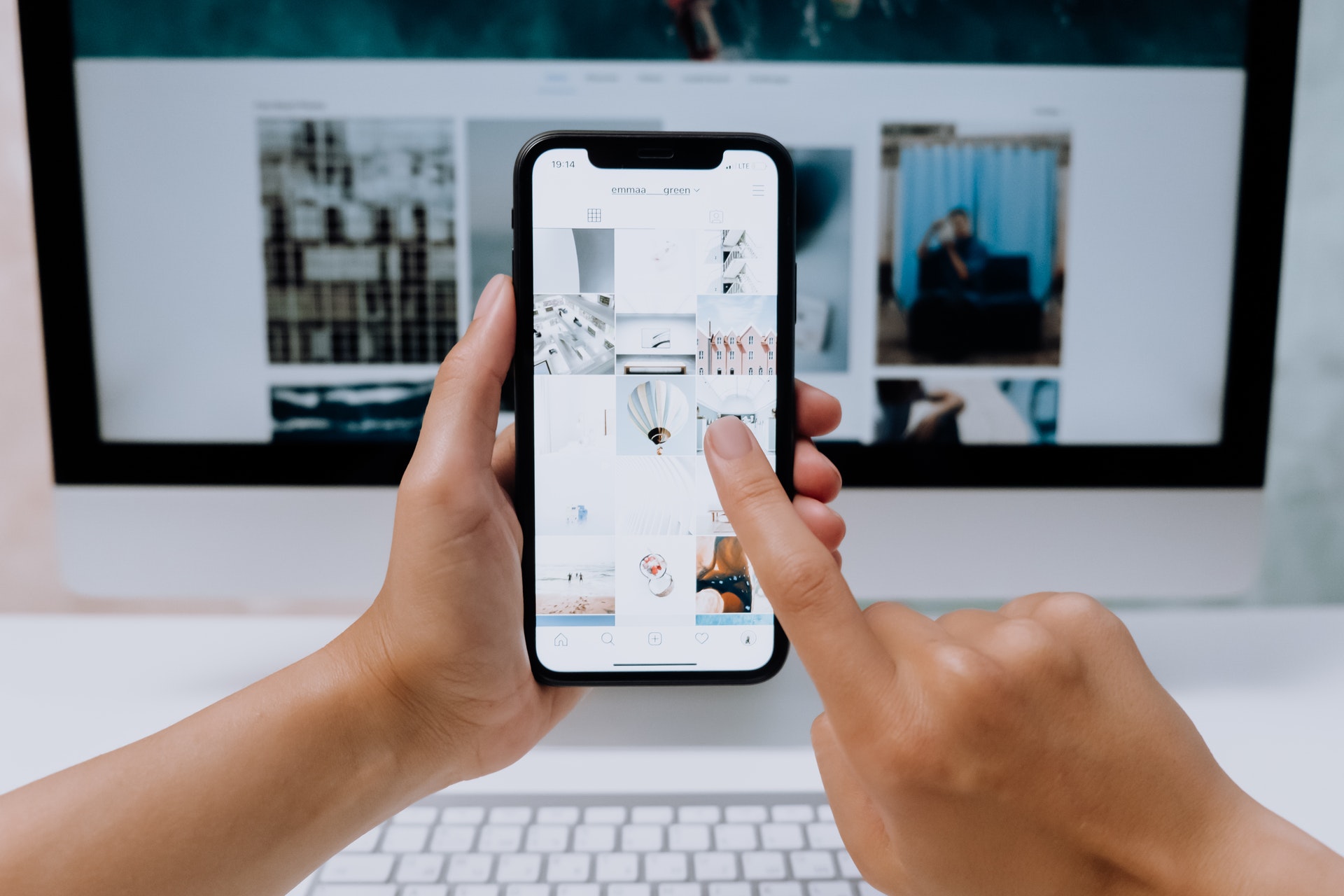 In addition, you can record educational and interesting videos to grab the viewer's attention and strengthen it. You can also allow your viewers to see what's going on behind closed doors in your company or how you're preparing to re-ship.
You have a lot of options that you will certainly not go wrong with, and all you need is imagination and good ideas. With them, you can improve things with your audience and gain a higher level of trust on their part. So, take the opportunity to use video as one of the benefits of Instagram for your business.
Increases Brand Awareness in Just a Few Clicks.
Another benefit of this platform is that you can quickly and easily find influencers or businesses with whom you can collaborate.
Besides, the great thing is that there are a lot of businesses and influencers on Instagram that have just started their rise and are looking for someone they could work with.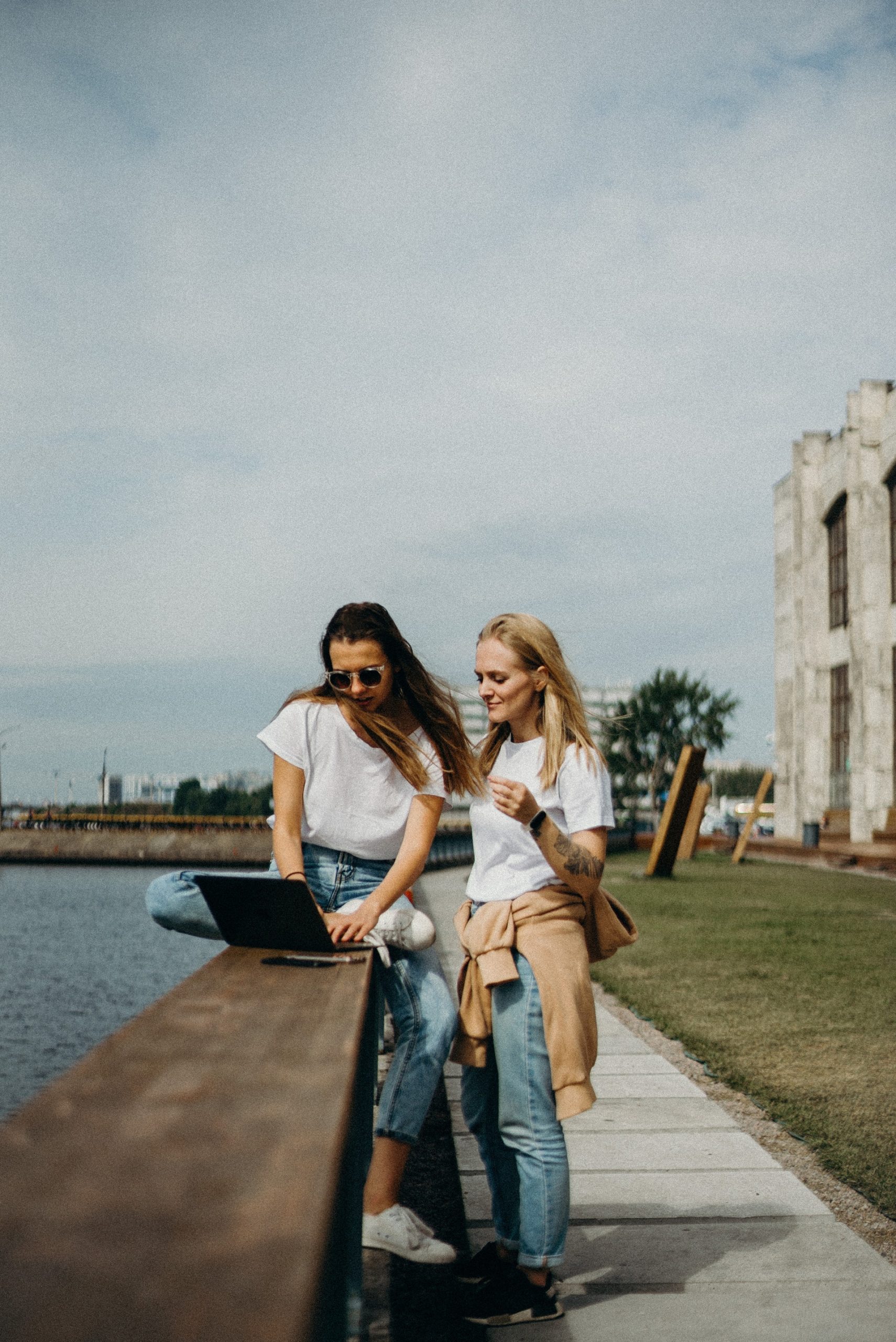 By doing so you help each other to find new audiences and visitors. It is no longer about your connection with your visitors and customers when it comes to advertising and marketing.
It is all about building strong bonds with those who share your target audience or have a similar audience as you have. There are several methods to collaborate with selected influencers or businesses, and some of them are giveaways, posts, behind-the-scenes videos and photos, Quizzes, and so more.

Conclusion
Small companies may use social media marketing platforms to reach out to a different audience with their goods, ideas, or activities. They save time and money by reaching out to those who are willing to purchase products or services from you. We hope that our few tips and listed benefits have helped you create a marketing plan for your business.
Any business, regardless of its size, may efficiently communicate with its customers and promote its products and services using the Instagram platform.